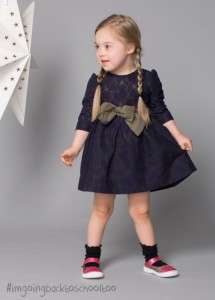 By– Jeannine Miller (JMiller@MossBuildingandDesign.com)
I love all the back-to-school brouhaha every year. I enjoy the parent posts on social media which run the gamut from the emotional moms sending their first-borns to kindergarten, to the 'don't let the door hit ya on the way out' parents.
I also look forward to the Back To School ad campaigns. I actually prefer them to the Superbowl commercials. (Gasp!) My favorite this year is the #changingthefaceofbeauty ads from Livie & Luca featuring the adorable Cora (seen above). However, they haven't always been so wonderful. Let's take a look.
Cigs without latakia are so last year.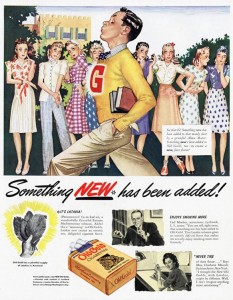 Just hanging out with teach in your underwear; that's not weird, right?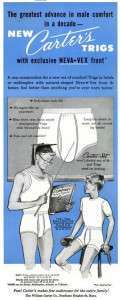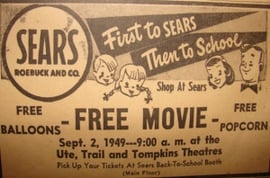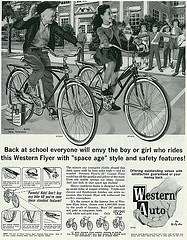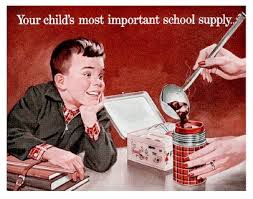 Dive into those books, kids.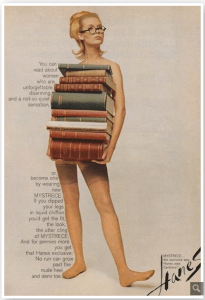 One of these kids is not like the others.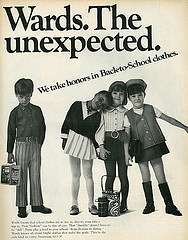 You know you had one (or envied someone who did).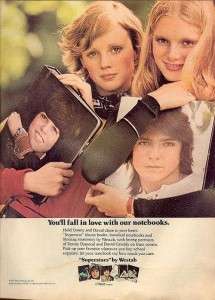 Yeah, if you want your kid to be made fun of.
Um…are these the FLE models?
I have no words.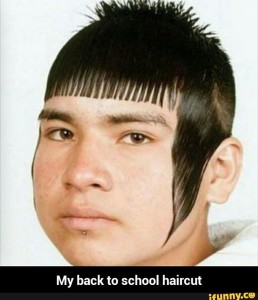 In closing…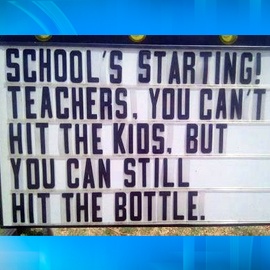 Have a great year, everyone!
And now a word from my sponsor:
Now that the kids are back to school you can focus on your remodeling needs! With the kids home this summer did you realize you really do need some more space? If you're in the market for some home remodeling, call the experts at Moss Building & Design. We will consult with you and help you explore the many possibilities for updating your home. Call 703-961-7707 to schedule an appointment for a free estimate.
In addition to blogging about all things home and family-related, Jeannine Miller is a member of Moss Building & Design's Community Relations team.