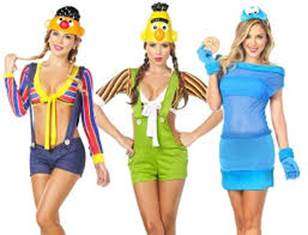 When did this happen?

By – Jeannine Miller (jmiller@mossbuildinganddesign.com)
I have a question for you. When did Halloween become R-rated? Has it always been this way and I'm just now catching on or is this somewhat new? I've been shopping for a costume for myself and haven't been able to find anything that didn't look like I was a girl for hire. Of course I saw plenty of devils and French maids, but those were expected. What really cracked me up is that costume makers have found a way to make even the most benign characters sexy.
I mean, really, when you think Sesame Street, is the above photo what comes to mind? And, my goodness, I'm guessing this isn't exactly what the creator of Pokémon envisioned when he first set out. I think poor Nemo would just find these high heels cumbersome.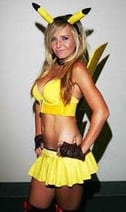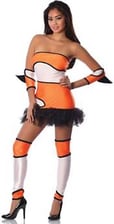 The other thing that seems to be extremely popular is sexy food. Don't get me wrong, I'm not offended by it, I just don't get it.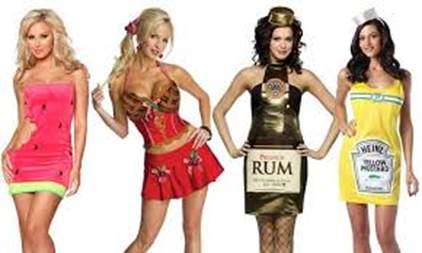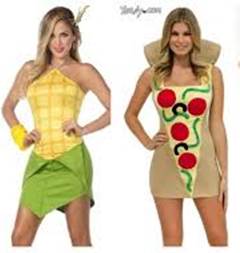 Maybe I just prefer a good, old-fashioned costume contest where creativity is king. If that's your idea of Halloween fun, check out how Moss is celebrating.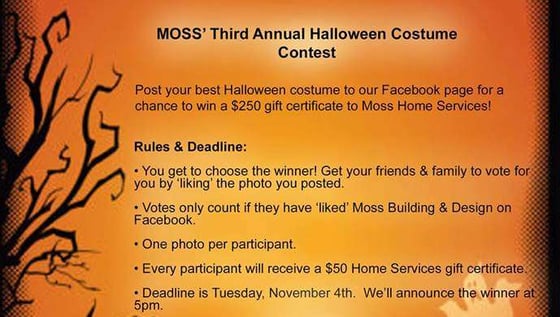 Just to give you a little inspiration I've pulled out a few oldies (but goodies) of my own.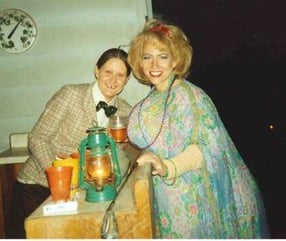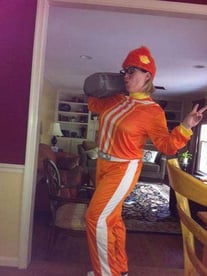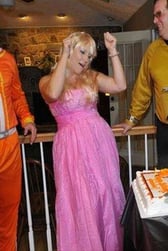 And now a word from my sponsor: If you're in the market for some home remodeling, call the experts at Moss Building & Design. We will consult with you and help you explore the many possibilities for updating your home. Call 703-961-7707 to schedule an appointment for a free estimate.
In addition to blogging about all things home and family-related, Jeannine Miller manages Moss Building & Design's Community Relations Department, which includes the popular HandyMOM 101 and HandyGirl 101 workshop programs.