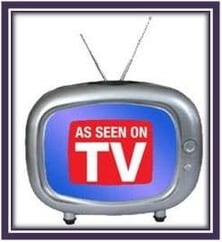 By – Jeannine Miller (jmiller@mossbuildinganddesign.com)
Staying home with a sick kiddo recently has really enlightened me. People lucky enough to watch daytime TV are privy to a whole world of fabulous products I didn't even know existed...Ice Cream Magic, Hot Buns (don't google that), Hot Booties (REALLY don't google that one) and, my two personal favorites, the WaxVac and the Hydro Rug.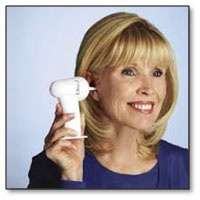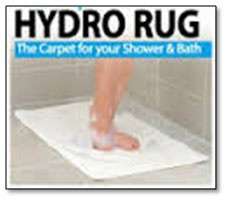 This has also left me perplexed. Who is buying these products? Airtime for these commercials cannot be cheap, so
somebody
must be, right? Are there really that many people watching afternoon shows who have ear wax so impacted that they need a WaxVac? And how about the Hydro Rug, touted as "the carpet for your shower and bath;" have you so exhausted every decorating opportunity in your home that you now have to start carpeting your shower? Repeat after me people…First World Problems.
As my daughter regained her health and we got back to our normal routine, my husband mentioned that it was nice to see me looking myself again. Not quite understanding, I asked him to elaborate. He said coming home from work each night and seeing me already in my PJs was about as convincing as the people who leave their Christmas decorations up all year long and think in November that passersby think they're early. Hmmph. I'll show him. Look what I just ordered: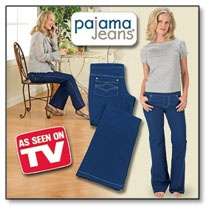 In addition to blogging about all things home and family-related, Jeannine Miller manages Moss Building & Design's HandyMOM 101 workshop program and coordinates Moss' philanthropic efforts in the community.