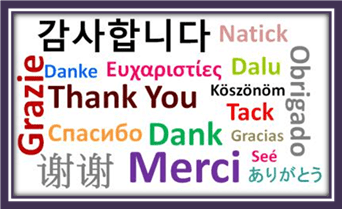 By – Jeannine Miller (jmiller@mossbuildinganddesign.com)
Moss Building & Design has always believed that being a good corporate citizen means giving back to our community in both monetary support and education. Toward that end, I was hired two years ago to continue that practice in new and unique ways. I know we're on the right track when people approach me and start the conversation with "I hear Moss donates to a lot of local causes and I'm wondering if you can help us" or "Tell me about this HandyMOM 101 program you guys offer." Nothing pleases me more.
I believe in the old adage: To whom much is given, much is required. Whether you read that and think of the Bible verse or the quote from JFK, I think they are words to live by. And so does Moss. With our success in the business of home remodeling, we feel that serving those who have supported us over the years is the right thing to do.
To those who have connected with Moss to present a HandyMOM 101 or HandyGirl 101 workshop or asked us to help you achieve your fundraising goal or even invited us to speak to your students during Career Day, we hope you know that we consider it a privilege and sincerely thank you for the opportunity.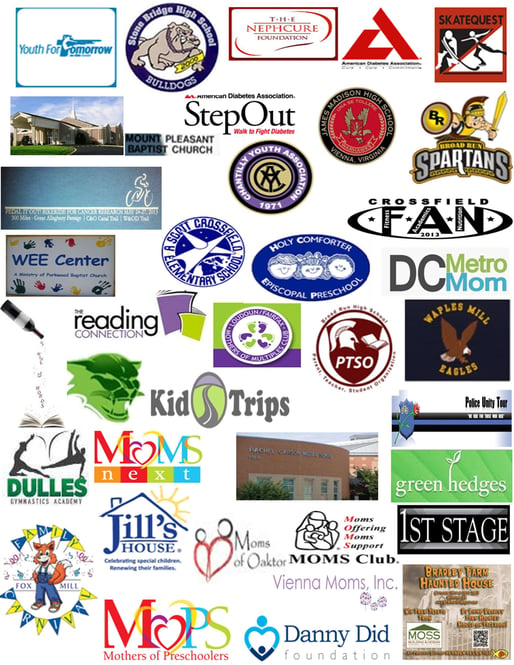 On behalf of everyone at Moss, I would like to wish you all a Happy New Year. We look forward to continuing the relationships we've established and to the new ones to come. Cheers!
If you're looking for a makeover for your home, call the experts at Moss Building & Design. We will consult with you and help you explore the many possibilities for updating your home. Call 703-961-7707 to schedule an appointment for a free estimate.
In addition to blogging about all things home and family-related, Jeannine Miller manages Moss Building & Design's HandyMOM 101 workshop program and coordinates Moss' philanthropic efforts in the community.