By- Madeline Pillow (MPillow@MossBuildingandDesign.com)
The basement can serve a number of functions for your home and family. When you are considering this space for the kid's games or an adult dream game room, there are many ways to bring in personality.
This article on HGTV.com gives great ways to incorporate the fun into your basement:
Basement Design in Your Game Room
Keep the light-hearted vibe
Your game room doesn't have to be too serious. The incorporation of a foosball table or pool table can make the basement appropriate for all ages. This Moss remodel in Ashburn, VA is the perfect space for every member of the family to spend time.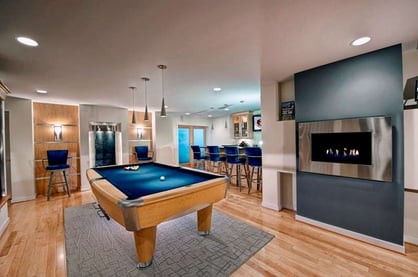 According to HGTV, secret storage is perfect for any homeowners who are interested in a basement design that can transform for a game night while still maintaining a cohesive and useful look at other times. Storage, especially in your furniture, provides a place for games or storage for everyday items.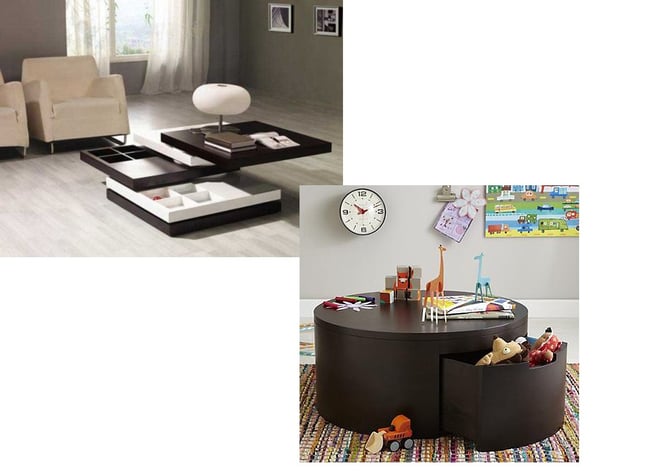 High-brow design works too
So your game nights are a serious affair? With a design focus on your love for the game of chess, for example, carve out a space that is devoted to a style that highlights the game.
Keep your room functional and highlight the gaming atmosphere with recycled furniture. Re-purpose an old dresser into the perfect storage for board games and finish with a colorful paint and cute hardware; it will create a perfect dash of fun while also providing utility and easy access for kids.
Check out the entire article from HGTV.com to learn more about choosing the perfect game room for you and your family.
Remodeling Ideas from Northern VA Contractor
At Moss, we pay close attention to detail and are confident that we can remodel your home with the care and attention it needs to exceed your home improvement expectations. Call us at 703.961.7707 to schedule a free estimate or to speak to a professional for more information.
Photo Credit:
http://www.swiftsorchids.com/mix-multifunctional-coffee-table-with-hidden-storage-compartments/ideal-mix-coffee-table-finished-in-wood-veneer-with-hidden-storage-compartments/
http://kidcrave.com/age/parents/storage-coffee-table/