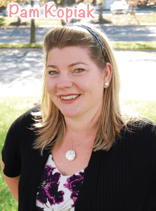 By Pam Kopiak (pkopiak@mossbuildinganddesign.com)
We all love our kids. Most of the time anyway. To see my kids enjoy something really makes me happy. That being said, there are boundaries to what I will do for my children. Paint his or her bedroom the color shade of his or her choice? Sure. I'm even ok with adding kids furniture like bunk beds with stairs (just check out my son's room). But what about getting a little crazy like a mural on the wall or even making a tree for a reading area inside the bedroom? It might not be for me but some people (actually a lot of people) are just more daring than I am. Here are a few ideas from keeping it simple to really going all out.
It's As Easy As A Coat Of Paint
Chalk board paint that is. This is fairly inexpensive and can be found at places such as Home Depot or Lowe's. Although I haven't done an entire wall, we do have a large bookcase in our toy room that has an entire side painted in chalk board paint. It's fun and easy to wipe away the mess.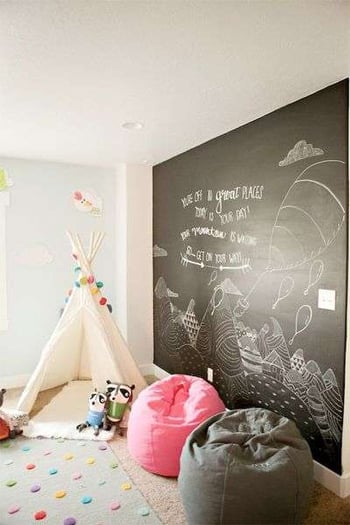 Found on Pinterest board 'For the Kids!'
Wall Art
If you want to take it a step further, you could consider a wall mural. If you are into under water adventure or just love a quirky bright design, the octopus theme pictured below might work for you. It is definitely an attention grabber. If your child grows out of it in a few years, just throw another can of paint over it.
Living In A Forest
If the sky is the limit and you really want to make your child happy, consider something truly unique. Nothing is better than a child's imagination. If you can make a reality out of it for your child then go for it. An actual tree reading nook? That's pretty awesome. But it took this Dad 18 months to complete... Quite the DIY project!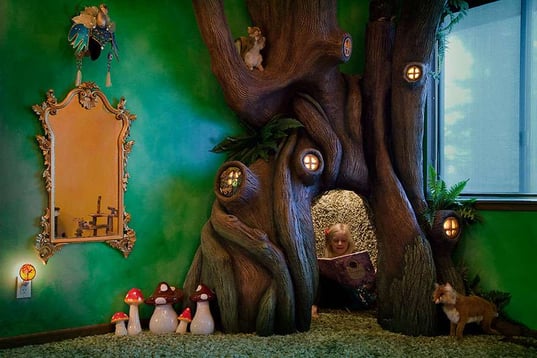 Get Inspired
Need more inspiration for your kid's bedroom? Check out our Pinterest Board for more cool ideas on how to decorate your kid's Bedroom.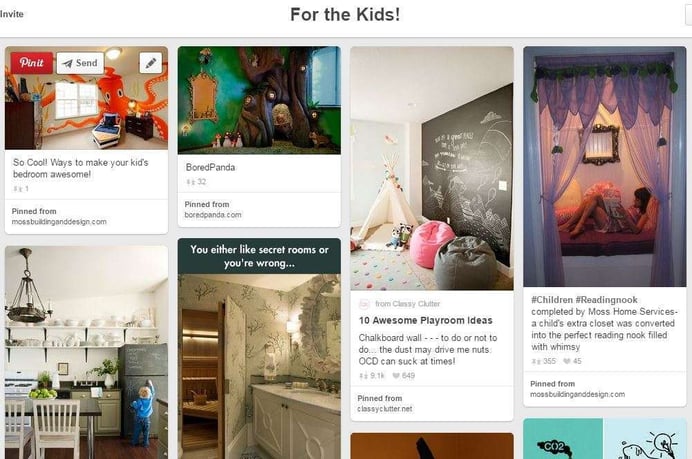 If this blog has inspired you, the professionals at Moss Building and Design are always available to answer questions and share ideas. If you would like to discuss your remodeling plans or have general questions call MOSS at 703.961.7707 or email Sales@MossBuildingandDesign.com.
Give us a Call: 703.961.7707
Send us an email: Sales@MossBuildingandDesign.com
Get Inspired: Portfolio