Check out previous blog installments here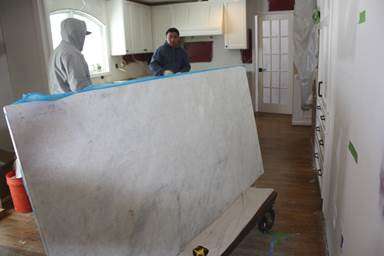 By – Jeannine Miller (JMiller@MossBuildingandDesign.com)
Coming home to find THIS…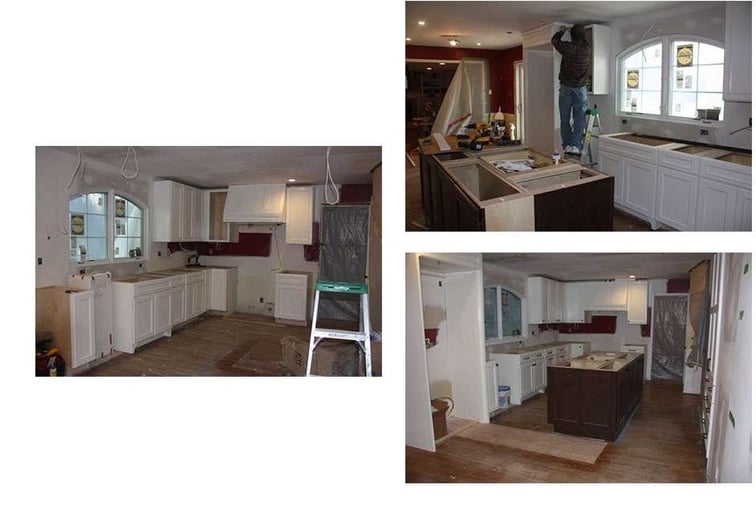 …is when it became real. I can actually envision what my kitchen is going to look like. Next up, appliances and backsplash.
And now a word from my sponsor: If you're in the market for some home remodeling, call the experts at Moss Building & Design. We will consult with you and help you explore the many possibilities for updating your home. Call 703-961-7707 to schedule an appointment for a free estimate.
In addition to blogging about all things home and family-related, Jeannine Miller manages Moss Building & Design's Community Relations Department, which includes the popular HandyMOM 101 and HandyGirl 101 workshop programs.