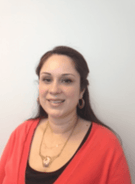 MOSS is happy to announce the appointment of our newest Community Relations team member, Zaiba Hasan. Zaiba will be organizing MOSS' Community Relations initiatives in McLean and Great Falls, as well as supporting MOSS' philanthropic efforts by coordinating HandyMOM 101 and HandyGirl 101 workshops for groups in the community, identifying sponsorship and donation opportunities for MOSS, writing blogs about home improvement topics, and acting as the MOSS brand ambassador in her local community.
"I am genuinely honored to be joining such a family-friendly, community-focused company, and to be part of a fabulous Community Relations team that helps facilitate that," Zaiba said.
The Newest 'HandyMOM'
Our HandyMOM101 workshops are a large part of our community involvement and empower women to learn helpful DIY skills and ways to tackle their home improvement projects. The collage below shows photos from one of our events with MOPS (Mothers of Preschoolers) to teach drywall patching. Bringing Zaiba on board will bring more of these workshops to the McLean and Great Falls area.
Our Team
"I am thrilled to have Zaiba Hasan join our Community Relations team here at MOSS," said Community Relations Manager, Jenn Zschunke. "Zaiba brings enthusiasm, energy, and incredible experience to our special brand of community-based marketing."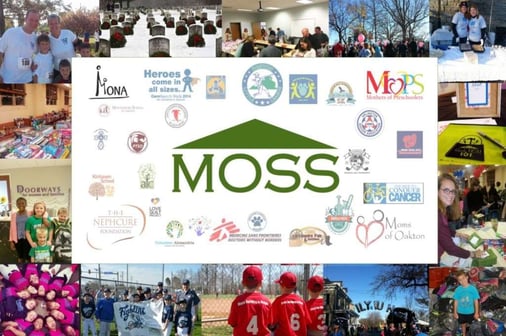 With a family-focused, community minded approach to reaching potential customers, we have established many long-lasting relationships in the community with local organizations and groups. Having Zaiba on the Community Relations team will let MOSS grow these relationships in other regions of Northern Virginia.
Give us a Call: 703.961.7707
Send us an email: Sales@MossBuildingandDesign.com
Get Inspired: Portfolio