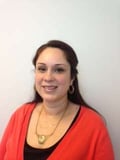 by Zaiba Hasan (ZHasan@MossBuildingandDesign.com)
Lately it feels like we have been living in one gray day after the next for the past few weeks-- one specific lyric of a Taylor Swift song jumped out at me as I drove home from basketball practice: "the rest of the world was black and white and we were screaming in color." Metaphorically, the people closest to you really do "color" your lives in wonderfully amazing ways, granted some not as good. If the people closest to you WERE colors what colors would they be? Using the Benjamin Moore's 2016 color trends as inspiration I thought I would assign my beloved family members a color as I "paint" you a picture of our lives.
I've mentioned my kiddies a few times before but haven't really paid homage to my hubby of seventeen years. He is a true patriarch of our little family. My rock. My best friend. Before you throw up a little we are not without our short comings as is any married couple. He leaves a trail of clothes to the closet, puts his dishes NEXT to the sink, occasionally forgets a special event, and has been known to throw a "mantrum" or two. However, his advice is always sound and his heart is always in the right place. For these reasons I would assign him the color "Gray Owl". Just the name of the paint color evokes wisdom and authority. While the actual color is considered a neutral it has a calming affect when paired with lighter colors. Just like the hubby BEFORE he sees the credit card statement for the month but that's a whole 'nother Oprah.
My oldest child, my first born, my "Z1" he is my "Blue Echo" all the way. In typical first-child fashion is mature, hard-working, and over-achieving. He is the kid that when all of his homework is done asks to be taken to the gym to shoot free-throws. He won the city series in baseball last season and gave his trophy to his sister because her team had JUST lost by 1 (he did ask for it back the next day). However, what a lot of people do not know about him is he has a funny, creative side as well. On any given day if you check his MusicAlly account you can see him break dancing with his friends or posting videos on his YouTube channel zBoyz. Like his color counter-part "Blue Echo" depending on how you accessorize or what light you shine on him, his tone will change.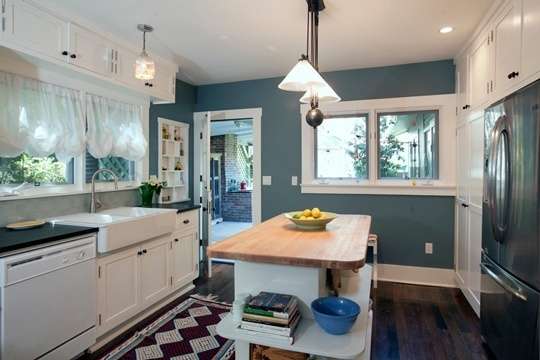 "Enchanted" is the color I would pick for my only girl, "Z2." When you look at the color you can't quite determine if it's in the purple family, the gray family, or the blue family. This is another color that depending on the accents used can literally change how you perceive it. My daughter is exactly like this. She is the first person to volunteer to get dirty, play hard, be aggressive. Being surrounded by 3 brothers she is not intimidated by the opposite gender and feels like she can compete with the best of them, whether it be softball, basketball or track. However, as much as she loves sports she has a softer more "feminine" side as well. She loves writing poetry, helping animal causes, fashion, and nail polish! In this mama's opinion, she truly is the best of all worlds and is in fact "enchanted".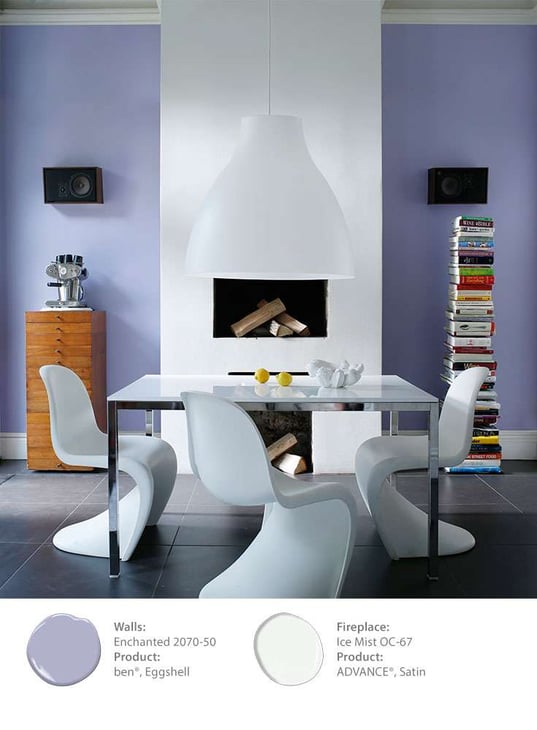 "Z3" and "Z4" I'll lump together as they are the two sides of the same coin and quite frankly they don't really care yet about how many "words" I give them. I always joke with people that I wanted only 2 children but my husband begged for 3 so we compromised on 4 and thankfully we haven't looked back since. "Z3" in my rainbow family would be "Banana Yellow". He is just that kid whose mere presence brightens up my day, not because I love him more (though I do tell my other kids he is my favorite), but because he is always positive, easy-going, and inherently kind. "Z4" on the other hand being the grumpy toddler he is would be "Black Ink". Have I mentioned he's a toddler? Do I really have to spell out why "Black Ink" is the perfect color for him right now? A mini-tyrant who leaves a trail of ink stains, cookie crumbs, and destruction in his wake. He is also that kid that people can't help but look at and remark about how cute he is…that is until he bites their finger off. In all seriousness, when he was born I felt for the first time completed. As with all homes, closets, crayon packs, you can't have a complete color set of something without black.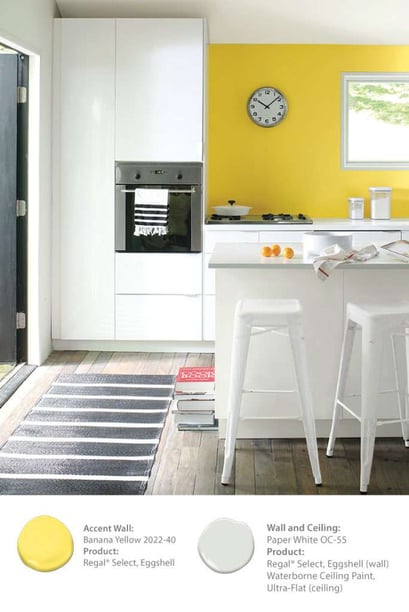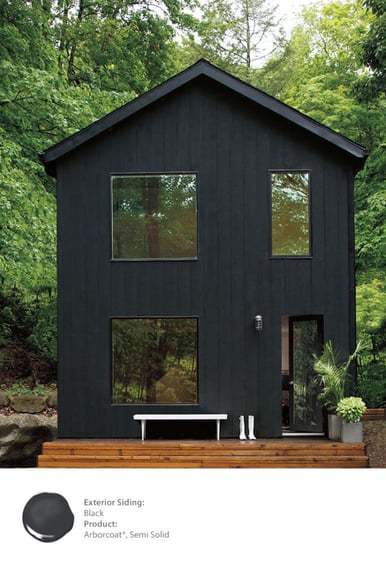 Last but not least let's chat about me for a second. If I were to pick a color for myself it would be "Simply White". When one thinks of white, you think of angels, serenity, calmness….I am sadly none of these things! White however can be used to tone down colors, unify conflicting colors within a space, brighten up a room, and can match with pretty much anything. Besides "Simply White" was voted the Color of the Year and quite frankly I want an award of some kind. No matter what color you choose for yourself or your family it's how you all blend together that makes the picture complete.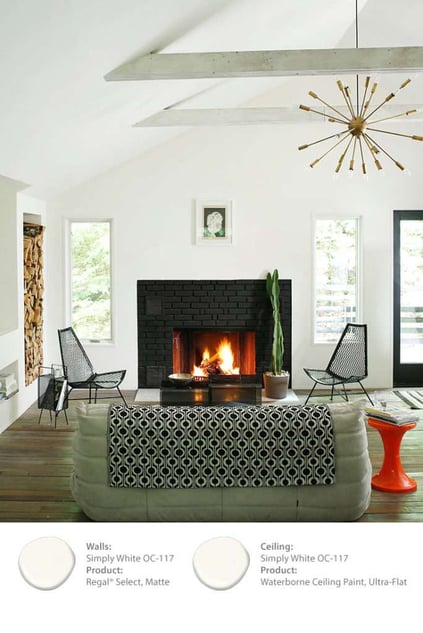 Until next time,
Z
Give us a Call: 703.961.7707
Send us an Email: Sales@MossBuildingandDesign.com
Get Inspired: Portfolio