By – Jeannine Miller (jmiller@mossbuildinganddesign.com)
As much as I like to pretend I'm the blog goddess at Moss, it simply isn't true. Several of my very knowledgeable co-workers blog about all things home improvement and it's really good stuff. I'd like to share a few of my favorite posts on some of the most popular rooms to remodel.
Basement Remodeling
Basement Remodel in Oakton, VA Goes Trendy shows how basements can be so much more than just the kids' playroom.

Bathroom Remodeling
Bathroom Vanities: Trending Organization and Technology proves that high-function and high-style do not have to be mutually exclusive.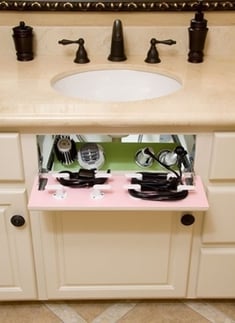 Kitchen Remodeling
Kitchen Remodeling in Arlington, VA demonstrates how beautiful Universal Design can be.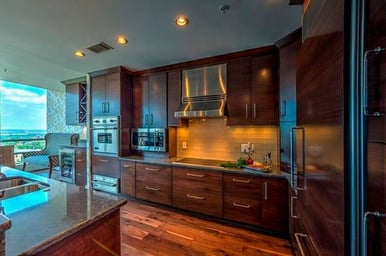 And now a word from my sponsor: If you're in the market for some home remodeling, call the experts at Moss Building & Design. We will consult with you and help you explore the many possibilities for updating your home. Call 703-961-7707 to schedule an appointment for a free estimate.
In addition to blogging about all things home and family-related, Jeannine Miller manages Moss Building & Design's Community Relations Department, which includes the popular HandyMOM 101 and HandyGirl 101 workshop programs.