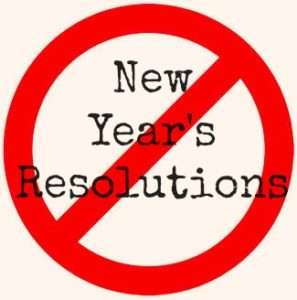 I sure hope not.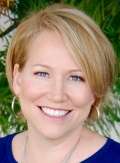 By: Jeannine Miller (JMiller@MossBuildingandDesign.com)
Please say you'll stay just like you are. The reason we're friends is because I like you this way. If you start losing a bunch of weight, you're probably going to be really grumpy and start bringing crappy food to happy hour. If you become Polly Positive, we won't have nearly as many people things to talk about and we'll probably start doubting our self-proclaimed perfection. See the people below? Friends for nearly 25 years. Nothing has changed. Well, nothing but marital status and number of dependents, but whatever.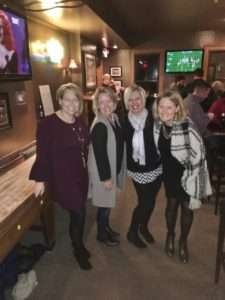 More than my own friends, though, I sincerely hope the general population doesn't change. If people resolve to, say, improve their intelligence, we will miss out on gems like these and that's just not right. Let's take a few lessons in the following subjects:
Geography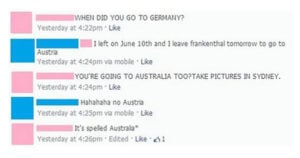 History
Technology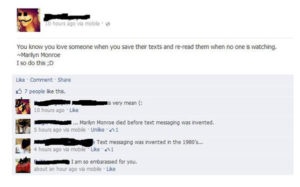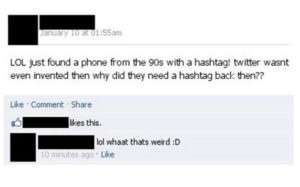 English
And finally, health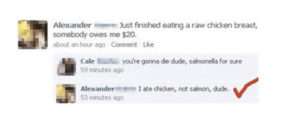 To paraphrase the great Billy Joel: Don't go changing…I love you just the way you are. (Your outdated kitchen, however, not so much. Call me if you're ready to remodel.)
Best Remodeler in Northern VA
And now a word from my sponsor:
If you're in the market for some home remodeling, call the experts at Moss Building & Design. We will consult with you and help you explore the many possibilities for updating your home. Call 703-961-7707 to schedule an appointment for a free estimate.
In addition to blogging about all things home and family-related, Jeannine Miller is a member of Moss Building & Design's Community Relations team.