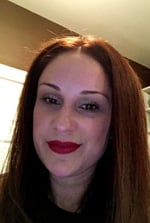 by Zaiba Hasan (ZHasan@MossBuildingandDesign.com)
"May it be a light to you in dark places, when all other lights go out." (Taken from one of my favorite books The Fellowship of the Ring). Hands down, lighting is the MOST important element in your home décor. Strategically placed it can help illuminate your most treasured possessions and family photographs. It's the easy sparkle you can add to enhance and finish a space. It's the pair of "earrings" you put on with an outfit that literally completes and ties together your overall look. I think you get my point...lighting is extremely important! Quite frankly we would also be in the darkness without it and given that I am still afraid of the dark let's turn those lights on!
However, with the thousands of lighting options out there it can be quite overwhelming to determine what is the perfect fit for your home. That's why you contact an expert to help you make those selections and in this circumstance I contacted Lisa Ladson, (a Sales Consultant at MOSS), who graciously offered to "shed some light" (sorry couldn't help myself) on current lighting trends.
See all of the inspiration on our Pinterest board
Warm Brass or Champagne Toned Metals
"Warm brass or champagne toned metals are still very popular. They can be paired with rubbed bronze or brushed stainless finishes." Apparently its very nouveau to mix metals these days.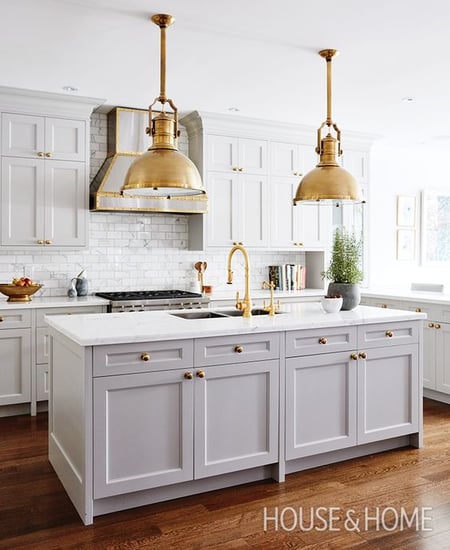 Opal Glass vs. Clear Glass
Opal glass is gaining in popularity in vanity lighting! Apparently the opal present in the light itself helps to diffuse the light source causing a more flattering glow. Great when applying your make-up and getting ready for that special night out. I am almost wondering if I should change ALL the light in my house to opal glass….hmmm.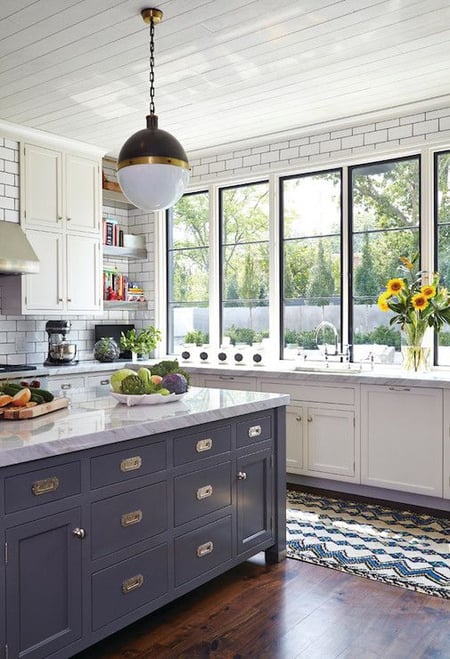 Streamlined Wall Sconces
There are certain instances where small darker spaces are more difficult to brighten; we all know a spot or two in our homes that fits this description. Nowadays, streamlined wall sconces are used to illuminate those harder to reach dark spots. Historically, these smaller sconces were only used on occasion but according to Lisa "now they are everywhere!!"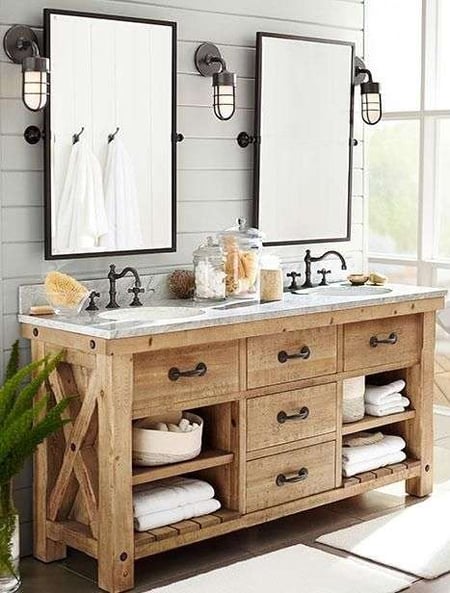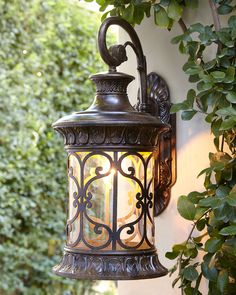 Crystal Chandeliers
What little girl didn't dream about having an over the top, opulent, dazzling chandelier in their bedroom? The truth is these little girls grow up to be young ladies who still have this dream. Truth be told a crystal chandelier can make even a simple bathroom radiate with elegance!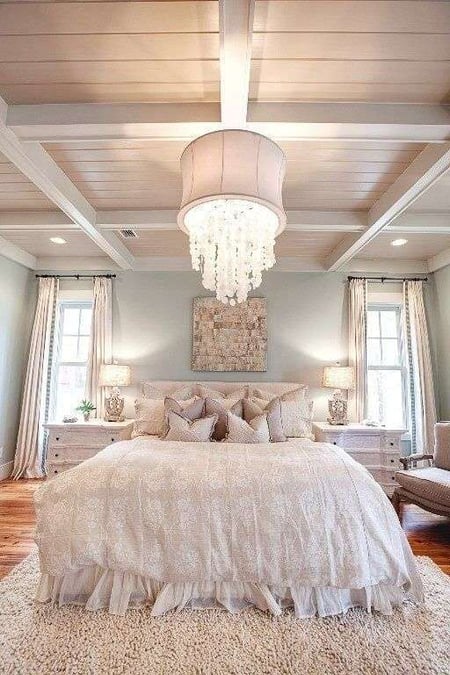 No matter how you choose to light up your home. I hope I have helped enlighten your decision.
Until Next Time,
Z