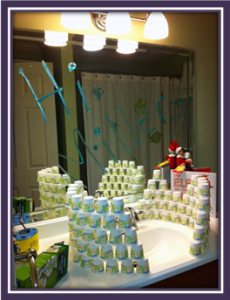 By – Jeannine Miller (jmiller@mossbuildinganddesign.com)
A few years back, I had a pretty successful 'Elf on the Shelf' season. And by successful, I mean I totally freaked my kids out and humored my Facebook friends. Someone recently asked me what I had planned for our elf this year. Huh. It hadn't dawned on me to do it again. Now that I think about it, I'm pretty much a one-and-done kind of girl.

Like in 2002, I "ran" the Marine Corps Marathon.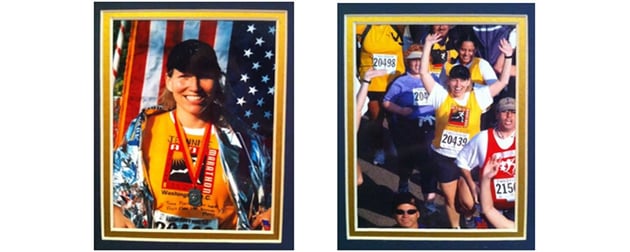 I met several people during the race who were on their umpteenth marathon. When I told those nut jobs I thought they were crazy, they all assured me I would feel differently in a week and be ready to sign up for my next race. (I didn't and I didn't.)
Or the time I decided to try bungee jumping. From a crane. In a bar parking lot. Word of advice: Don't bungee jump headfirst tied at your ankles when you're wearing an oversized sweater and they're broadcasting it live on the bar's TVs. Won't be doing that again.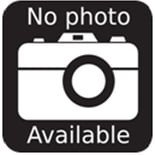 Thankfully.
I have a friend who is a self-proclaimed half-asser. She does things she likes over and over, never really giving it her all, just enjoying being along for the ride. That's not me. If I decide to do something, I give it 100% with every intention of knocking it out of the park and then I never feel the need to do it again. And, I have to say, this has worked out pretty well for me. Except with laundry – that crap just never ends.
And now a word from my sponsor: If you have home remodeling needs and only want to do it once, call the experts at Moss Building & Design. We will do it right the first time. Call 703-961-7707 to schedule an appointment for a free estimate.
In addition to blogging about all things home and family-related, Jeannine Miller manages Moss Building & Design's HandyMOM 101 and HandyGirl 101 workshop programs and coordinates Moss' philanthropic efforts in the community.