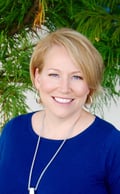 By – Jeannine Miller (JMiller@MossBuildingandDesign.com)
Remodel in Reston
So much of today's business is done online. While there is certainly a place for e-commerce, the best way to determine whether you want to hire a company is to meet their employees in-person and actually see and touch the company's product. Add in the ability to talk candidly with previous customers and you can truly make an informed decision.
MOSS believes an Open House is the perfect opportunity for you to do all of the above. On Thursday evening, June 30th from 7-9 pm, we would like to show you a lovely first floor remodel in Reston, VA. Our customers were an active family of four who really liked their neighborhood and wanted to their home to better accommodate their busy lifestyle and love of casual entertaining. Below is a little preview of what you will see at the Open House.
Before and After
A wall was removed to incorporate an under-utilized formal dining room, creating a dream kitchen for entertaining and everyday use.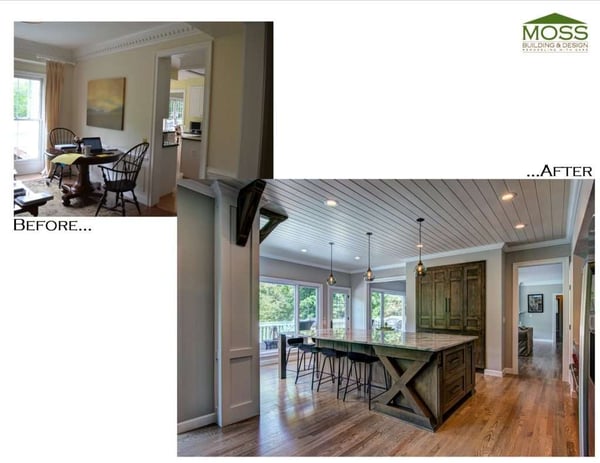 Custom carpentry updates a 1990s foyer.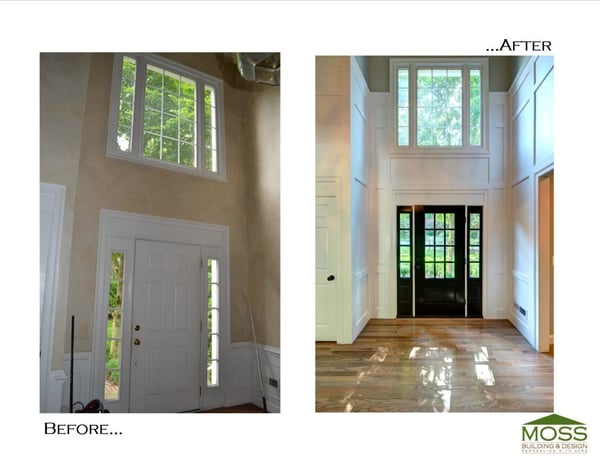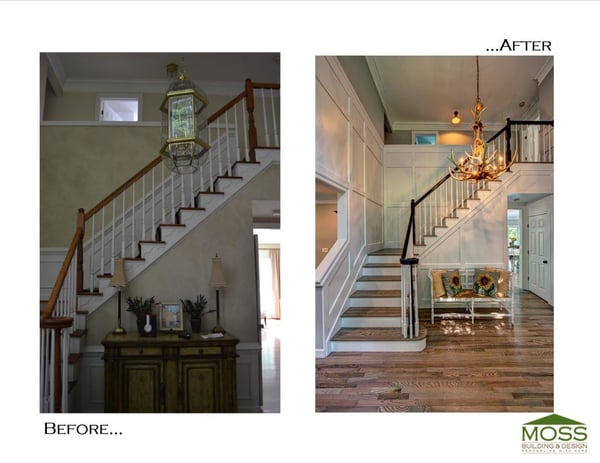 Casement windows along the entire rear of the home provide ample natural light and a seamless view of the beautiful lake behind their home.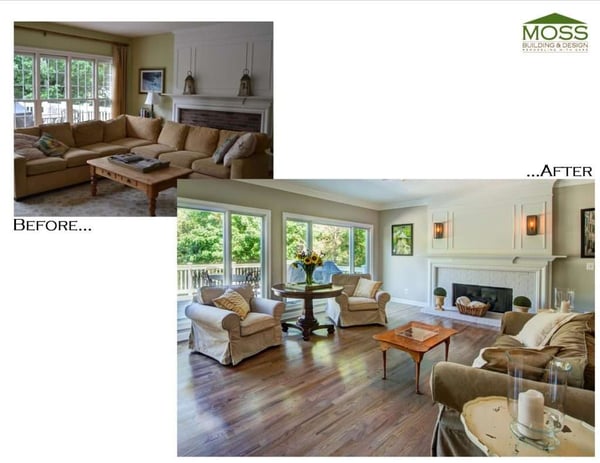 See this Beautiful Home in Person
Please join us on Thursday, June 30th, from 7-9pm to see for yourself how this lovely home has been transformed. Register for this free event!
And now a word from my sponsor: If you're in the market for some home remodeling, call the experts at Moss Building & Design. We will consult with you and help you explore the many possibilities for updating your home. Call 703-961-7707 to schedule an appointment for a free estimate.
In addition to blogging about all things home and family-related, Jeannine Miller is a member of Moss Building & Design's Community Relations team.