Remodeling Ideas using Pantone's 2015 Color of the Year

By- Madeline Pillow (MPillow@MossBuildingandDesign.com)

Now that Pantone has released their 2015 Color of the Year, Marsala, it is a great time to see how the color could be incorporated in your home.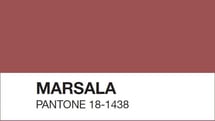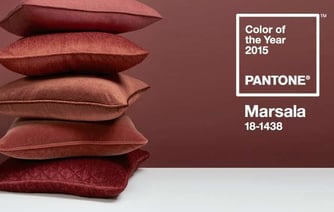 Marsala would be a great color to consider in your remodel because of its versatility. The color can easily be the major focal point of a room or add depth by using it as an accessory color.
Accessorizing Pantone's 2015 Color of the Year
In terms of accessorizing, Marsala works well through the use of pillows or even a rug.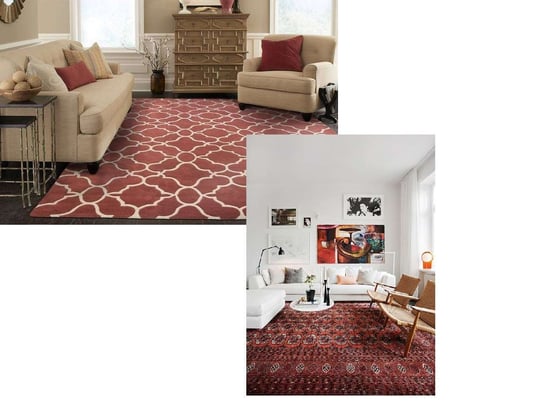 Marsala can be both dramatic and subtle allowing you to customize your remodel.
This bedroom takes full advantage of a dramatic look.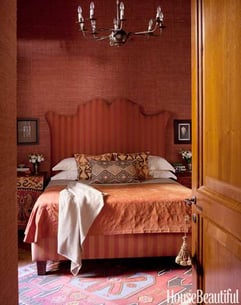 This living room grounds Marsala creating a full-bodied color behind stronger accent pieces.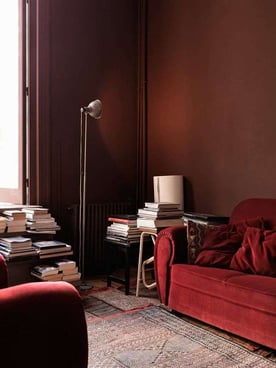 There is also versatility in the finish to this paint: a matte finish will give off the earthy vibe while a sheen finish makes it more luxurious.
Kitchen Design Using Marsala
At Moss, we've used the same color scheme in a kitchen remodel in Oakton, VA, seen below. Depending on the type of finish and wood cabinets used, Marsala can take on any tone you want to set in your remodel.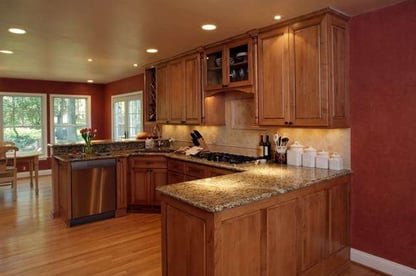 Whether you want to be bold and creative or elegant and subtle, you can use Marsala to create either effect. How will you use Marsala in your home this year? We'd love to see!
If you need help designing your new space or have any questions regarding your remodel, Moss Building & Design can help! Our designers and consultants are able to help you no matter what stage of planning you are in. Call us at 703.961.7707 to schedule a free estimate or email us at Sales@MossBuildingandDesign.com
Photo Credit:
www.pantone.com
http://www.dailyherald.com/article/20141213/entlife/141219969/
http://www.chrislovesjulia.com/2014/12/pantones-color-of-the-year-marsala-for-your-interior-im-a-fan.html
http://www.mariakillam.com/marsala/
http://www.housebeautiful.com/decorating/colors/marsala-color-rooms#slide-1