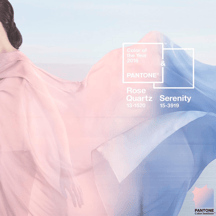 A tie!
This year Pantone announced their Color Of The Year with not one, but two winning colors. This year's winners were RoseQuartz and Serenity. Take a look at this video Pantone posted on their website to introduce the colors.
According to Pantone, this is the first time two shades have been chosen. Here is what they have to say about the choice.
As consumers seek mindfulness and well-being as an antidote to modern day stresses, welcoming colors that psychologically fulfill our yearning for reassurance and security are becoming more prominent. Joined together, Rose Quartz and Serenity demonstrate an inherent balance between a warmer embracing rose tone and the cooler tranquil blue, reflecting connection and wellness as well as a soothing sense of order and peace.
We agree there is an impeccable balance between the two colors and forsee that the soft shades of pink and blue will coat the walls of many nurseries following this announcement. But that's not the only place these colors can shine. Check out these examples of homes that incorporated the two shades in their home design.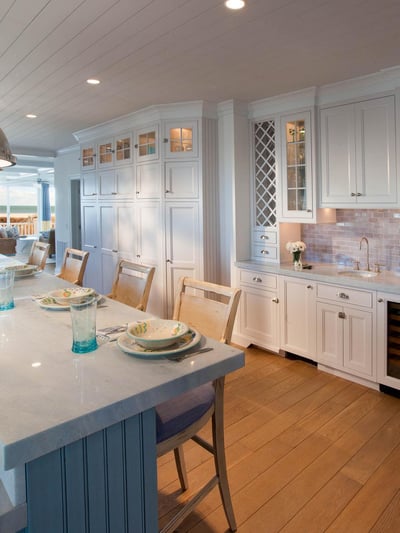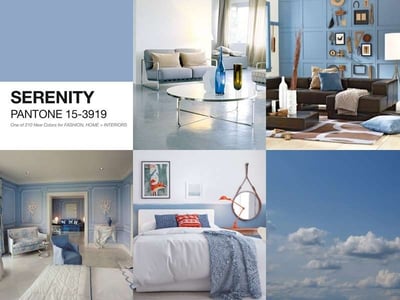 photo courtesy of Lonny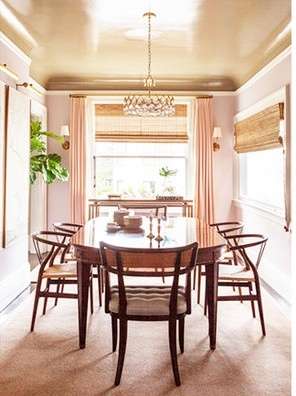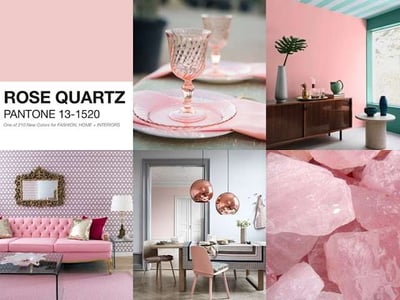 photo courtesy of Lonny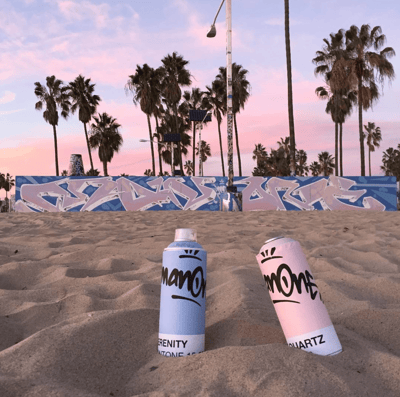 Pantone posted this photo of Venice Beach to their Instagram account following the announcement.
Laurie Pressman, Vice President of the Pantone Color Institute, said "This is a fusion of two shades. Rose Quartz is a warm and embracing gentle rose tone that conveys compassion and a sense of composure. Serenity reflects a mindset of inner peace."
So there you have it. This year's Color of the Year by Pantone was a blend of two classics conveying compassion and inner peace. Not a bad choice when considering the colors for your home remodel.
If you are taken by either of these shades and want to update your home, consider Moss Building and Design in Northern Virginia for your home improvement needs. Call 703.961.7707 to schedule an appointment today!