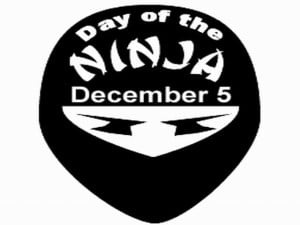 By-- Jeannine Miller (JMiller@MossBuildingandDesign.com)
This Facebook Holiday thing is outta control. As I noticed everyone posting cute pictures and loving sentiments last week on Daughters Day, I was like WTH?!? I remember when people were annoyed by the so-called Hallmark holidays. Puh-leez. Hallmark has nothing on Facebook. I mean, come on. #NationalCoffeeDay?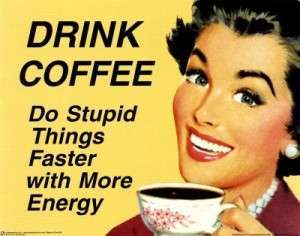 So far this year I've seen Weatherperson's Day, Siblings Day, Lovers Day, Spouses Day, Sisters Day, Middle Child Day, Left-Handers Day, Incredible Kids Day and Dentists Day -- and those are only the ones I can remember.
You may wonder why I even care that there are so many ridiculous 'Days' on Facebook. It's because all of you overachievers have just the right photo and memory to share about your dentist or whoever and I do nothing, leaving me looking like a jerk. Don't we already have enough pressure to perform without making stuff up?
Make Your Own Day
Maybe I'll just make up my own Day.
How about Middle-Aged, Slightly Overweight Moms Day?
Or Part-Time Working Moms Who Volunteer At School Day?
Or Women Who Still Like To Party With Their Girlfriends Day?
Or Moms Who Try To Act Like They Care When Their Kids Tell Them About Their New Video Game Day?
Or Women Who Eat Fast Food When Their Kids Aren't Looking Day?
I'd like to see you find just the right picture to post for those holidays. In fact, if you do, I'll send you a $50 Moss Home Services gift certificate. Post your pictures to our Facebook page for a chance to win.
And then I'll create a Cool People Who Send Other People Gift Certificates Day.
And now a word from my sponsor: If you're in the market for some home remodeling, call the experts at Moss Building & Design. We will consult with you and help you explore the many possibilities for updating your home. Call 703-961-7707 to schedule an appointment for a free estimate.
In addition to blogging about all things home and family-related, Jeannine Miller is a member of Moss Building & Design's Community Relations team.