Because it reminds me to find joy in the little things

By – Jeannine Miller (jmiller@mossbuildinganddesign.com)
The calendar may have called it weeks ago, but only now do I feel like Spring is finally here. Thank goodness! I'm pretty sure everyone around me would agree that I needed the attitude adjustment that Spring tends to bring me each year.
My happier disposition helped me notice a few things this week that instantly put a smile on my face and reminded me that it really is the little things that can totally make your day.
My daughter waiting outside 30 minutes before we needed to leave for her first guitar lesson…
My coworker's boys insisting on using the accurate number of candles on her birthday cake…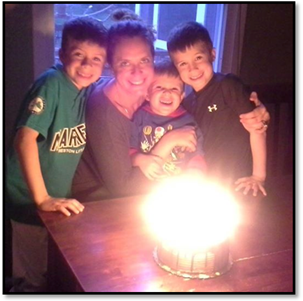 And, finally, this video the folks at Brookfield ES in Chantilly, VA put together.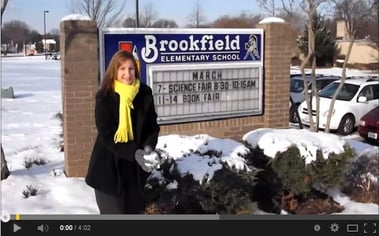 I dare you to watch this and not feel a notch happier afterward.
If you fear I'm getting too soft, no need to worry. I'm going on a 2,200 mile road trip with the kiddos over Spring Break. Something tells me my sunny disposition will take a hit.
And now a word from my sponsor: If you're in the market for some home remodeling, call the experts at Moss Building & Design. We will consult with you and help you explore the many possibilities for updating your home. Call 703-961-7707 to schedule an appointment for a free estimate.
In addition to blogging about all things home and family-related, Jeannine Miller manages Moss Building & Design's Community Relations Department, which includes the popular HandyMOM 101 and HandyGirl 101 workshop programs.