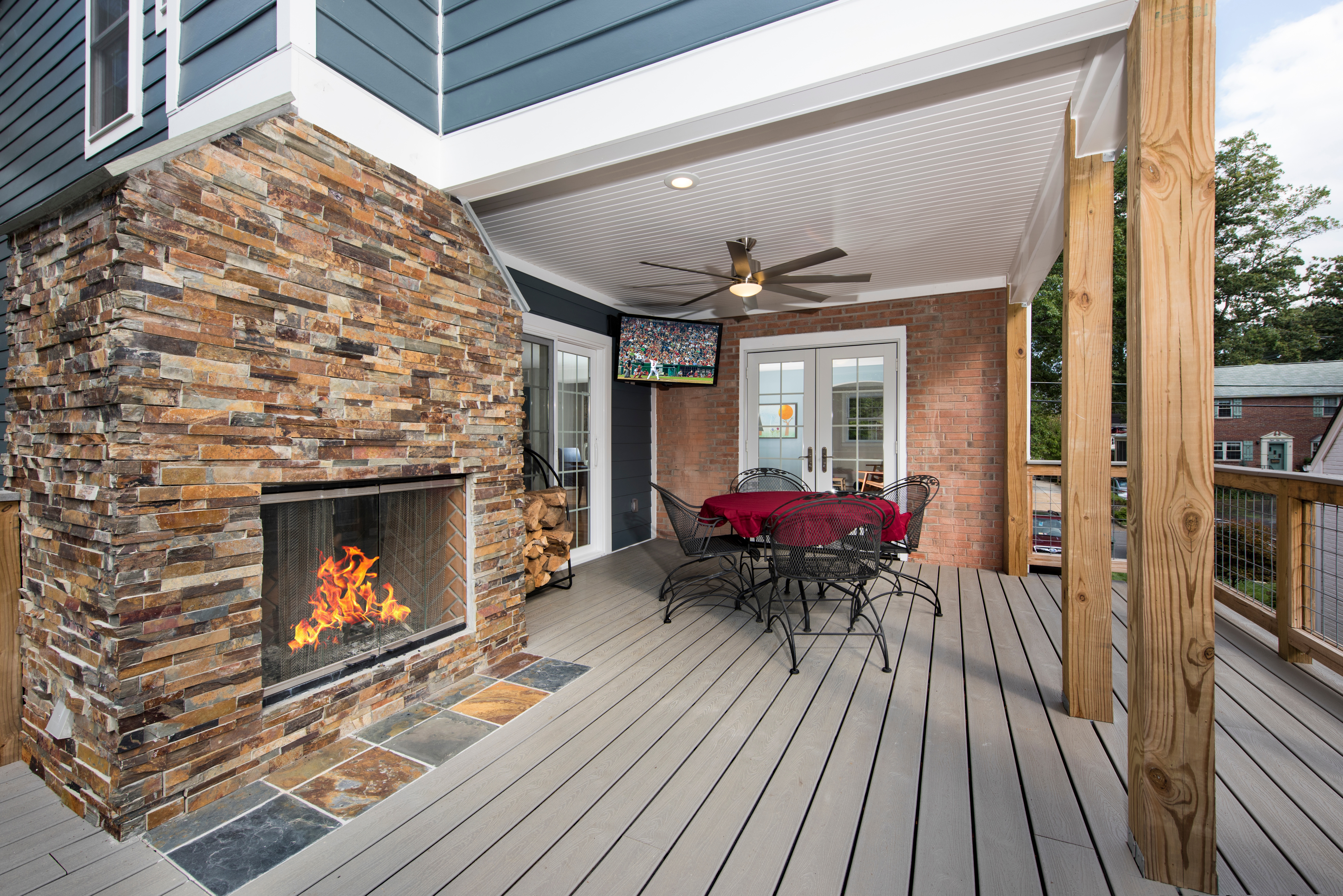 Blending the indoors and outdoors is a home design trend that's here to stay. Why?
Read More
Read the full article →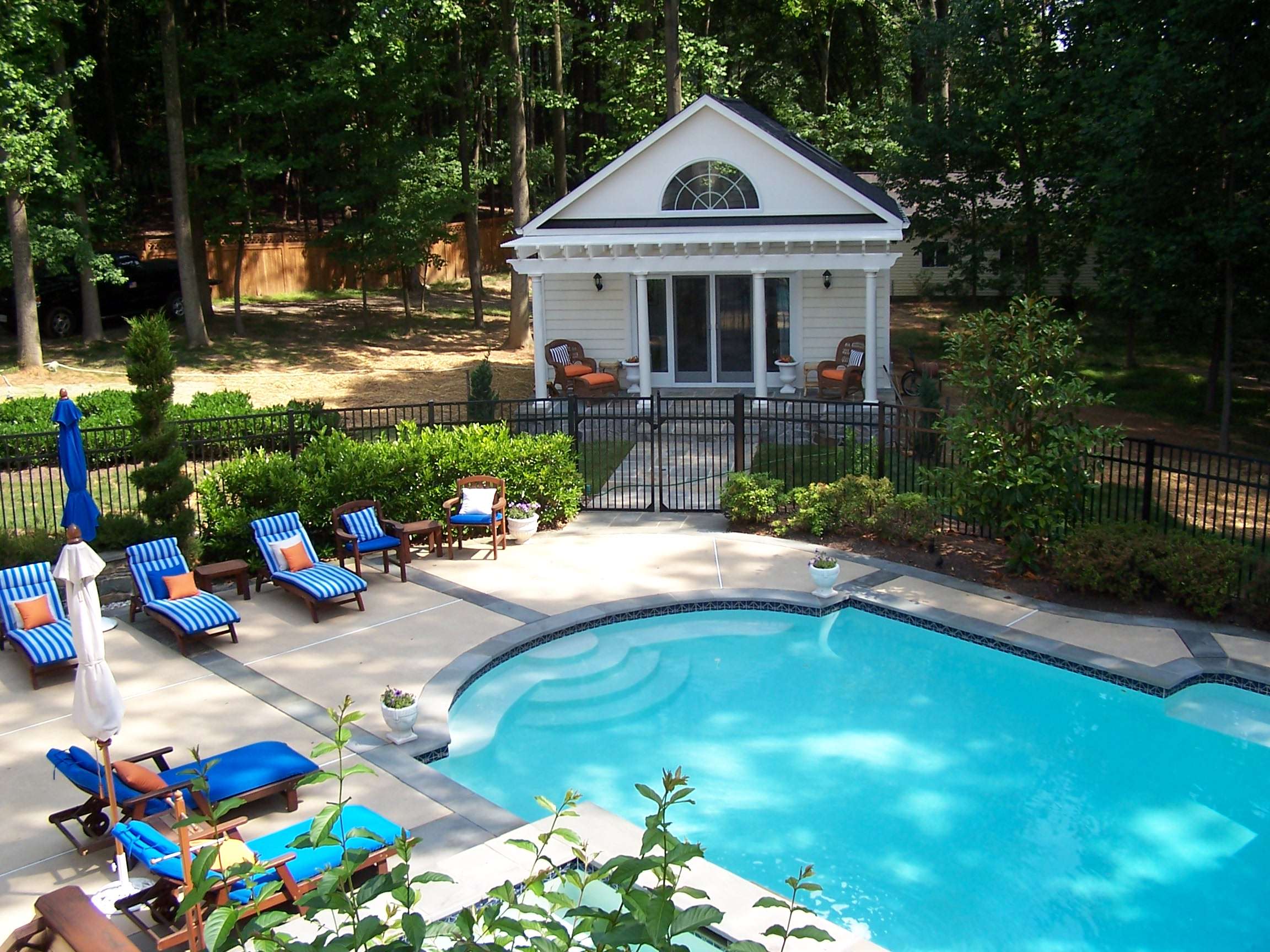 It is mid-February and I am sitting outside (short-sleeved) watching my Z3 and Z4 battle invisible droids in our back yard. You read that correct… short-sleeves and battling OUTSIDE in the middle of February. I don't know what Mother Earth is planning for us in the next few weeks, but for right now I am going to enjoy this weather while I fantasize about the glorious Summer months ahead! Currently, at the top of my list is to hit the gym hard for the next few months as well as start planning our outdoor space. Here are a few of my favorite local Vienna MOSS remodels that allow homeowners to really take advantage of beautiful weather.
Read More
Read the full article →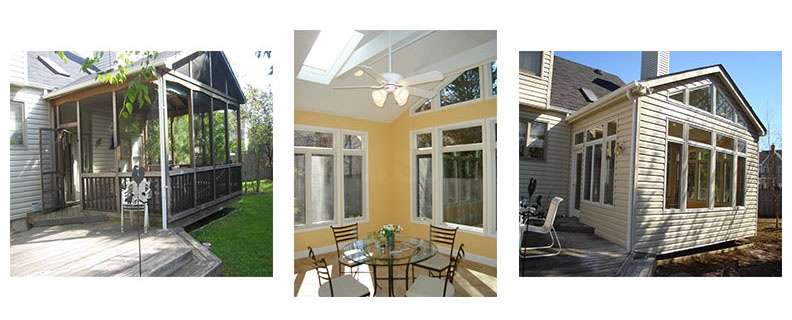 Sunroom Additions in Northern VA Are you looking for some extra space in your home that you can really multi-purpose? Perhaps you want a formal area, a reading area, or an area for your children to play. Regardless of your needs if you are looking for some extra space without going over your budget a sunroom may be the best way to go.
Read More
Read the full article →