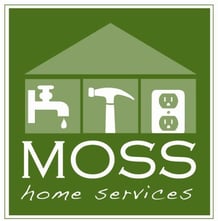 What some people may not know about MOSS is that we can handle any size project-- from smaller handyman services for your honey-do list, to a three-story addition and remodel. When homeowners have projects that don't fall into either of those categories, they sometimes are hesitant in pursuing their project or making changes to their home. What sets MOSS apart is our ability to easily tackle these projects and provide customers with mid-sized 'updates' to their home-- Goldilocks projects, if you will.
Here are some ways to significantly update your home without venturing into a complete remodel. If you have questions about your 'Goldilocks' project, contact us today and mention this post!
Backsplash / Kitchen Cabinets
Not ready to remodel your entire kitchen, but still want to give your kitchen a fresh look? Try making smaller updates, like installing a new kitchen backsplash or updating your kitchen cabinets. Other touches, like installing reclaimed wood accents could help give your kitchen some character, like this project in Mclean, VA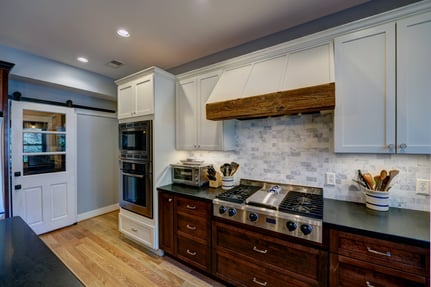 Recessed Lighting or Fixture Updates

Lighting can make a huge difference in a home. Adding recessed lighting to your home or merely replacing those dusty fixtures you've had for years can make a big impact on how the room feels. Try installing recessed lighting in lower ceilings to create the illusion of space. For fixture and lighting inspiration, check out these 2016 lighting trends to see what's in style.
Bathroom Upgrades
Another smaller project you can tackle in lieu of a remodel is updating your bathroom vanities or plumbing fixtures. Maybe the cabinet door always blocks the door in the upstairs hall bath, or your showerhead is looking grimy. For the bells and whistles, consider installing a body sprayer in your shower, like the one featured in this bathroom fixture styles and trends gallery.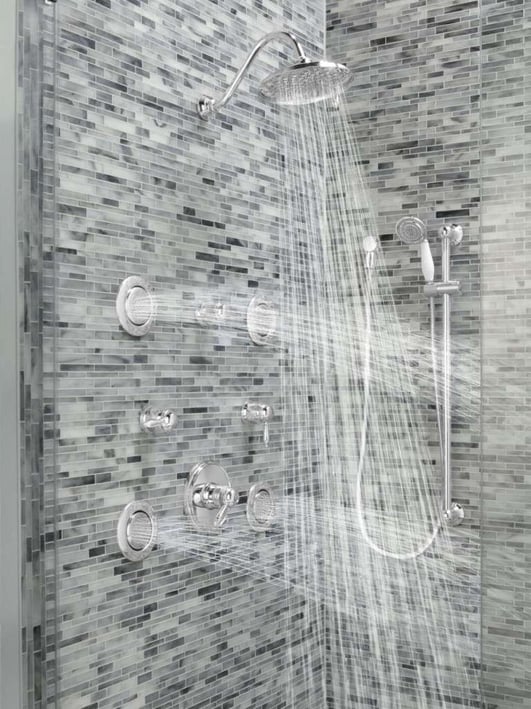 Fresh paint
It's crazy how paint can change the feel of a room. Want something expressive? Try a neutral wall color with jewel toned accents. For more paint color inspiration, check out these popular paint colors for 2016.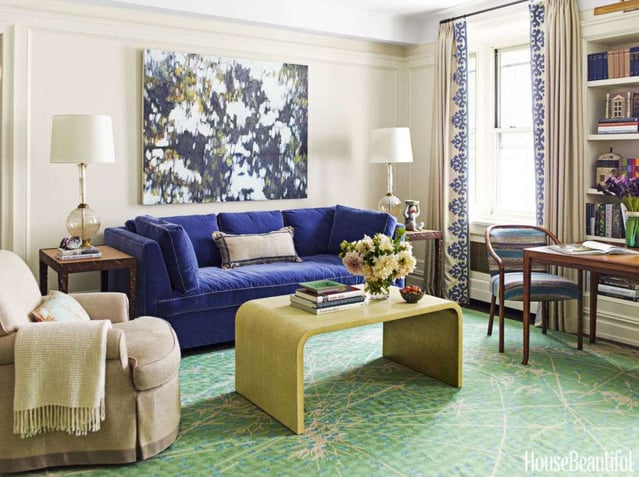 Add on to the back
With the warm weather coming, adding a patio or upgrading your deck is the perfect project to start now. By summer, you will be reaping the rewards with a great outdoor escape. See our 3 simple ways to revamp your deck for more tips on how to update your outdoor spaces.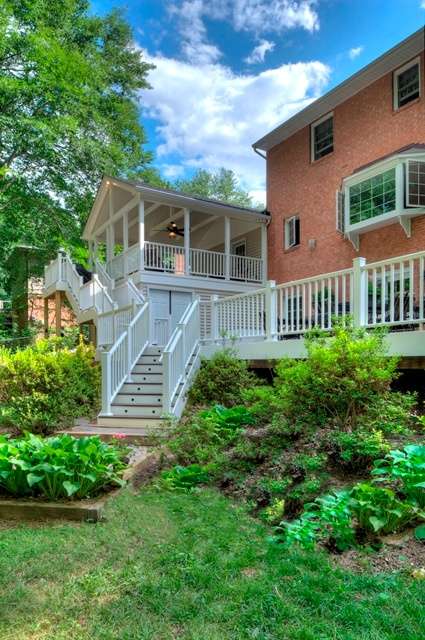 All of these simple upgrades are perfect ways to update your home without entering a fully fledged remodel. These are the 'sweet spot' projects that MOSS can offer -- those projects that are too in-depth for your average handyman, but too small for typical build / design firms to take on. Moss Home Services covers all of these 'mid-sized' jobs when customers want to improve their home. Call us today to talk about your project!
Give us a Call: 703.961.7707
Send us an email: Sales@MossBuildingandDesign.com
Get Inspired: Portfolio
.