It's the weekend we've all been waiting for. Tax free weekend is almost here and will begin Friday August 5th at 12 am, and end on Sunday August 7th at 11:59 p.m. The Virginia Department of Taxation has laid out all of the tax exempt items customers will be able to buy this weekend on their website. While back to school school supplies and clothing for the kids will surely be on your list, you may not realize that you can save big on a wide variety of appliances for your Northern Virginia home remodel.
Tax Exempt Appliances During Tax-Free Weekend
Homeowners who are currently remodeling their home should be jumping for joy as this means dishwashers, refrigerators, bathroom sink faucets, shower heads and much more can be purchased tax-free this weekend, if they carry the Energy Star™ or WaterSense™ label. As long as these appliances are purchased for personal (non-commercial) use with a sales price of $2,500 or less, then they will be given the tax break. This includes qualifying items purchased online, by mail or over the phone. See the exact list of qualifying items here.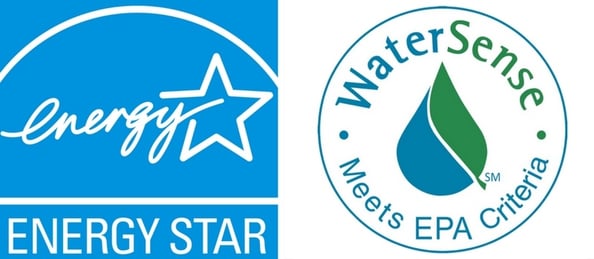 MOSS reached out to Joseph Hilferty, a Product Specialist from Appliance Distributors Unlimited (ADU) to talk about some of the most sought-after appliances they find customers look for during Tax-Free weekend. Hilferty says stores like ADU see a lot of customers look for brand-name appliances that are a higher price point during tax-free weekend. "Think about an iPhone. Brands like Apple don't usually give huge discounts on their products. But for customers who want higher-end brand appliances, tax-free weekend can give customers a nice discount they can't usually get."
Check out the specials ADU will be featuring for the Sales Tax Holiday.
Top Appliance Brands to Look For during Tax-Free Weekend
Brands like Miele, which is known for high quality dishwashers and laundry appliances, are a common choice for customers looking for a lower price point on high quality products. Sub-Zero appliances are another popular choice for customers who are looking for high quality appliances for their home renovation.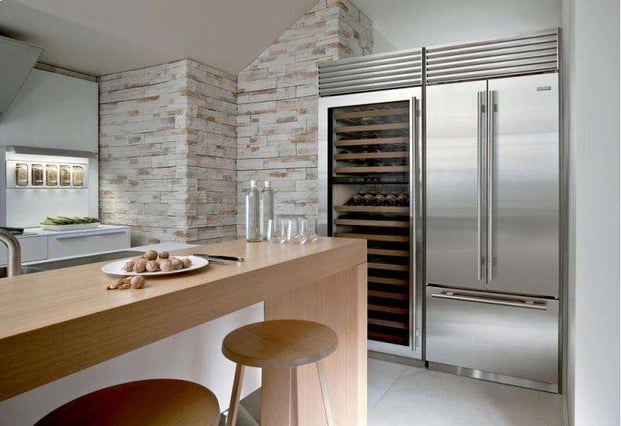 To prep for the sales tax break this weekend, research the appliances you are looking for beforehand to see which ones are EnergyStar and WaterSense certified. Guiding your search by these certifications will ensure that you receive the break when you are ready to purchase. (Remember, they must be under $2,500 to receive the break.)
Featured EnergyStar and WaterSense Appliances
Don't know where to start your search for your appliances? Check out these featured appliances and start your research for Tax-Free weekend!
The Fine Print on Tax-Free Appliances
Not all products with the Energy Star™ or WaterSense™ label qualify for exemption during the holiday. All Energy Star™ and WaterSense™ products are labeled in stores, but only specific items qualify for the Virginia sales tax holiday. See complete list of qualified, tax-exempt Energy Star™ and WaterSense™ products.
With this article as your guide, you are now ready to conquer Tax-Free weekend. Enjoy the deals! Have more questions about your home remodel and how to get the best for your appliances? Contact MOSS today to talk about your project!