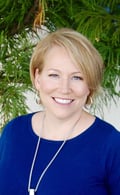 By Jeannine Miller (jmiller@mossbuildinganddesign.com)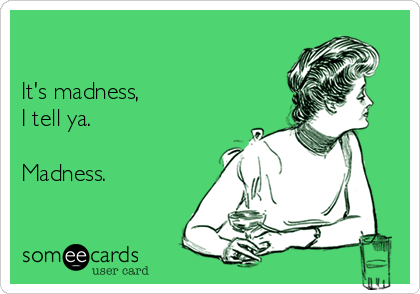 As mid-March approached, the excitement level in my house started to rise. We are big Kentucky Wildcat fans and look forward to the NCAA tournament each spring. The problem this year was that we also had a big event happening smack dab in the middle of the tourney – my son's 1st Communion / Easter Weekend. Why was that a problem, you ask? Well, I'll tell you why, Phil readers: We had guests coming in from all over the country and our house was in serious need of attention.
Most people would start their spring cleaning and party prep long before the big day, but that's not how we roll. I figured since the basketball games started on the 17th and our guests would start arriving on the 23rd, the weekend of March 12th-13th was our big family work weekend. Apparently my thinking is considered outrageous. Surely I was out of my mind to have my family doing spring cleaning a whole week and a half before guests would arrive. Guess what? Nothing got done that weekend. Guess what else? Kentucky was out of the tournament after only two games, giving my family an unexpected weekend for working on the house.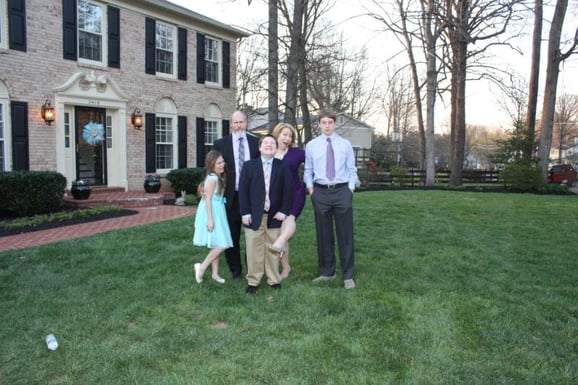 It appears some Millers are still bitter
I think we have all learned a valuable lesson: When mama says it's time to clean, you better do it or your team will hit the skids. Mm-hmm. That's right.
And now a word from my sponsor:
If you would rather watch sports than make household repairs, call the experts at Moss Building & Design. We can take care of all of your home improvement needs, big and small. Call 703-961-7707 to schedule an appointment for a free estimate.
In addition to blogging about all things home and family-related, Jeannine Miller is a member of Moss Building & Design's Community Relations team.