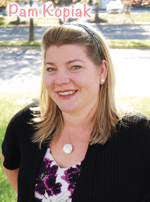 By Pam Kopiak (PKopiak@MossBuildingandDesign.com)
It's coming and I am afraid. VERY afraid. The last day of school is approaching fast and so stretches out the endless summer of my kids being bored at home, fighting with one another while I try to keep sane AND get some actual work done (heaven forbid). Here are some of the ways I will attempt to distract my children during summer vacation, if even just for a tiny bit each day.
Bring out the Devices
Kindles that is. And actually, we didn't buy them but they were gifted to the kids for birthdays but I digress. We truly TRY to limit screen time during the day (way easier said than done) but sometimes you just need to let them play a good old game of Minecraft, Jelly Splash, Sky Whale, ___ (insert name of hot new app) just so that you can have a few minutes to yourself. That will give you a short break but then it's on to the next tip!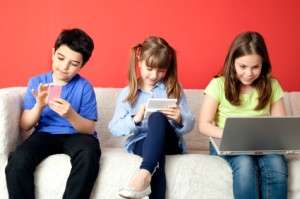 Craft Items Resurface in Summer
You know all those things your daughter or son gets for his or her birthday but hasn't played with because you stashed them away (is that just me?) – now is the time to pull them back out. I will admit, I don't often have the time (or desire) to sit down and help figure out how to do some of these crafty projects, but if you can get them set up to do it on their own then this could buy you at least an hour or two (I am being optimistic here). Another friendship bracelet anyone??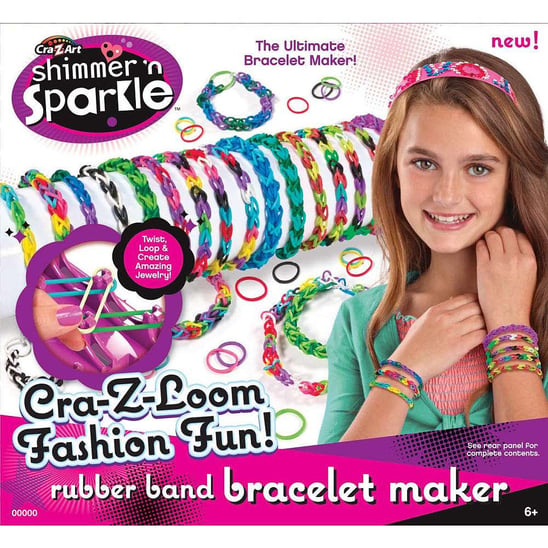 When All Else Fails – Hire Help!
When you've exhausted all your options, including TV shows, long movies, telling them to play nicely in the backyard and it's just not working, it's time to think outside the box! There's this wonderful thing called a "mother's helper" that I had not heard of until a few years ago. Basically an older child, say a middle schooler, can come over and play with your kids in your house or yard while you are there but doing other things. Let me tell you, it's great! If you can get that mother's helper to play The Game of Life with them, well you might just be set for the rest of the day.
While I may be frustrated while the kids are at home this summer, I am VERY fortunate to be able to work from home for one of the recently named Top Places to Work in DC – very exciting!

If you would like to discuss your remodeling plans or have general questions call MOSS at 703.961.7707 or email Sales@MossBuildingandDesign.com.