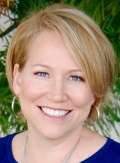 By – Jeannine Miller (jmiller@mossbuildinganddesign.com)
I, for one, think re-gifting gets a bad [w]rap. In a world with too much stuff, it just makes sense to take something you don't want/use/like and pass it along to someone who would enjoy it. Am I right?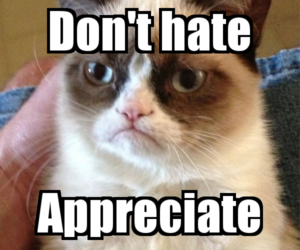 I'm not talking about the time I got a used, wrinkled shirt that was two sizes too small from a former sister in law…or the time I got a $25 gift card in a work exchange which turned out to have like four bucks left on it…that's just rude. I'm talking about nice, never-used items you have received but do not suit you.
If you are thinking of re-gifting something that would be a nice fit for someone else, I say go for it. Just be sure to follow a few rules:
Re-wrap the gift and, for goodness' sake, be sure to remove the original tag. If you don't repackage, you might miss the handwritten note from Aunt Jane or the tiny jewelry box containing a family heirloom. You think this would be obvious, but apparently it's not.
You've got to re-gift outside the original circle. If you go from friends to family or co-workers to church friends, you should be able to avoid the awkward "Hey, didn't I give you that framed cat picture last year?"
This may be the most important rule so listen closely. Never, ever accidentally re-gift lingerie to your husband's boss' wife thinking it was that dumb scarf your husband got you last Christmas.
Happy Holidays
If you have any good (and by good I mean bad) re-gifting stories, I would love to hear them! Share them and I'll send you a $50 MOSS gift certificate. Happy Holidays!
And now a word from my sponsor:
Best Northern VA Contractor
If you're in the market for some home remodeling, call the experts at Moss Building & Design. We will consult with you and help you explore the many possibilities for updating your home. Call 703-961-7707 to schedule an appointment for a free estimate.
In addition to blogging about all things home and family-related, Jeannine Miller is a member of Moss Building & Design's Community Relations team.