Even though Joaquin seems to be less threatening to us in Northern Virginia, the chances that you're going to want to go out in the dreary weather are probably slim. We've put together a fun list of indoor DIY projects to keep you (and your kids) from going stir-crazy this rainy weekend. Show us your finished projects by posting them to our Facebook Page!
Picture Frame Chalkboard
From The Frugal Homemaker
You'll need:
Picture Frame
Chalkboard Paint
White Paint (optional)
Paintbrush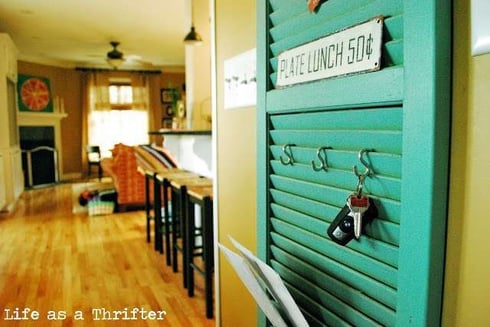 Window Shutter Mail Holder
From Life as a Thrifter
You'll Need:
Old Shutter (Joaquin might help you out with this one)
Paint (your color choice)
Hooks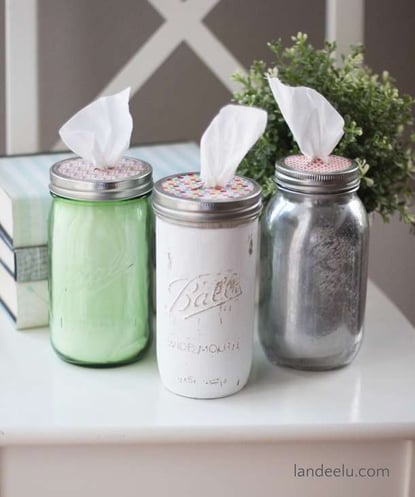 Mason Jar Tissue Holder
From Landeelu
You'll Need:
Mason Jar(s)
Kleenex
Scrapbook paper
X-Acto Knife
Family Growth Chart Ruler
From Where the Smiles Have Been
You'll Need:
Wood board
Sand Paper
Wood Stain and Sealent
Command Stips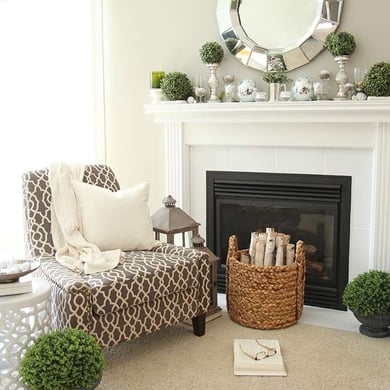 Paint Your Fireplace Tile
From Setting For Four
You'll Need:
Tile Paint
Painter's Tape
Paint Brushes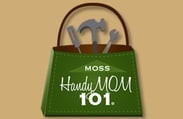 Last but not least, for those of you who have attended one of our HandyMOM101 courses, this weekend would be a great time for you to put your Caulk-It, Tile-It and Patch-It skills to the test if you choose to tackle some of your own home improvements. Share a picture and use #HandyMOM101 to share your pictures with us on Facebook, Twitter and Instagram! Stay safe this weekend, NoVA!