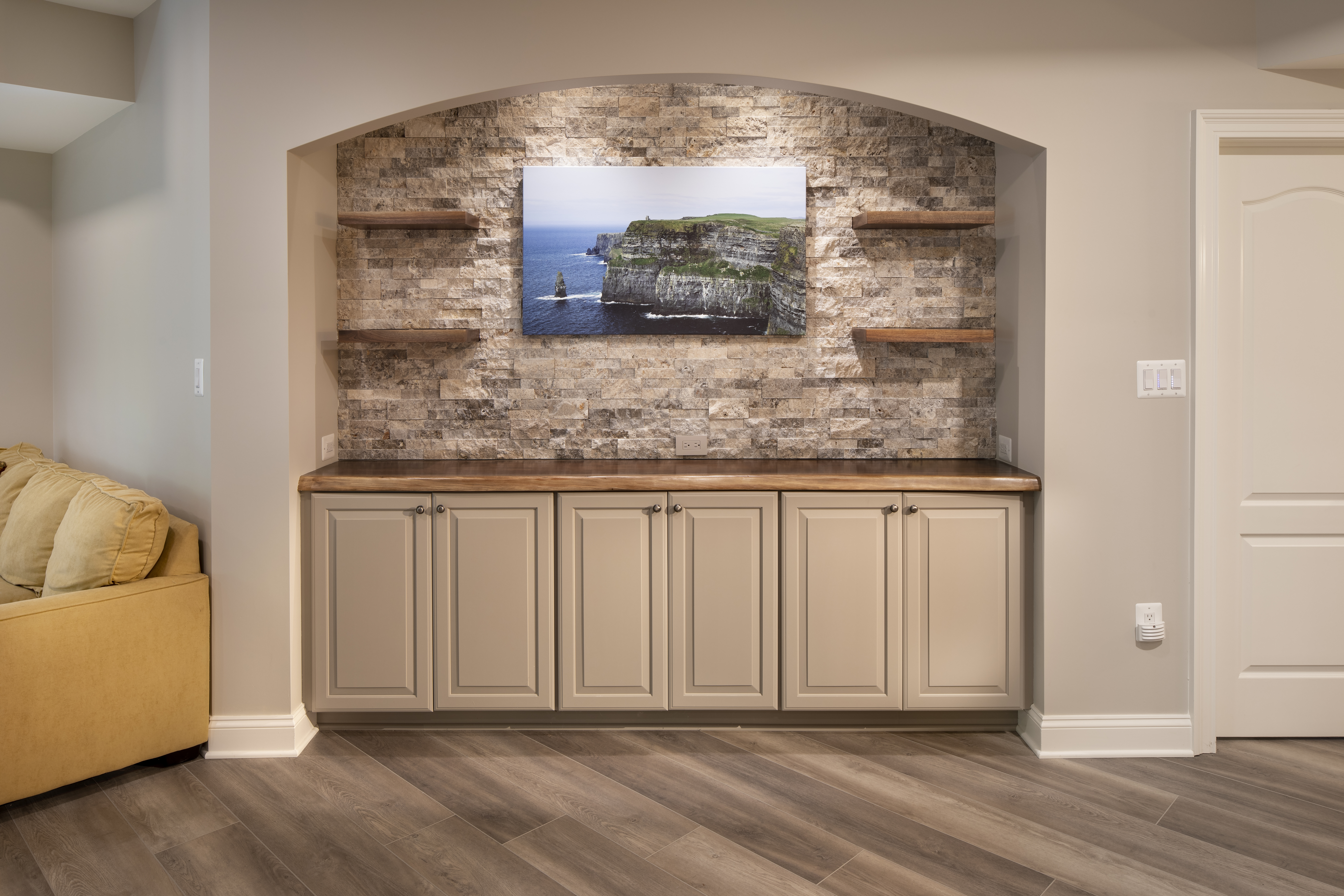 Craftsmanship
CUSTOM, HAND-CRAFTED BEAUTY
Highly skilled employees
and trade partners are background checked and badged.
Proprietary
MOSS
construction standards exceed code and assure
high quality
.
High quality products from long-established and well-known American based manufacturers.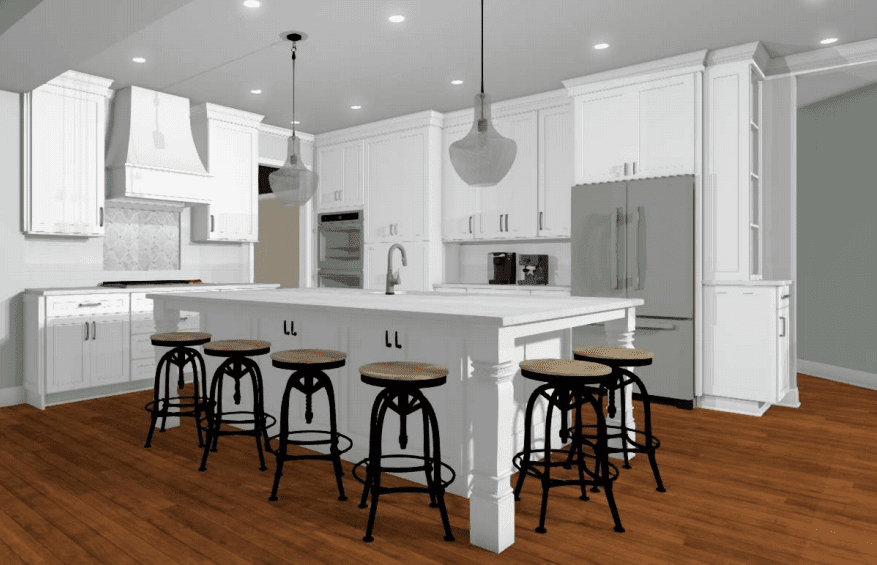 Design
AESTHETIC AND FUNCTIONAL PERFECTION
Over 4,000 projects and 300 years of combined remodeling experience
designing and building home additions in Northern VA.
Non-commissioned sales, design and construction staff
are prepared to provide you with an industry-best remodeling experience.
Collaborative design process
that focuses on your needs and let's you see your home addition before construction even begins
with our proprietary MOSS 360 Virtual Reality.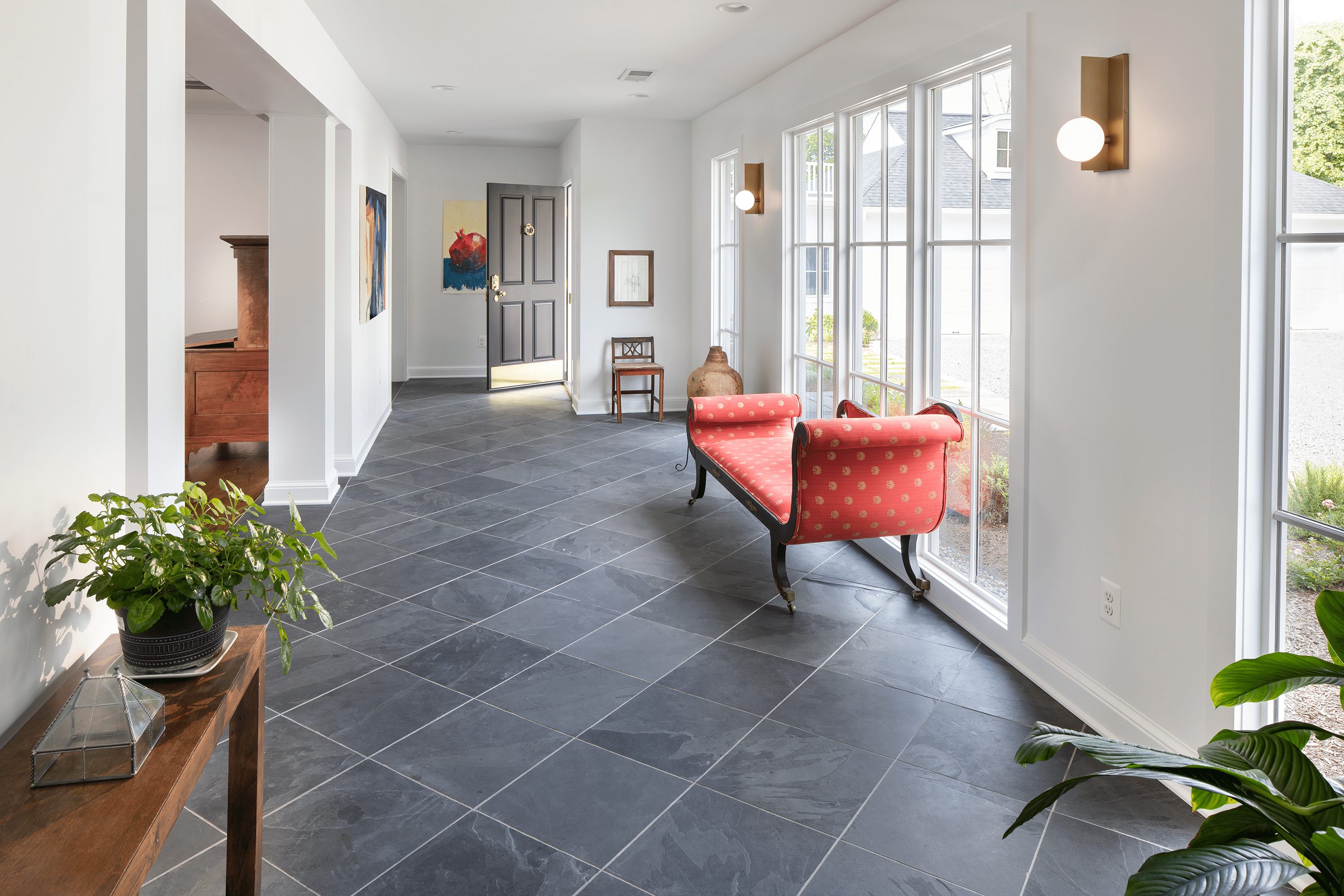 Management
COMMUNICATION, ORGANIZATION, EFFICIENCY
MOSS Online
provides a full view of real-time schedule, financials, selections, and more for your home addition.
Fair and accurate upfront pricing
without a commitment.
Comprehensive site protection
to maximize life in your home during your home renovation.