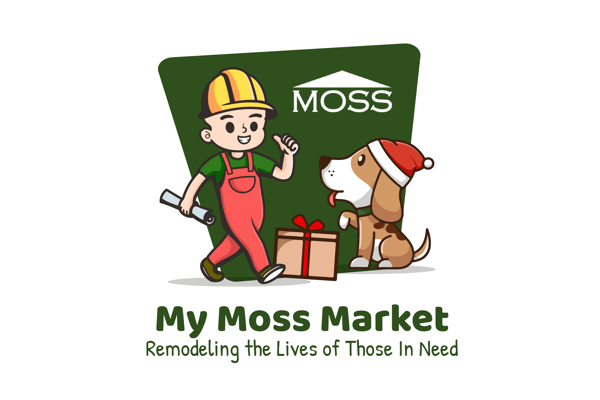 Did you know by donating to MOSS Mission, you can double your donation to
Arlington Partnership for Affordable Housing?
Donate today to give back to those in need this holiday season with MOSS's exciting gift card matching campaign! MOSS has partnered with APAH to raise funds for gift cards for residents to use at an exclusive shopping experience at Burlington Coat Factory on Saturday, Dec. 18th. You may choose to give a cash donation in an amount of your choice that will go to the overall fund from which gift cards will be purchased. It's easy, straightforward, and a wonderful way to help others in our community! Plus, any amount you donate via MOSS Mission and our campaign will be matched by MOSS!
Gift cards will be available for APAH residents to use at the private shopping event on Dec. 18th. MOSS volunteers will be on hand to assist with the event in addition to APAH team members. Tax deductible details will be available through MOSS Mission. Our recipient families and you are also invited to tune in live to a special reading of "Twas The Night Before Christmas" (with Santa!) via Facebook Live on the evening of December 16th! More details below...
Details about MOSS Mission and APAH can be found below. Please donate today, knowing your gift will make make twice the impact on deserving families in 2021!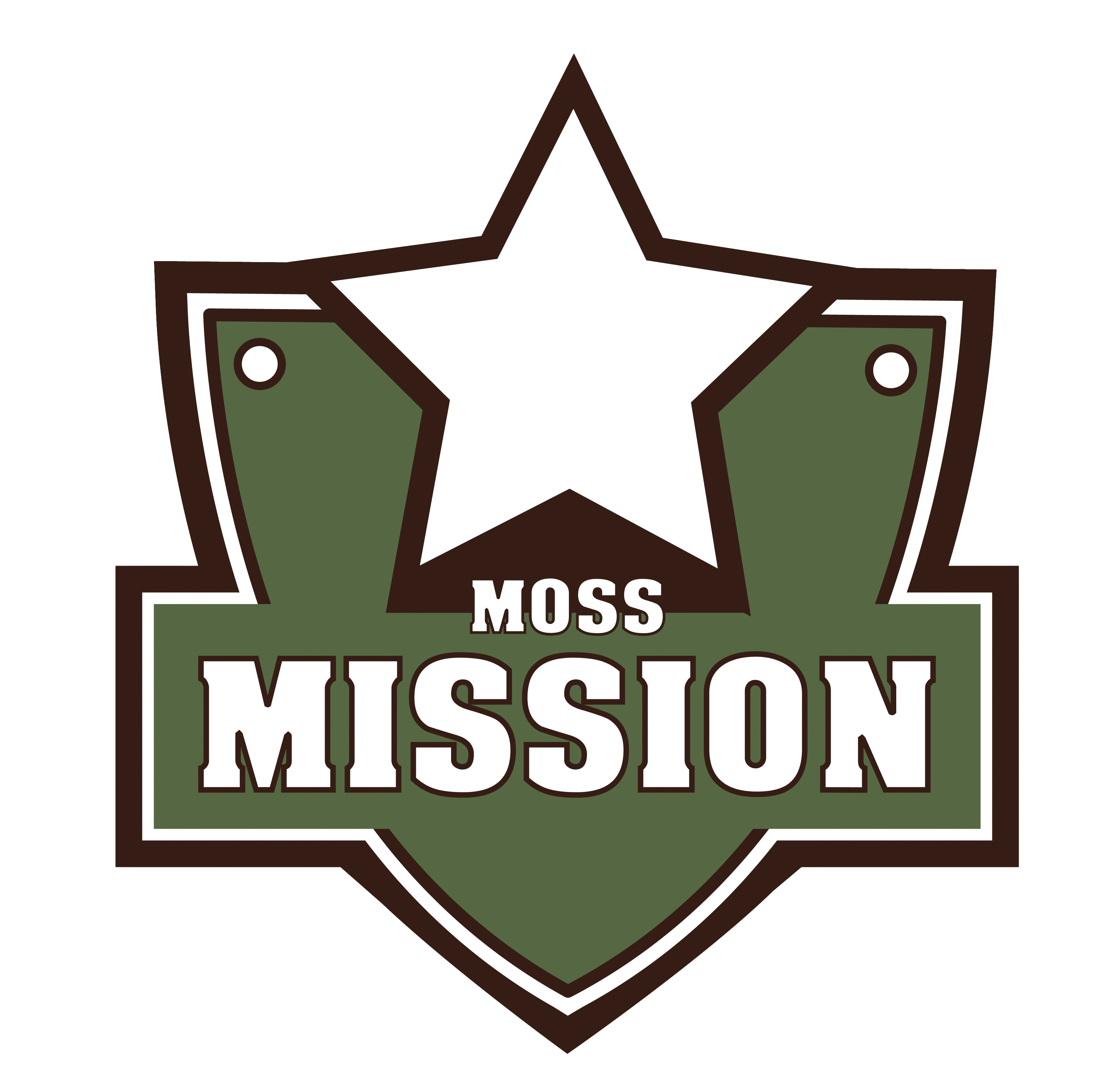 Founded in 2021, MOSS Mission was established to further strengthen the community relations work that MOSS Building & Design has developed with local organizations since its founding over 20 years ago. MOSS Mission regularly donates funds and services to area non-profit organizations, aligning with the original vision of our company's founders to give back locally to those in need.

Arlington Partnership for Affordable Housing
Rising property prices, spurred by high employment and rapid growth, have been reducing the number of affordable homes across the D.C. metro region. To meet this need, APAH owns, develops and preserves quality rental communities for individuals and families earning approximately $20,000-$60,000 per year, and APAH promises to keep them affordable. To learn more about APAH, please visit their website: https://apah.org/.
We appreciate donations of any amount for MY MOSS Market tp directly benefit APAH for their exclusive resident shopping experience at Burlington Coat Factory.
Donate via our PayPal link and we will double the donation towards their gift card fund!
Please pledge your donation by providing contact details and gift card amount, then submit for payment. To remit payment of your donation, you may either use our secure PayPal link or send a check to:
MOSS Mission
4125 Lafayette Center Drive Suite 100
Chantilly, Virginia 20151
And, in culmination of this year's MY MOSS Market, join us on

Thursday,

December 16th at 7 p.m.

for a Facebook Live reading of
"Twas The Night Before Christmas" with Santa in our MOSS Design Center!
Visit our Facebook page for more details: https://www.facebook.com/mossbuildinganddesign