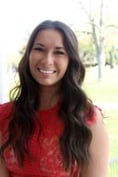 By: Leora Kahn (LKahn@MossBuildingandDesign.com)
Interior Design Trends
Camille DeLew is the owner of Another Eye Design LLC, a residential design company specializing in interior decorating, room redesign, space planning, furniture selection, paint & fabric consultation, and furnishings & accessories selection. I recently picked her brain about what we can expect, interior design wise, in 2017. Here is what she had to say!
Colors To Look For In 2017
Here are a few colors to keep in mind for the new year: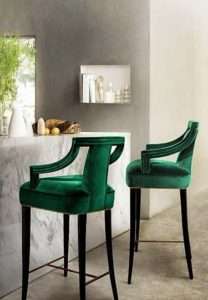 Earthy greens and taupes
Spicy reds
Dusky blues
Pale pastels, such as light blue, pinks and yellows for that, "pop of color"
Emerald green is also going to be popular with brass fixtures
Kitchens & Laundry Rooms
In 2017 you are going to start seeing the use of Black Stainless Steel in both kitchens and laundry rooms. This specific look is going to be mixed with warm gold and brushed brass metal hardware.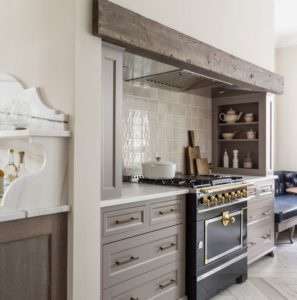 Reading Nooks
"Nook" areas in the home are becoming increasingly popular! People are wanting to get away from the digital media distraction and focus more on family time and reading time. Providing spaces that provide comfortable seating like floor cushions and over-sized chairs and soft knit rugs, will become increasingly popular in 2017.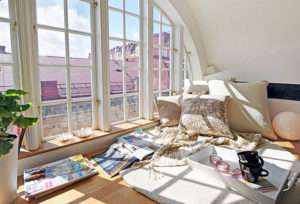 Bedrooms
Upholstered headboards are in and will add instant glamour to a bedroom without breaking the bank! Whether it's a glamorous dark velvet or a neutral linen fabric, upholstered headboards will continue to replace the standard wood bed frames.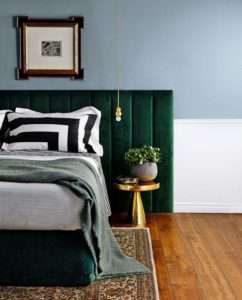 Decor & Furnishings
Decor that has a Scandinavian feel will continue to be popular in 2017. Furnishings such as Kilim rugs, natural linen, and warm colored leathers.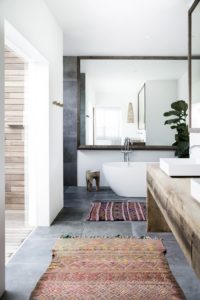 You'll see a lot of Lucite mixed in with casual seating, along with cork used in table bases with stone tops to give that warm, natural feeling. You'll see more light and airy window treatments rather than the heavy fabrics in 2017. Expect a lot of transparent fabrics and sheers!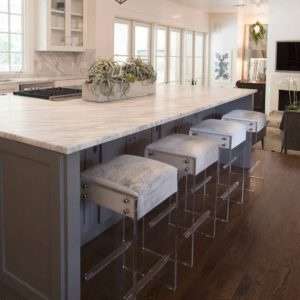 Plants
As much as I hate to see it go, the Fiddle Fig Tree is on its way out and we'll start to see more of the Olive Tree, which is just as great!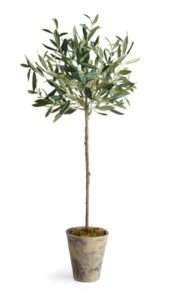 Thank you so much for all of the tips, Camille!
Best Northern VA Remodeler
Did you know that not only was Moss Home Services just voted The Best Handyman 2017 by the readers of Arlington Magazine, but Moss Building and Design is also the reigning Best Remodeler?! Thank you so much for your support throughout the years, and we look forward to being your one stop shop for all your home improvement needs. If you have any general questions, call MOSS at 703.961.7707 or email Sales@MossBuildingandDesign.com.