Sometimes at MOSS we notice that our projects and HGTV galleries like this one, have a lot of similarities. These '15 Ideas for a More Organized Home' reminded us a lot of our own home improvement projects. What can we say, great minds think alike.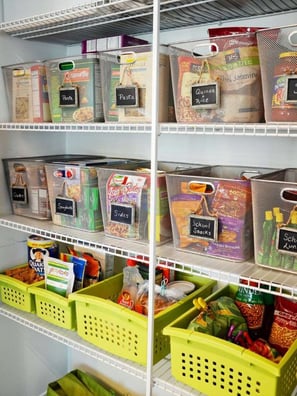 HGTV creates the 'Pristine Pantry' with compartmentalized bins and easy to see labels. An organized pantry helps families on the go who need to grab a quick snack before heading out to a busy day at work or school.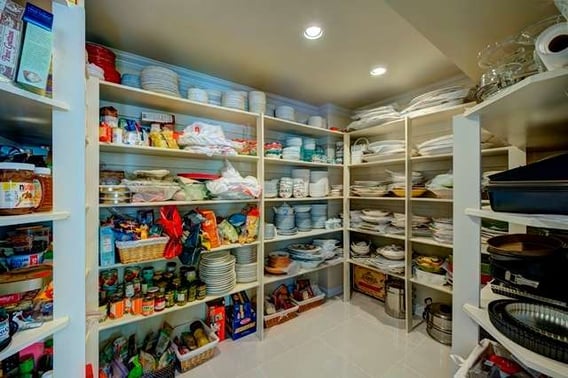 MOSS recently did something similar in Fairfax Station, VA. This remodel created a spacious pantry with perfectly sized shelving to maximize space for plates, pots, cans, snacks, and other items. While having the space to organize your pantry is a luxury to some, it can really make a difference in your morning routine. Consider adding or revamping your pantry to help organize your kitchen.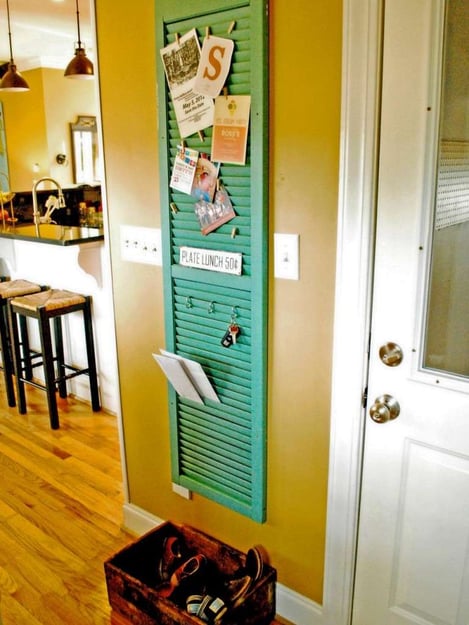 'Upcycled Style' sets the energy throughout the home by keeping your entry way organized. With a quirky space to house your on the go necessities, this DIY mail shutter adds some charm to the decor.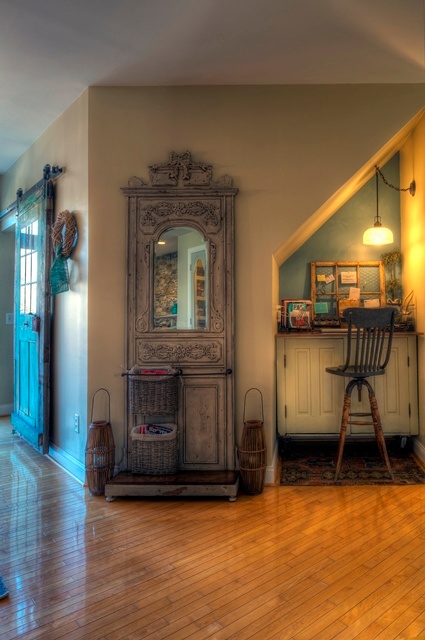 Small spaces can make a big difference, especially when you can also add some character to the decor. Simiar to the HGTV entryway, this desk cubby and rustic cabinet add flair and function to the home. This is a great example of how an 'Upcycled Style' can create an efficient but beautifully designed space.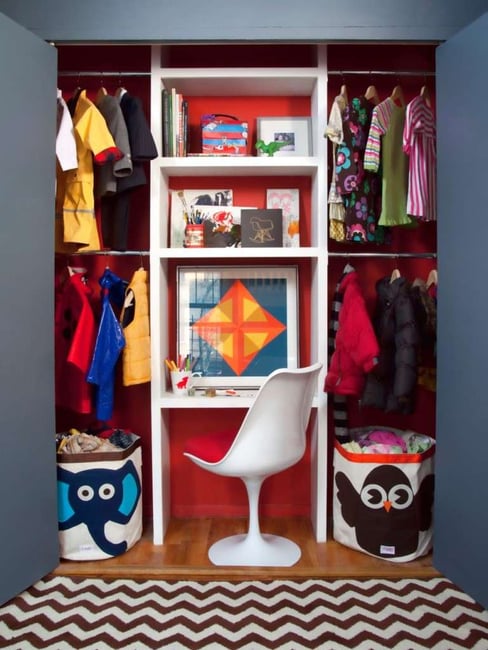 Shared closet space between children can get very messy. Dividing a closet with a play or work space gives you the best of both worlds by keeping the play mess behind closed doors while also being another storage area for your child's toys.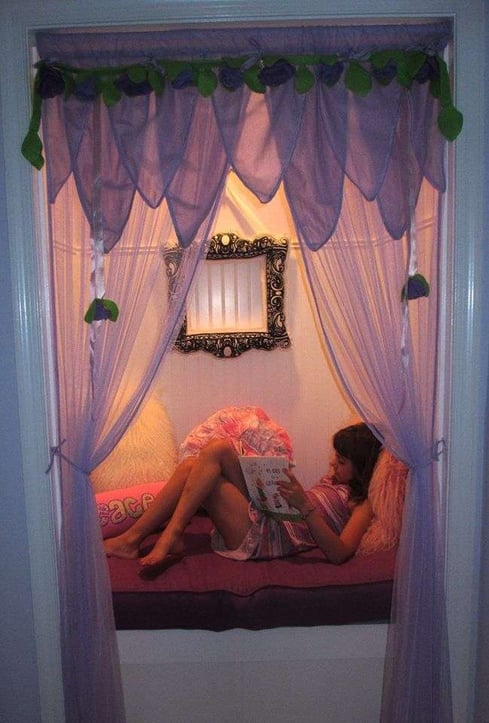 Our take on the upgraded children's closet included an adorable reading nook for children. Built by Moss Home Services, this nook provides a comfortable, private space for kids and encourages the old-fashioned kind of enrichment-- a great book. Decorate this space with fun curtains and pillows to make it kid-friendly.
If you are looking for more ways to organize your home, and like what you see here, contact Moss Building and Design today.
Give us a Call: 703.961.7707
Send us an email: sales@mossbuildinganddesign.com
Get Inspired: Portfolio