There's something about springtime in Northern Virginia (well, usually - this year is special with its cold!): the sun comes out, flowers bloom, and we emerge from winter for outdoor sports!
One of the best signs of spring are the little league players on the fields, dressed in their uniforms, learning how to throw, catch, bat, and slide. Moss Building & Design has been a big supporter of local little league programs for several years - this year, we decided to up the ante and add several more organizations to our list. It is an honor to support the boys and girls who are learning to work as a team, improving their individual skills, and being a part of their local community.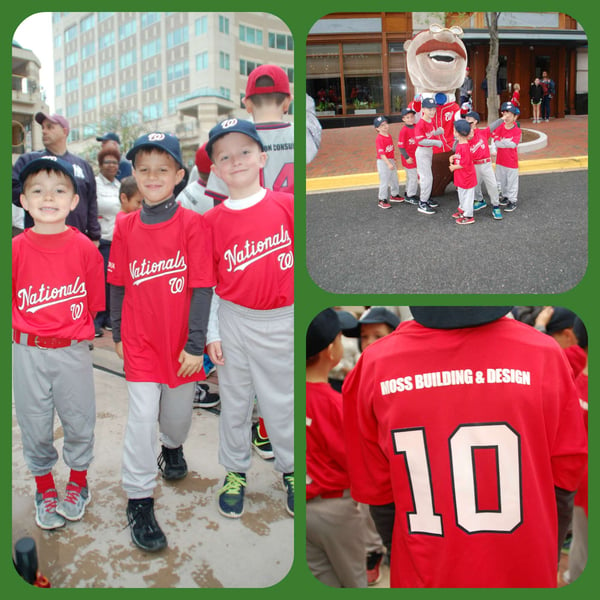 With opening weekends coming up, we wanted to wish all the players (and coaches, and umpires, and volunteers!) a wonderful spring little league season. Good luck to everyone! Play ball!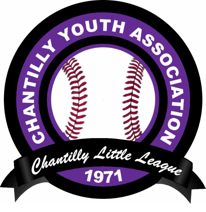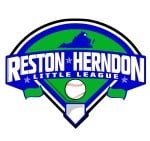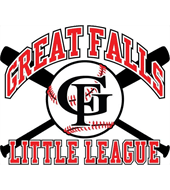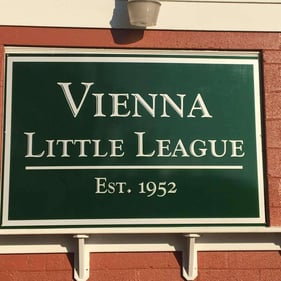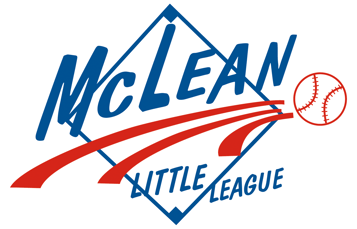 If you'd like to learn more about Moss Building & Design and our community outreach, please contact Jenn Zschunke, Community Relations Manager, at jzschunke@mossbuildinganddesign.com.