With Spring right around the corner, now is the time to start thinking about revamping your outdoor space. Those fun summertime BBQ's aren't going to hold themselves-- make sure your deck is ready for the warm weather -- whether it is a quick sand and stain or a complete structural overhaul. You'd be surprised how much of a difference it can make! Here are a few simple ways to update your deck or porch.
Make it Sturdy
Safety is not something to overlook when updating your deck or porch. Have a Moss Home Services professional ensure sure your structure is sturdy-- some things they may check:
Install new joist hangers where necessary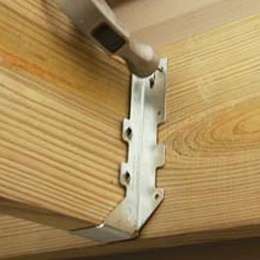 Cross brace the underside of the deck for extra support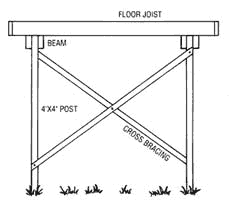 Replace damaged / rotten boards
Make it Flow
The flow of your deck or porch can really make a difference in how you use it. The goal is to make your outdoor space both fun and functional. Some things you can do to improve the flow of your deck are:
Connect a lower deck to a porch off the top of the house

Add stairs to easily access your backyard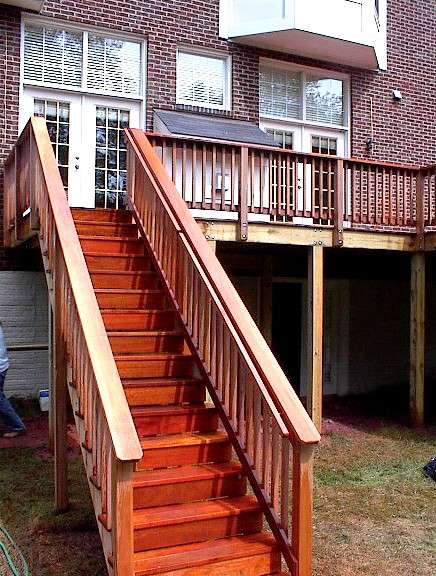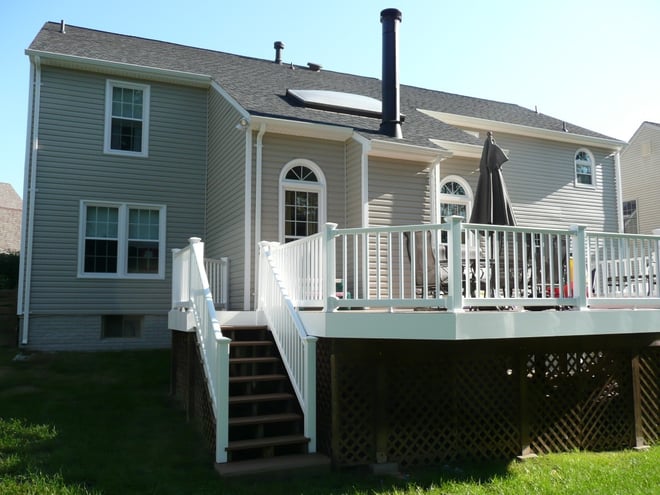 Make it Shine
Some of our most common Home Services deck projects?
Cleaning
Sanding

Staining
It's amazing how a few simple touches can really give your deck a face lift.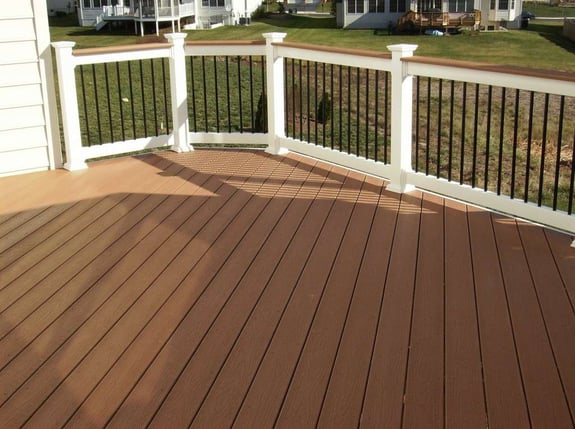 Try adding some lighting to your deck or porch to give the space some ambiance.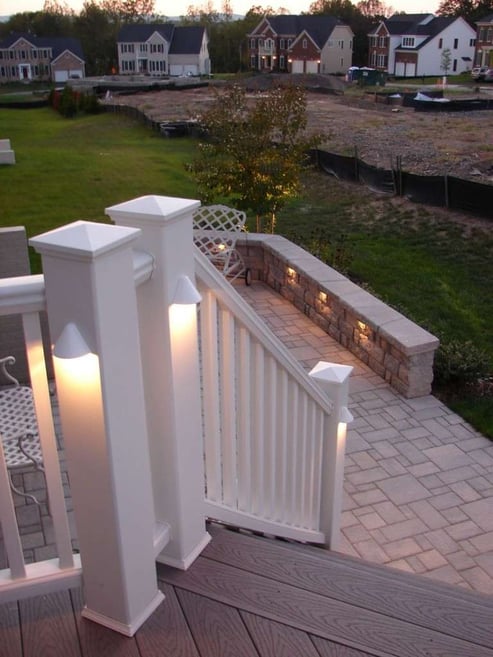 Does your deck need a little T.L.C before the weather gets warmer? Contact MOSS today to talk about your project. We will work with you to create a beautiful, safe, relaxing space that you can enjoy all summer long.
Give us a Call: 703.961.7707
Send us an email: Sales@MossBuildingandDesign.com
Get Inspired: Portfolio