This week we are focusing on additions in Northern Virginia. Some of you may not know this, but MOSS recently won Best of Arlington by Arlington Magazine. For those of you who may have missed our spread in Arlington Magazine's 'Best Of' issue, we thought we'd dive a little deeper into a few of the Arlington, VA additions that we have completed and think are 'Best Of' worthy.
Best of Arlington featured Interior Remodel
Our Best of Arlington win featured one of our most intriguing interior remodels. This extensive renovation completely remodeled the entire home including the kitchen, living room, guest room, bathrooms, study and office. These particular customers brought in an interior designer to help make their remodel their own-- and it truly captured the customers' design taste.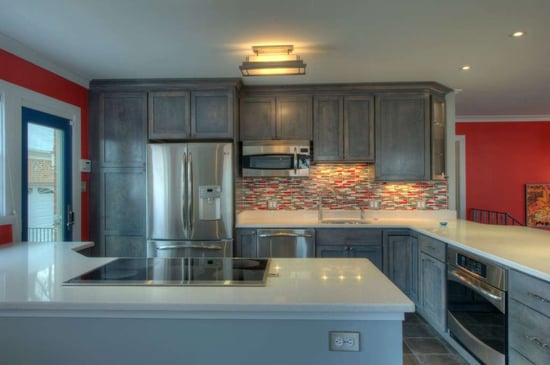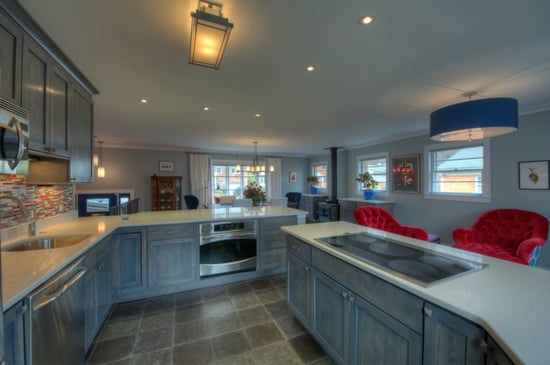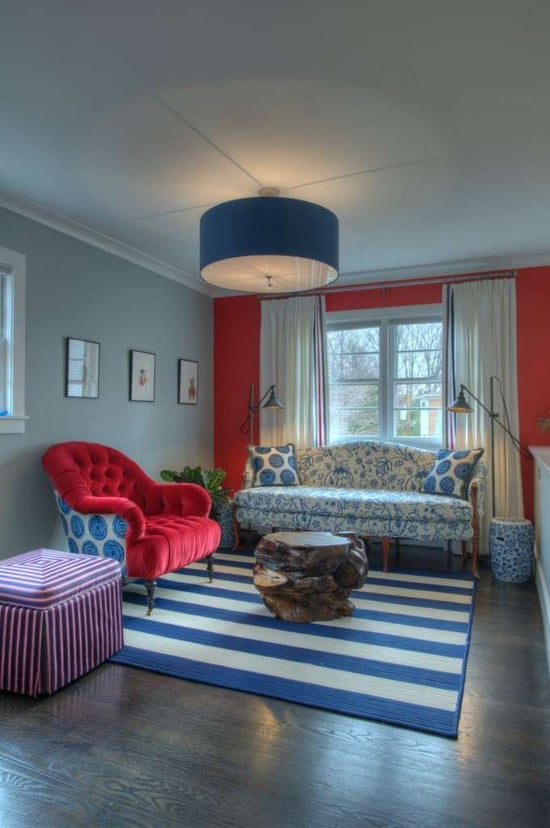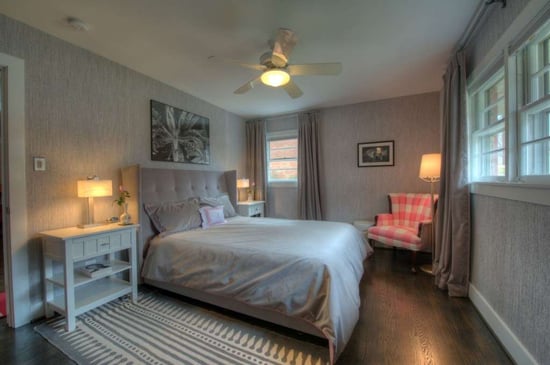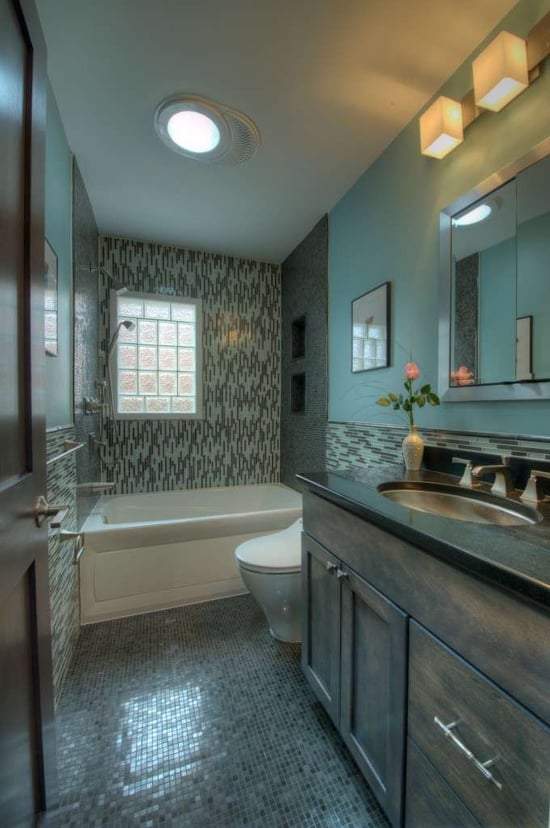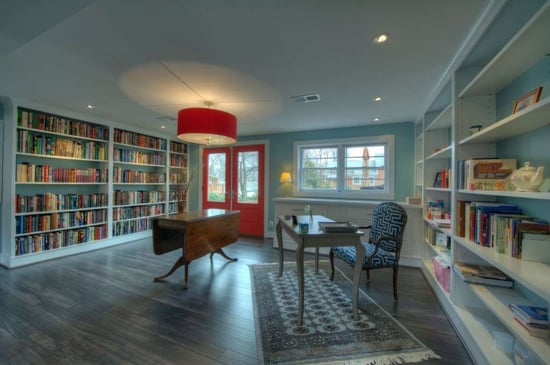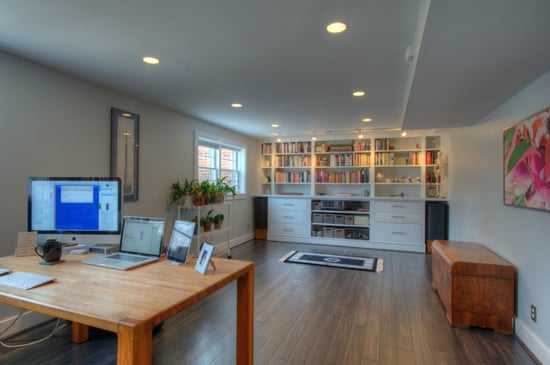 Exterior Remodels
Maybe an interior remodel isn't what you're looking for with your addition. These additions in Arlington, VA show how much of a difference renovating and expanding your home on the outside can make. This not only increases curb appeal (should you be concerned with resale value) but also adds functionality to your home.
Before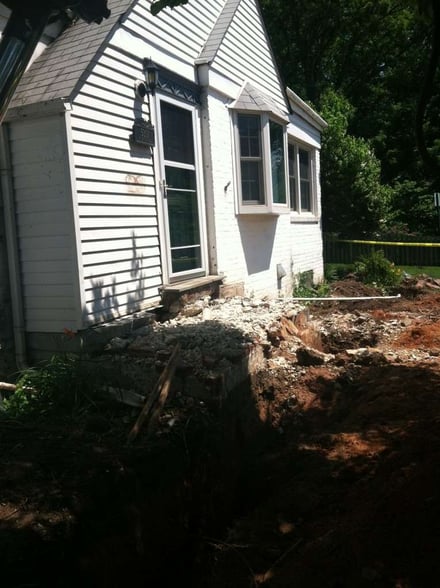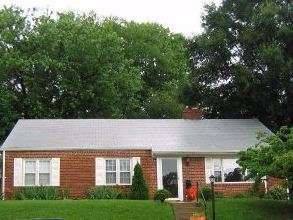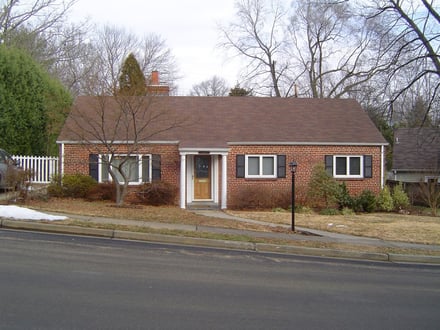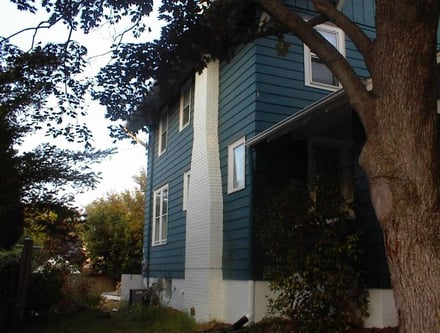 After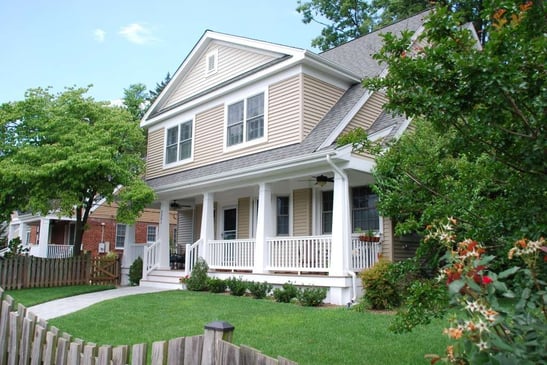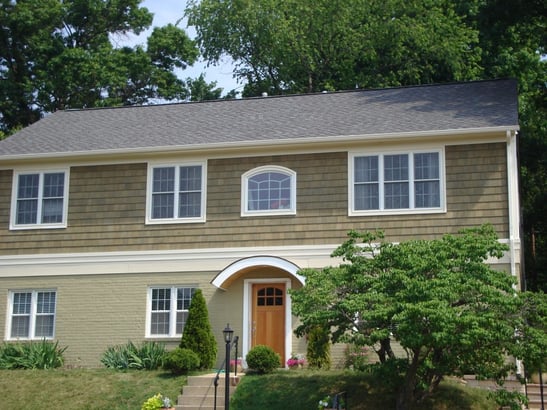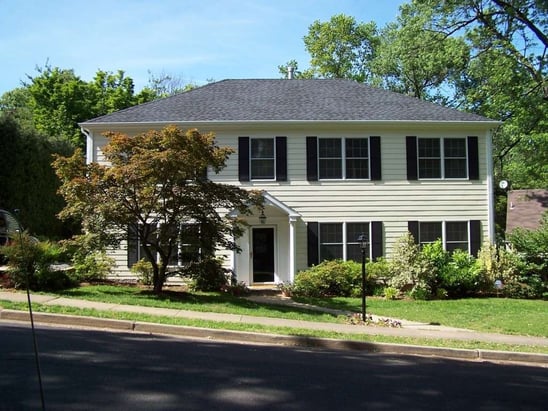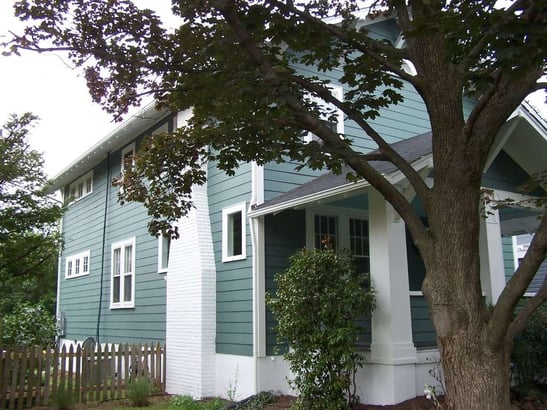 Whether you are looking into an interior renovation, or exterior renovation in Northern Virginia, the professionals at Moss Building and Design are ready to talk about your project. With an established reputation in Arlington, VA, our team is ready to answer any questions or concerns you may have about your home improvement project. Contact us today to schedule an appointment.
Give us a Call: 703.961.7707
Send us an email: Sales@MossBuildingandDesign.com
Get Inspired: Portfolio