Are you anxious for some extra space in your home, but have concerns about how you can pay for your renovation? If you are considering a home remodel but aren't sure how you will finance it yet, these payment options, below, may help you in determining the best way to fund your project.
Cash out refinancing
This option is best for homeowners that have equity in their home. Cash out refinancing offers tax deductible interest and a lower comparable interest rate. There is also a possibility your overall mortgage rate will be lower when you cash out refinance. Make sure you have enough home equity for this to beneficial to you, and consider your mortgage rate vs. the current market rate. There are also transaction costs and monthly payments that you'll need to think about when you choose cash out refinancing as your payment option.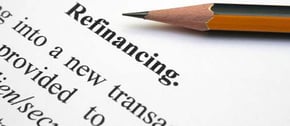 Credit Card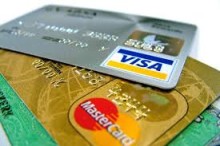 Credit cards are best for larger projects that you can commit short to midterm cash to. This option not only allows for fast, easy payments but it's a great way to pay for your project at your own schedule. Remember to consider transaction fees (approximately 3%), interest rates, and your revolving debt.
Cash or Check
Cash or check is geared towards smaller projects that won't significantly impact your short term cash flow. With cash or check, you have the benefit of having no debt, paperwork, loan fees or closing costs. While this does make things simple, make sure you have enough cash flow and are flexible to adjust the project scope if desired.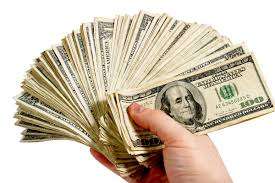 Construction Loan
Construction loans are best for large projects when there is not enough equity in the home to fund the project. One benefit to this option is you can borrow against the post project appraised home value, minimizing the cash required. Interest rates, timing and transaction costs are all factors to remember when choosing a construction loan.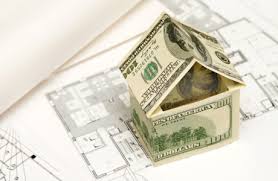 Home Equity Line
A Home Equity Line allows homeowners to make fast, easy payments on projects you don't want to spend short term cash on. This option is tax deductible, allows for flexible repayment and home equity lines that are already in place do not require closing costs. One thing to be aware of with this option is that the interest rate is adjustable so you need to understand your rate and how it will change.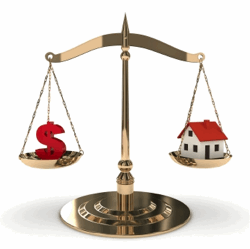 EnerBank
EnerBank is a 'no interest, no payments and reduced interest rate' loan. This is best for projects ranging $4,000-$45,000. This option keeps cash free and is unsecured funding that is not a credit card. Still, keep in mind that debt, interest and payment obligation go along with this option.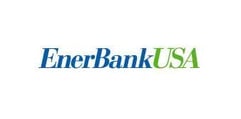 Understanding all of your payment options makes it more convenient for homeowners to move forward in the home improvement process. Whether your project is big or small, Moss Building and Design and Moss Home Services can help make your remodeling project a reality.