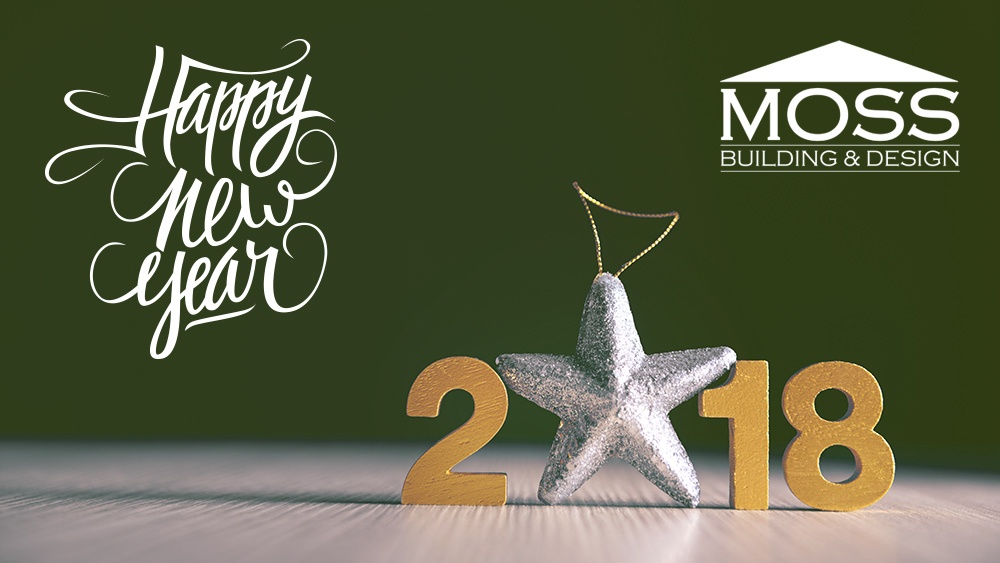 Now that the holidays are over, it's time to focus on the clean slate we get in a few days. Reminisce on all of the good memories you shared with your family and new friends, and prep your life for 2018.
We hope 2017 brought you a few lessons and a lot of great experiences -- just like ours. As our New Year gift to you, we're offering no interest and no payments for 6 months for all qualifying remodel projects from now until January 31.
We'll even throw in a high-end countertop appliance for qualifying kitchen remodel projects free of charge, including a stainless Wolf blender/mixer or toaster/oven.
Click on the button below to see how you can finally complete your New Year's resolution of updating your kitchen with the help of Moss Building & Design:
From our Northern Virginia family to yours, have a happy and safe New Year!