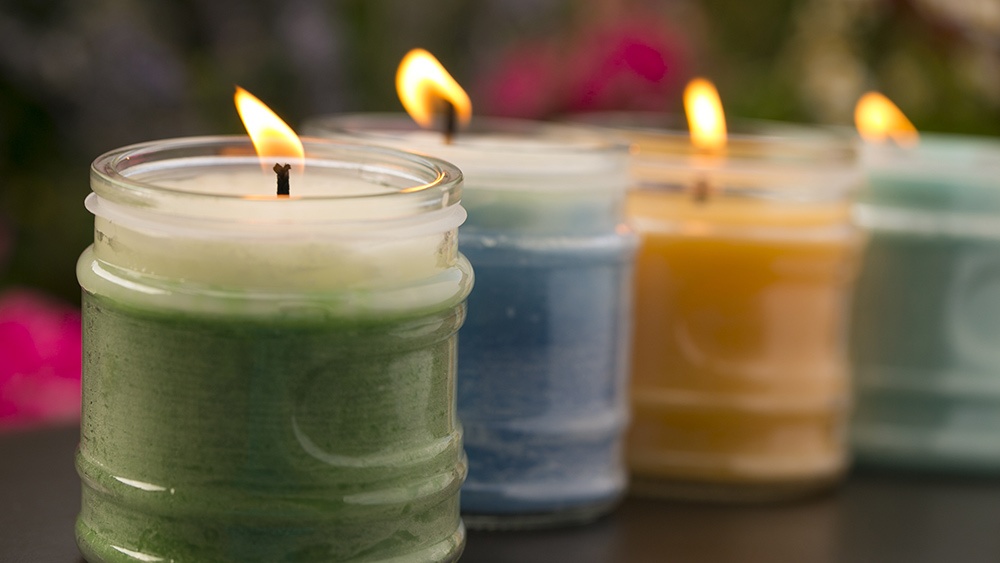 We spend a majority of our time under the fluorescent lights of an office, and then swap a computer screen glow for a television blur. Most of us want to spend more time outside, basking in the sunlight or frolicking in the snow.
So, how do we merge the best of both worlds? According to Moss Building & Design, here are a list of ways that you can bring the outdoors in (and skip the excess house plants):
Use natural materials. A great way to bring the outdoors in is by using natural materials, such as stone or wood, in your home. It's important that these interior design features stand out, like this Native Trails Trough Stone Rectangular Drop-In Bathroom Sink from Wayfair or this Three Posts Abigail Standard Bookcase that's made from dark oak.
Pick up accent pieces outside. We're not talking about using nature as inspiration anymore. Literally pick up a beautiful rock, a handful of stones, or a set of pinecones off of the ground. Use these small accents to decorate your home, and combine with hanging planters, vertical gardens, or fresh flowers in a vase for an extra touch of organic essence.
Incorporate natural floors. Natural materials, such as bamboo, cork, and actual wood, have unique textures and shapes that mimic Mother Nature. To make your floors stand out, contrast the walls and surroundings. For example, if you use a bamboo floor, install smooth white cabinetry to contrast in color and texture.
Light a scented candle. Elle Decor mentions peaches, jasmine, white cedar, saffron, vanilla, and dark wood as some of the best smelling candle scents. NYMag quotes tomato, gooseberry, rose, pine, mint, and cypress as celebrity favorites. Orange blossom, tuberose, and mushroom were handpicked by interior designers for POPSUGAR.
What do all of these popular candle scents have in common? They're all found in nature! To spruce up your home, bring the outdoors in by lighting an earthy, floral, citrus, or sweet scented candle.
Choose your color palette wisely. Mother Nature offers a gorgeous variety of colors, but what really feels closest to home are the colors that you see everyday. Instead of investing in the rich blues and deep purples of Greek or Moroccan scenery, start with leafy greens, sandy taupes, and earthy browns of your own backyard.
Take advantage of natural light. To feel fresh and cheerful during the day, use every natural light source in your home. Draw the blinds, open the windows, and install a skylight in your bathroom or bedroom to leverage natural light as often as possible. You can't get more outdoorsy than sunlight!
Embrace natural motifs. For an artsy touch, hang paintings or photographs of natural elements, such as coral reefs, forests, animals, oceans, flowers, and so on. Even though it's a still image, it "connects the natural architectural elements with traditional" design style, according to Southern Living.
Decorate for the season. To seamlessly integrate the outdoors and your home's interior, decorate your space for the appropriate season. When it's the chilly fall season, break out plastic pumpkins and gourds. As winter rolls around, collect and arrange bare branches and twigs in a vase above the fireplace. When it's summer and spring time, invest in water features for your home.
If you're interested in a home remodel from Northern Virginia's best remodeling team, call Moss Building & Design at (703) 961-7707 or email us at Hello@MossBuildingandDesign.com to see how we can help.
You can also download our Beginner's Guide To Home Remodeling to learn more about home design styles, financing a remodel, and picking the right contractor: