By: PamKopiak@MossBuildingandDesign.com
Reston Home and Garden Expo
Are you thinking about a renovation but continue to put it off because you don't even know where to start? You want to get it "just right," and feel overwhelmed as to where to begin. Well, fear not. Come and join us at this weekend's Reston Expo - Home, Garden and More and we will walk you through getting started with our Design It presentation.

What's Your Style?
What speaks to you? I LOVE it when I see a friend's house that is modern, with clean lines and sparse furnishings. But when it comes to my own style I always seem to gravitate towards rustic items and colors. They just speak to me I guess. I took the style quiz on the MOSS website (http://www.mossbuildinganddesign.com/designquizsm) and apparently I am "farmhouse chic". That makes sense. I do love me some good shiplap and a nice farmhouse sink. Head over and take a look to see what your style is.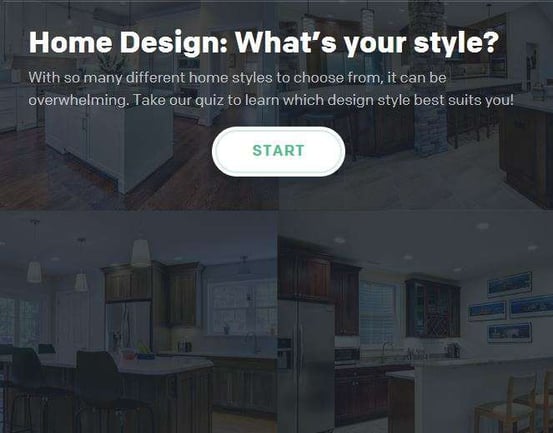 Design Inspiration
You may have heard about a little thing called social media. Perhaps you've heard of Pinterest or Houzz. They are great. So many ideas are shared there and it can be a great starting point for getting some nice pictures. If you've never signed up and need some help or just have questions we will be there to talk you through it at the Reston Expo. Meet us at Booth #16 from 10 am - 4pm, we would love to chat!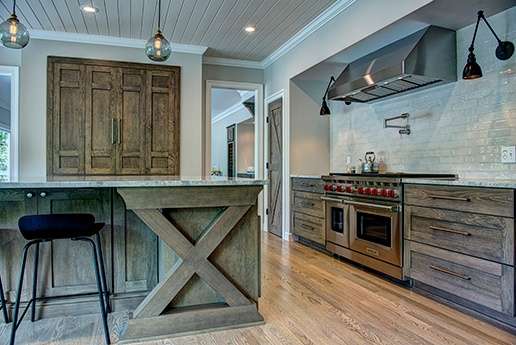 Best

Northern VA Remodeler

We look forward to continuing to be your one stop shop for all your home improvement needs. If you are thinking of a home remodel, the professionals at MOSS are here to help. If you have general questions, call MOSS at 703.961.7707 or email Sales@MossBuildingandDesign.com.