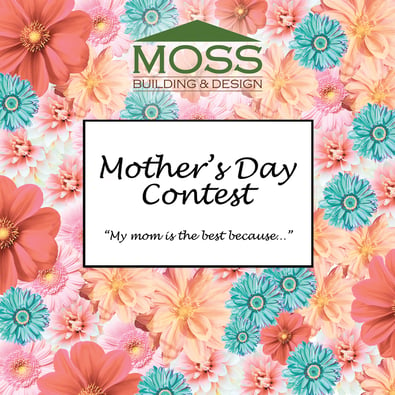 Celebrating Mother's Day with Top Northern VA Remodeler
Here at MOSS, we encourage Moms in Northern Virginia to take a hands-on approach with their home improvement projects. We host several HandyMOM 101 workshops each month where we teach women how to complete their own "honey-do" lists! This Mother's Day we want to do something special to celebrate these local superhero-moms. Tell us why your Mom is the best and she might win a FREE Handyman For A Day!
A "Handy Man for a Day" will knock out her to-do list, a.k.a., one of the best gifts a mom could ask for! To enter this contest, simply comment on this post on our Facebook page, beginning with "My mom is the best because..." By posting, your mom will automatically receive a $50 gift certificate to MOSS.
On Monday, May 15th we'll select a random winner whose Mom will receive a FREE Handyman For A Day! When we send the Handyman For A Day certificate we'll also enclose a note that includes what you said made her the best.
So...do you think your mom is the best mom in the entire world? Tell us why, here!
*Disclaimer, mothers must live in Northern Virginia to participate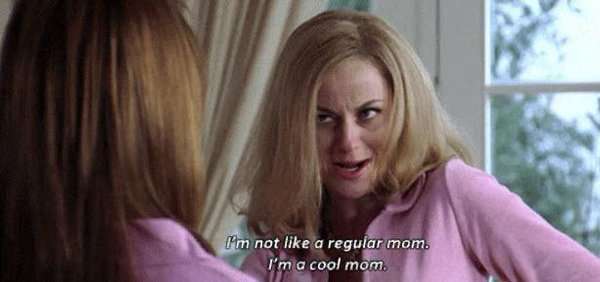 Hoda's Mother's Day Gift To Her Mom: An Updated Kitchen
Mother's Day is a very important holiday to all of us here at MOSS. Each year we remember and reminsce on when we were able to help Hoda from the TODAY Show surprise her mother with a kitchen remodel. We loved being able to help such an amazing family with a special gift. Watch the full segment and let us know what you think!