Hi There!
Did you see us at the 2016 Capital Remodel + Garden Show this weekend? You'd probably remember us... we were hard to miss!
We hope you had a great time chatting with us about your home improvement project-- whether it was a three-story addition or a small handyman job... Yes, we do it all! If you still have questions about your project, or saw us at the show and want to learn more, this blog will refresh your memory!
How We Work
MOSS offers a wide variety of home improvement services, from general contracting and remodeling to handyman services for your honey-do list. If you want to jump straight to the good stuff, click on our Moss Building and Design button to see our remodeling portfolio, or click on our Moss Home Services button to see how we tackle smaller home improvement projects.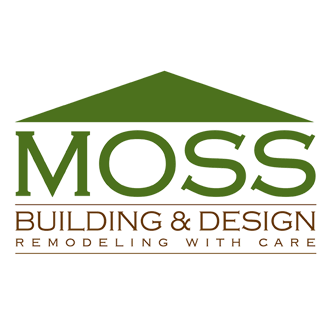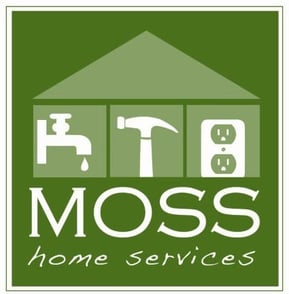 Our Process
Want to learn more about Moss Building and Design? Take a tour around our website, or contact us today with questions about your project! We are always willing to answer questions and share ideas.
Give us a Call: 703.961.7707
Send us an email: Sales@MossBuildingandDesign.com
Get Inspired: Portfolio