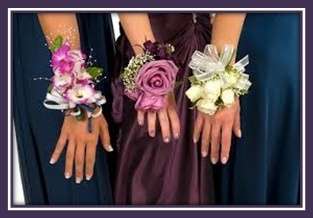 By – Jeannine Miller (jmiller@mossbuildinganddesign.com)
Have you seen the Prom pics flying around Facebook? Holy cow. This isn't prom, this is the Oscars. These girls all look like Miss America. Wait, wait, I know from Real Housewives of Atlanta that that may be an insult…is Miss USA better or is it Miss America…I digress. The point is that these girls are raving beauties with gowns I could only have dreamed of wearing.
I say we rewind the clock and see what some Friends of Moss were wearing back in the day: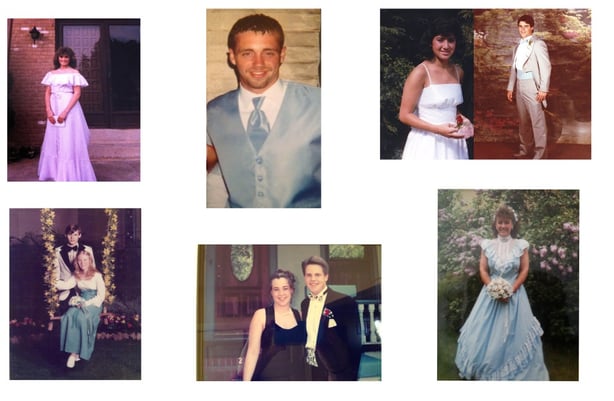 Can you identify any of these beauties? If so, email the correct name and I'll send you a $50 Moss Home Services gift certificate.
And now a word from my sponsor: If your design needs a little updating, call the home improvement experts at Moss Building & Design. We will consult with you and help you explore the many possibilities for updating your home. Call 703-961-7707 to schedule an appointment for a free estimate.
In addition to blogging about all things home and family-related, Jeannine Miller manages Moss Building & Design's Community Relations Department, which includes the popular HandyMOM 101 and HandyGirl 101 workshop programs.