Keeping Rooms Are a Growing Home Improvement Trend
More and more homeowners are choosing to add a keeping room to their home as they are remodeling their kitchen and considering the needs of their family. A keeping room is an informal area off to the side of your kitchen that allows space for your family to come together.
A keeping room is a great way to keep the family dynamic. It's easy for everyone to be spread throughout the house, but in a world where technology is always trying to remove human interaction, having a place for everyone to gather doesn't sound half bad.
Benefits of Adding a Keeping Room:
It allows for a space to keep people out of your kitchen while you are cooking, but you have the comfort of having them close by
Adding a keeping room is conveniently done when you are bumping-out your kitchen and adding more space to your home
It can be an informal space, so you can keep your great room more formal
It keeps the family dynamic together instead of being spread throughout the house
You can do several things with the space in your keeping room:
Add a TV for friends and family to hang out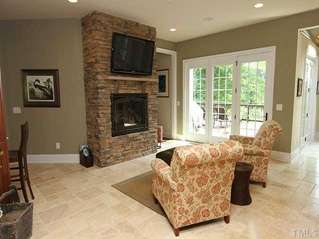 2. Set it up as a homework area for your children to do school work (this is great because as you are making dinner you are close by to help them, but you avoid having school work spread throughout your kitchen)
3. Keep it simple and add some chairs and storage space (you can never go wrong by keeping it simple)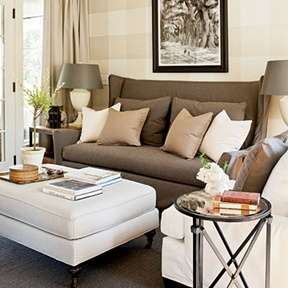 If you have questions about your home improvement needs, call 703.961.7707 to schedule a free estimate or email us at Sales@MossBuildingandDesign.com. We're happy to help you get started on your remodel.