Cute and affordable outdoor ideas from Wayfair
Yes, yes it is. And with pumpkin flavored everything comes....fall! And we can't stop thinking about all of the awesome design and decor ideas for your outdoor space.
Who doesn't love beautiful things at a great price?? We've found some of our favorite reasonably priced outdoor decor ideas from Wayfair.com.
Tear Drop PVC Swing Chair
This tear drop swing chair is the perfect addition to your personal outdoor getaway. A book in one hand, a PSL in the other and you're all set for a good morning or evening in this swing chair. You can even encourage the kids to enjoy it while they read!
5 Piece Sectional for Your Outdoor Oasis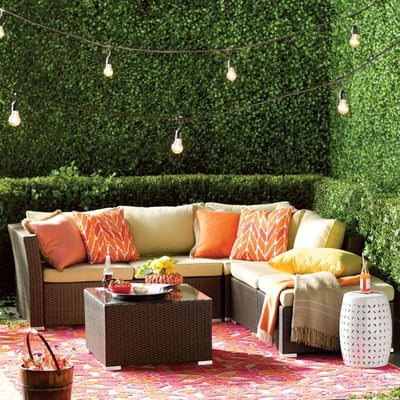 Loving hosting, but don't have enough outdoor seating? This 5 piece sectional has plenty of space for everyone. We love the bold colors and small ottoman that comes with it. Add some string lights and you're on your way to creating a wonderful oasis for all to enjoy.
Add a Bar Cooler to Your Outdoor Space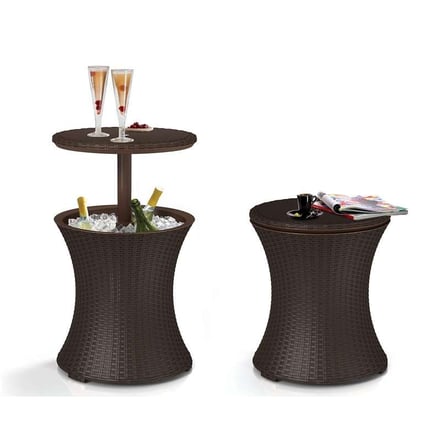 This one is a personal favorite. This multi-use cooler acts as a small table, a cocktail table, and cooler! It's perfect for when you have guests over, or if you're just hanging out with the family. Homeowners are raving about it on Wayfair.com. With over 700 reviews it has 4.5 stars. Best part, it's under $100.
Decorate your Space with an Outdoor Rug
Wayfair has many cute and affordable outdoor rugs. From conservative solid colors to bold patterns, there is something to appeal to everyone.
https://www.wayfair.com/rugs/sb0/outdoor-rugs-c478542.html
Outdoor Remodels and Additions in Northern Virginia
We look forward to being your one stop for all your home improvement needs. If you are thinking of creating or updating your outdoor space, the professionals at MOSS are here to help. If you have general questions, call MOSS at 703.961.7707 or email Sales@MossBuildingandDesign.com.