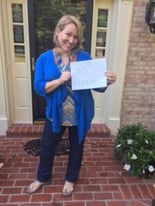 By – Jeannine Miller (jmiller@mossbuildinganddesign.com)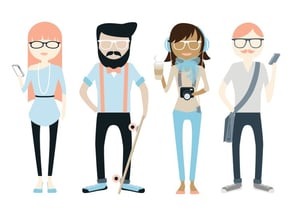 Millenials: Evil, Genius, or Evil Geniuses?
I think Millennials are getting a bad rap. Some say this generation is lazy, but I disagree. I actually admire their knack for finding creative solutions that often result in immediate gratification. I've recently come across some fine examples of Millennial-isms which I would like to share.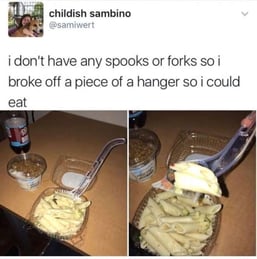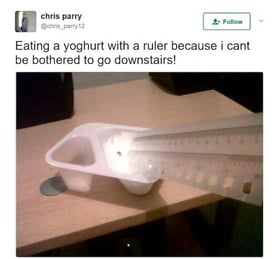 If your objective is to eat, who cares how you make it happen? (Note: Spelling not a strong suit.)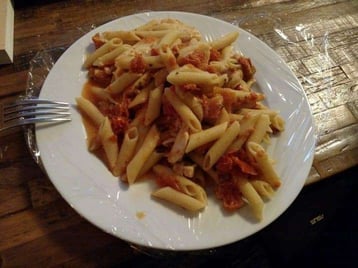 Speaking of eating, no need to wash your dish if it never touches the food. Also makes wrapping leftovers a cinch.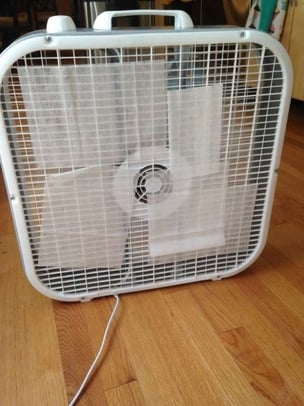 And when your parents are sick of you living in their basement and ruining the place, placate them with minimal effort. (C'mon, you know dryer sheets smell super fresh.)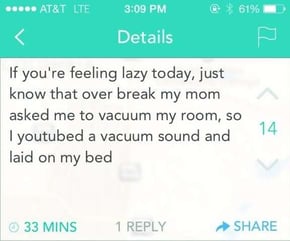 All kidding aside, Millennials are awesome and deserve our respect. They are resourceful, educated and tolerant to name just a few qualities. Oh, and tech-savvy, definitely tech-savvy -- without a Millennial, I wouldn't know how to get my blog to you! And now a word from my sponsor:
Northern Virginia's Best Contractor
If you're in the market for some home remodeling, call the experts at Moss Building & Design. We will consult with you and help you explore the many possibilities for updating your home. Call 703-961-7707 to schedule an appointment for a free estimate.
In addition to blogging about all things home and family-related, Jeannine Miller is a member of Moss Building & Design's Community Relations team.
Photo credits: Silicon.nyc and diply.com