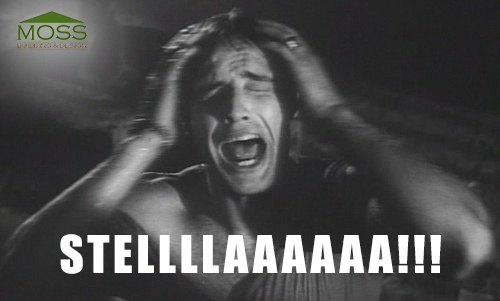 Winter is finally here! Is your home prepared for the blizzard? For those of you who followed our Winter Tips blog, you should be more than prepared for the upcoming storm. However, these things in particular you should really do in order to prepare your home for this snow storm.
Prepare For Snow
Ensure you have enough extension cords to run from the generator to any appliances you'll need
Purchase a variety of batteries and flashlights
Drain your outside water faucets and install outside water faucet covers
Pre-treat your sidewalk and driveway
Lay a towel by the front door so you don't track in salt on your floors
Stock up on supplies such as a 3 day supply of water and non-perishable food, first aid kit, hygiene products, pet supplies, and medications
If you park your car outside, park it in your driveway as close to the street as possible so you don't drive over snow that you will have to shovel later

And do not forget to lift up your windshield wipers!

Buy shovels with curved handles to reduce back strain
Home Safety Tips
Keep fire extinguishers on hand, and make sure everyone in your house knows how to use them.

House fires pose an additional risk, as more people turn to alternate heating sources without taking the necessary safety precautions.

All fuel-burning equipment should be vented to the outside and kept clear.
Insulate pipes with insulation or newspapers and plastic and allow faucets to drip a little during cold weather to avoid freezing. Running water, even at a trickle, helps prevent pipes from freezing.
Learn how to shut off water valves (in case a pipe bursts).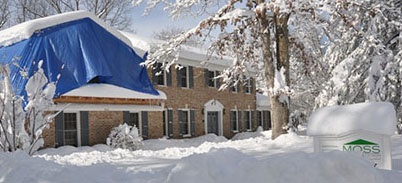 Home Service Needs
According to the Washington Post, "Snow that falls in portions of the Washington area could be heavy and wet. The weight of the snow on power lines and tree branches, some of which have begun to flower and leaf, along with top wind gusts to 25 to 30 mph, could lead to power outages in portions of the region."
Do not hesitate to call! Should you have any concerns or home services needs after the blizzard, call us at 703.961.7707.