Celebrating Northern VA Graduations
With graduation season in full swing, we wanted to take time to reward some of our favorite graduates! Moms, dads, friends, and family, tell us how proud you are of your graduates. Not just your high school graduates, college too! Share your photos, your advice, and your favorite memories for a chance to win some great prizes. Tune into our social media pages throughout the week for some great, and rare, graduation photos of our own MOSS family, DIY recipes, gifts, decor, and more. We are so excited to share these special moments with you.
Northern Virginia Graduates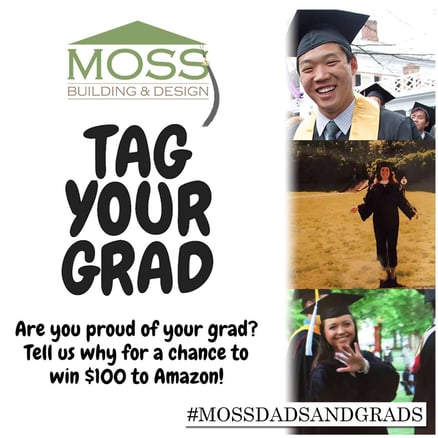 We want to hear from you guys! All of the proud parents, siblings, and friends out there. Tell us how proud you are of your high school or college grad, and you could win a $100 gift card to Amazon. Maybe treat your grad to a new Amazon Echo, or one of these cool trending products that people are buying from Amazon right now! Graduation is a huge accomplishment, and we want to reward you and your grads for all that you've done. The contest begins on June 20th, and the random winner will be announced on Friday, June 23rd. All participants will receive a $50 MOSS gift certificate, so get tagging! *Must live in Northern VA to win.
Calling ALL Graduates!
Now this one is for ALL of the graduates. In the spirit of graduation, we are calling on all of you Northern Virginians. If you have graduated from high school or college, we are sure that you have a story or two to tell. Tag your school bestie on our Facebook post and share a fun memory with us for a chance to win $100 to Top Golf. This contest begins on Wednesday, June 21st, and the random winner will be announced on Friday, June 23rd. All participants will receive a $50 MOSS gift certificate. Let's hear your best, funniest, and appropriate, stories! *Must live in Northern VA to win.
Hosting a Grad Party
Need some inspiration, or some creative grad party decor ideas? Here are some of our favorites! Are you planning on opening up the party to the backyard? If so, light it up! These mason jar crafts make for an easy and beautiful outdoor scene. And if you have enough room, make some of these oversized games for your guests to play! They are DIY and sure to be a hit for the whole family. If you have even more room and are feeling really creative, make an outdoor theater! Perfect for a slideshow of old photos and/or embarrasing home videos!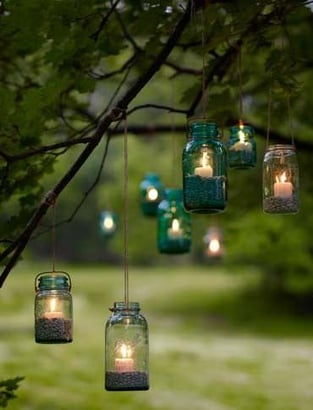 Graduation Advice
If you are allowed to decorate your grad cap this year, we want to see it! Check out these great quotes for inspiration. And lastly, some great tips for preparing for your next step, whatever it may be. Life hacks like trashbags over your clothes are guaranteed to make your transition, and your life, easier!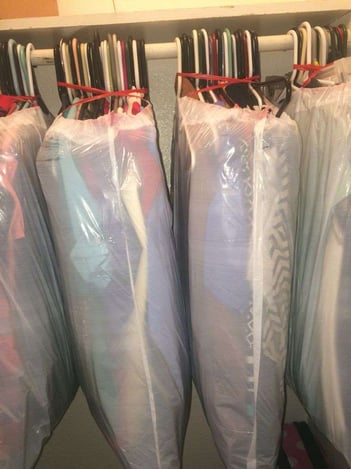 Northern VA Contractor
Moss Building & Design is the area's top remodeler. If you are looking to design and remodel your home, look no further. We specialize in additions, kitchens, bathrooms, basements, and home services. The professionals at MOSS are here to help. If you have general questions, or would like a free estimate, call MOSS at 703.961.7707 or email Sales@MossBuildingandDesign.com.