Why Should You Choose MOSS?
Because everything we do is centered around you.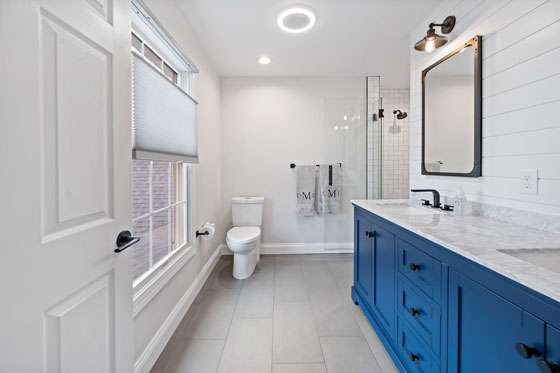 Transparency
We can assure you that your remodeling process will be transparent, and you will be informed of every detail along the way.
How are we transparent?
Our non-commissioned Sales Consultants will provide a free, thorough consultation to understand your needs, provide a detailed scope of work that you can trust is fair and accurate.
Once we agree to work together, MOSS Online is used to provide transparency during construction. You can view your schedule, selections, change orders, and budget in real-time!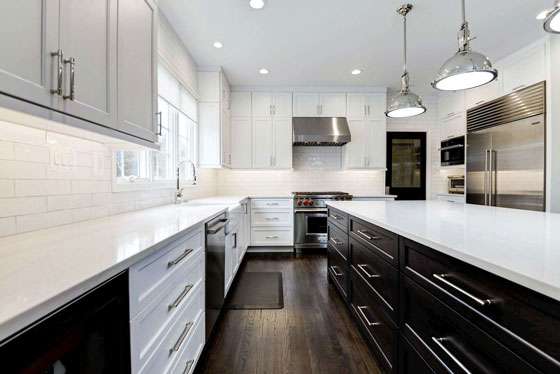 Character
We hold our integrity to the highest degree and deliver projects that align with our transparent, trustworthy approach.
Our highly skilled employees and trade partners are background checked and badged, so you know that the person arriving at your home is a trustworthy Moss employee or partner.
We build relationships with our customers through geographically focused, full service, MOSS teams that can accommodate any project type. Your team is your team for life, and they'll begin to feel like family!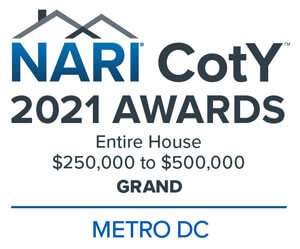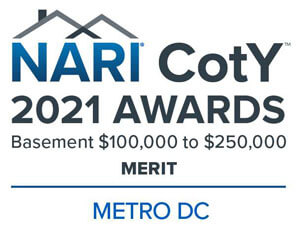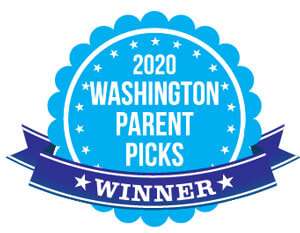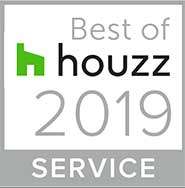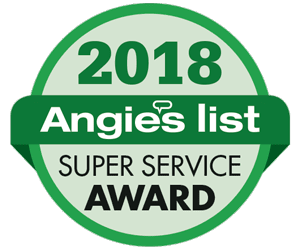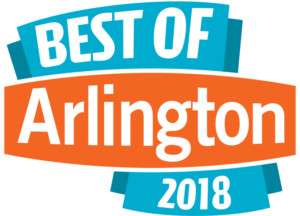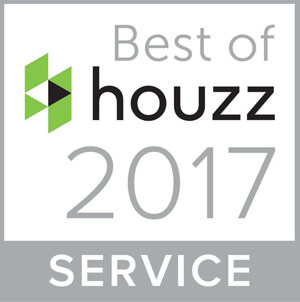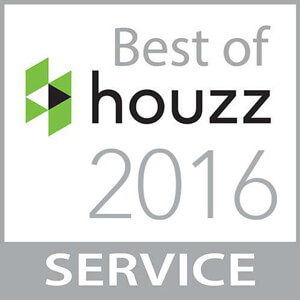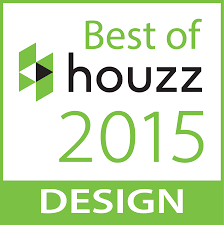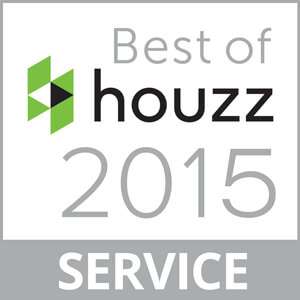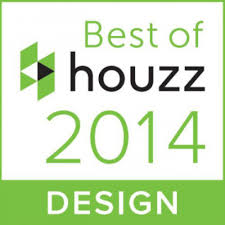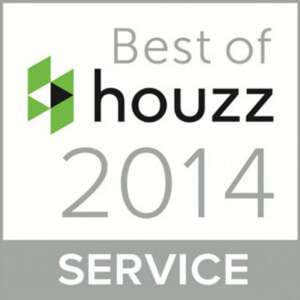 The Proof Is In The Numbers
MOSS is the largest full-service design build firm in D.C., Maryland, & Northern Virginia. We pull more permits in Fairfax County and Arlington County than any other remodeler in NOVA. We have become the biggest and best remodeler in Northern VA by focusing on our customers as is reflected in our customer statistics you see here. Our customer satisfaction rate far exceeds the industry average which is less than 35%. We are currently expanding into other markets that include Washington D.C. and Maryland.
What Our Customers Say
"Moss was fantastic! We hired them to finish a portion of our basement and enclose an exterior staircase leading into our basement. They stayed within our budget and were incredibly helpful during the design process. During construction, every Moss employee we encountered was professional. They kept all workspaces clean and did fabulous work. We would not hesitate to hire again!"
—Homeowner in Alexandria, VA
"My wife and I were very happy with our experience with Moss. From start to finish, they were extremely professional, knowledgeable and timely. All of the people we worked with exceeded our expectations. Our design consultant (Kristin) took the time to learn about what kind of building products we tend to like (we lean towards Euro-modern) and found things within our budget that we loved and worked for what we were trying to achieve. Also, our Project Manager (Bob Keene) did a fabulous job; he was always prompt, did exactly what he said he would do, made sure the workman did what they were supposed to do, and was just so easy to work with. He even suggested things that worked better that sometimes saved us money. In short, our experience with Moss was excellent and I would recommend them without hesitation. We would definitely use them again."
—Homeowner in Oakton, VA
"MOSS is amazing. This is the second project I've done with them and couldn't be more pleased. The quality of work was outstanding and their team's communication was great. Their pricing is fair with no hidden costs. I plan to use MOSS for all my future projects. I couldn't recommend them more!"
—Homeowner in Fairfax, VA
"Recommend the Moss guys highly. We used Moss for a major expansion/renovation of our second floor living area last year. This project was smaller. I called our construction manager Greg Maratto when we found mold in a basement closet. Thought it would be too small a project for Moss, but Greg sent someone right away to assess the problem. They found that it was related to deterioration at the top of the chimney that was causing leaking down into the basement. Moss fixed the chimney and rebuilt the closet at a reasonable price. Greg and his guys are always easy to deal with, flexible with timing to fit into our schedules, and reliable. They show up when they promise and are professional and efficient."
—Homeowner in Vienna, VA
MOSS Leadership
Safety, High Quality, Customer Focus, Fairness, High Performance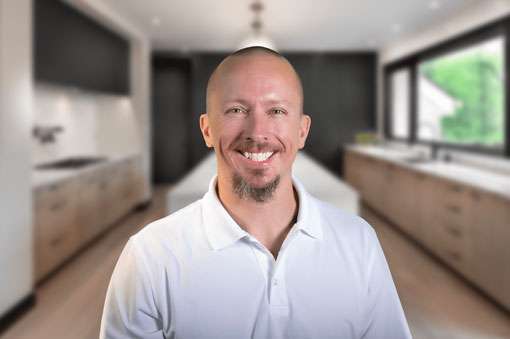 PAUL R. DESROCHES II
Chief Executive Officer
Paul's unique perspective and approach regarding customer service comes from his over 10 years management consulting for Fortune 500 companies, as well as his Harvard MBA education. Prior to his position as COO, Paul worked eight years at the College Board in Reston, most recently as Senior Director. Paul grew up experiencing all aspects of the remodeling industry. His passion for the field roots from the rewarding feeling that someone's life has been changed due to the enhancement of their home. In his spare time, Paul is an avid CrossFit devotee and loves to ski with his family whenever possible. He is also a big fan of eggs, eating several raw every day as part of his diet, and cooking with them as much as possible. Paul's most famous egg dish? French Scrambled Eggs - they are, of course, magnifique!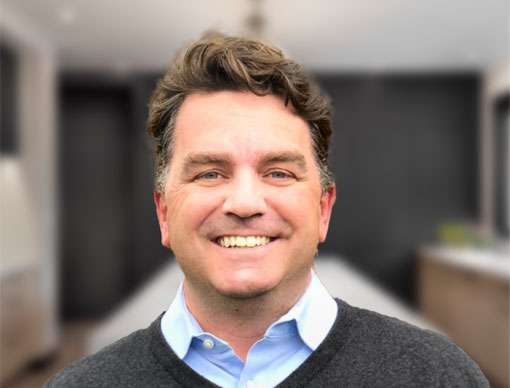 JASON HAMPEL
Co-Founder & Chairman
Jason uses his extensive business background and education to continually improve the way MOSS works, internally and externally - with that, he is very present in the day to day operation of the company. He is responsible for strategy and planning, along with general management, and loves to be in front of our customers and employees. He named the business after his grandfather, MOSS, because he embodied in the kind of business that we aim to be: a business focused on honesty, hard work, community, kindness, and taking care of our customers who put their homes and families in our capable hands every day. Jason loves spending time outside of the office with his family and friends, cheering on his sons on the sports fields and theatre stage, and shooting a round of golf when time allows. He is also known around the MOSS offices for having the Best Bouffant -- no one else can compete with Jason's luscious locks!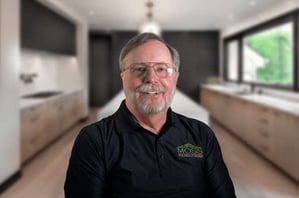 PETE HAMPEL
Co-Founder
Pete's MBA education and prior life as a corporate executive serve as a solid foundation for his effective management skills and his strategic vision as CFO for MOSS. But it was his dad Moss who gave Pete the inspiration he needed to make the move into the home remodeling industry in 2001. With Pete, it's personal, and he gives his customers' projects the same care that he and his dad gave the early projects they did together. Pete makes his area of the MOSS offices a fun place to be as he rocks out to his favorite artists from the classic rock era - but Pete doesn't limit his musical tastes to just one genre! He's also a fan of rap, reggae, jazz, and country music. Outside of the office, Pete loves to root on the Washington Nationals with his grandchildren and spend time at the beach with his entire family.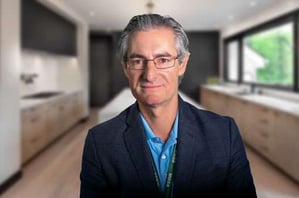 DAVE GREKSOUK
Principal & Executive Vice President
Dave's unique perspective comes from his over 20 years of leadership experience in the remodeling industry coupled with a passion for MOSS culture and a non-traditional consultative sales approach that is focused on driving value for the customer. His management education and experience give him the tools to systematically foster this approach throughout MOSS. Through Dave's leadership, nobody at MOSS is compensated through commission. This instantly aligns our team with our customers and clearly distinguishes MOSS from our competition. Outside the office, Dave is known for his impeccably mixed margaritas and his fondness for apples, as well as spending time with his family and friends. He gets runner up status for Best Hair, which is an honor in and of itself.