How Does The Remodeling Process Work?
At MOSS you'll receive a unique experience that is different from other remodelers. We share our experience from over 7,300 completed projects and those experiences have helped us craft a seamless process for you, our customers.
Receive a free consultation with a non-commissioned Sales Consultant to better understand your vision and requirements for your project. We will collaborate with you to find the right solution for you and your family.
There are various paths you can take to get to the best outcome for your project. Your Sales Consultant will walk you through the options that are best for you to arrive at a detailed, fixed-cost proposal.
Once you've signed your contract and paid your initial deposit, your team will be assigned and project development will begin. Your team includes your Sales Consultant, MOSS 360 Architect, Project Designer, Production & Project Manager who will guide you through the planning phase of your project.
Our best-in-class MOSS 360 Architects and Project Designers design your project and make selections with you in real-time. Our design team uses superior design capabilities to bring your vision to life.
Your Production Manager and Project Manager deliver a formal project plan that includes a site plan, project schedule, communication plan, and safety plan. These plans, along with your budget, selections and change orders can all be viewed in your online project management portal, MOSS Online.
A dedicated Project Manager is assigned to your project and is responsible for supervising all in-home construction, quality control, safety control, site cleanliness, communication, and informing technicians of their day-to-day duties and goals.
Your Production Manager oversees the success of the construction of your project. In collaboration with you and the rest of the team they plan and manage the overall project, and ensures you have a great remodeling experience.
Our highly trained technicians are talented, trustworthy, and respectful. They adhere to Moss Construction and Service Standards. They understand the impact a renovation has on your daily life and will maintain a safe and clean work environment.
Our goal is for you to be 100% satisfied. We create a home that you're proud of, but it doesn't end there. Once you are a Moss customer, you are part of the MOSS family for life.
Home Design & Remodeling Services In Northern VA
Driving value for you in every step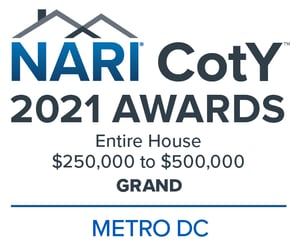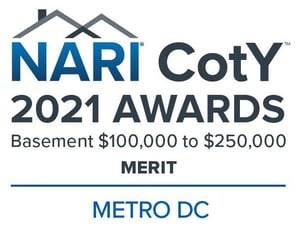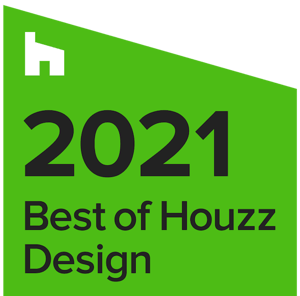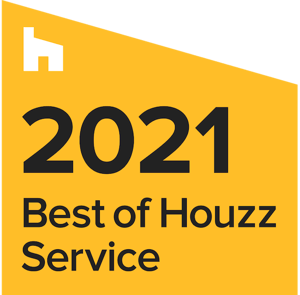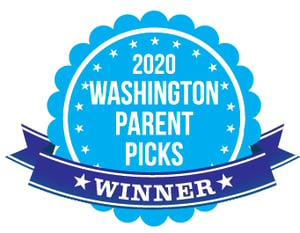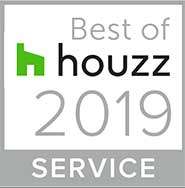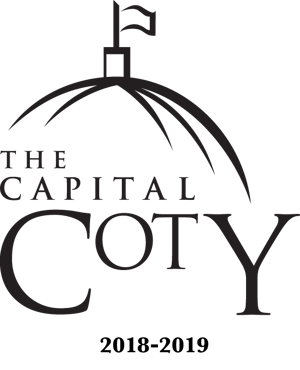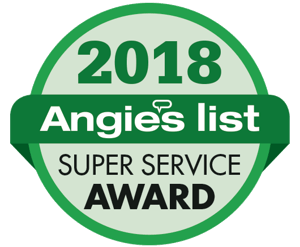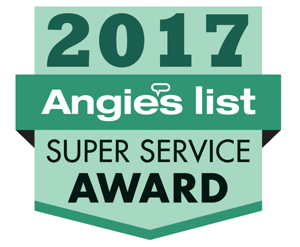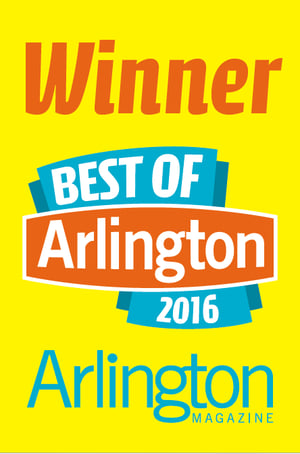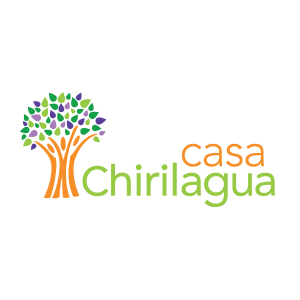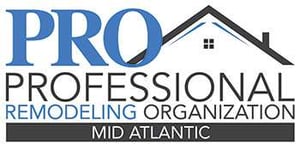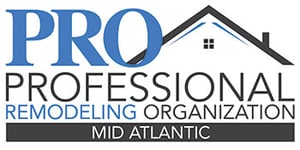 Keep Up To Date On Design Trends And Inspirational Ideas For Your Home Remodeling