Why Work For The Best NOVA Remodeler?
MOSS Building & Design is proud to be a remodeling and home services company with award-winning customer service. We have been servicing the Northern Virginia area since 2001. We specialize in remodeling additions, kitchens, bathrooms and basements.
Our people are what make our company so unique and successful. Our employees strive to make every experience with every customer special. With our personal touch and attention to detail, we have won several customer-based service awards including the 2020 Chrysalis Award, COTY Awards, and more.
We are consistently looking for people who are high performers with a customer-focused attitude that aligns with our values. If you are looking for a career focused on improving the quality of peoples lives in their home then click here to learn more about the positions we currently have available.
MOSS Mission Statement
Our mission is to build lifetime relationships with customers by being a unique and trusted source for quality home improvements. We build these relationships by being transparent, understanding, consistently adding value, and by offering competitive pricing.
Your Career With Northern VA's Best Remodeler
It's not simply about finding a job. It's about finding a culture and environment that you can flourish and grow in. We provide the right environment for our employees to learn and grow within the company. If you are a high-performer with a great customer-focused attitude we'd like you to consider a career with MOSS!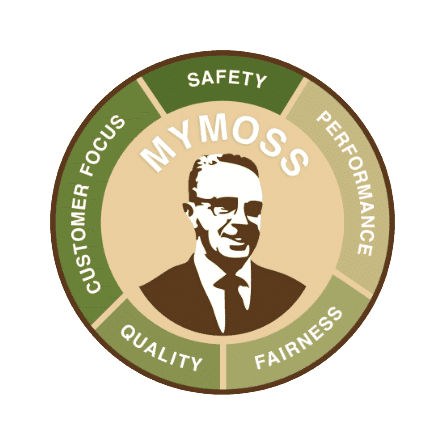 Our Employees Embody Our 5 Guiding Principles
Safety: From keeping a homeowner's children and pets top of mind during a renovation, to ensuring proper PPE is worn at all times, our team knows and understands how important it is to keep safety a priority in everything they do.
Customer Focus: Customers for Life is our ultimate goal with every project. We go the extra mile for homeowners by learning about their family, their needs, and their project.
Performance: Whether it's dedication to a project or their team, or going the extra mile with a community relations project, our employees are top performers in everything they do.
Quality: Our people perform their work with keen attention to detail, accuracy and timeliness.
Fairness: Our teammates are transparent with homeowners and fellow employees and look for the win-win in every situation.
If this sounds like you, we'd love to hear from you.
What Our Customers Say
"Moss was fantastic! We hired them to finish a portion of our basement and enclose an exterior staircase leading into our basement. They stayed within our budget and were incredibly helpful during the design process. During construction, every Moss employee we encountered was professional. They kept all workspaces clean and did fabulous work. We would not hesitate to hire again!"
—Homeowner in Alexandria, VA
"My wife and I were very happy with our experience with Moss. From start to finish, they were extremely professional, knowledgeable and timely. All of the people we worked with exceeded our expectations. Our design consultant (Kristin) took the time to learn about what kind of building products we tend to like (we lean towards Euro-modern) and found things within our budget that we loved and worked for what we were trying to achieve. Also, our Project Manager (Bob Keene) did a fabulous job; he was always prompt, did exactly what he said he would do, made sure the workman did what they were supposed to do, and was just so easy to work with. He even suggested things that worked better that sometimes saved us money. In short, our experience with Moss was excellent and I would recommend them without hesitation. We would definitely use them again."
—Homeowner in Oakton, VA
"MOSS is amazing. This is the second project I've done with them and couldn't be more pleased. The quality of work was outstanding and their team's communication was great. Their pricing is fair with no hidden costs. I plan to use MOSS for all my future projects. I couldn't recommend them more!"
—Homeowner in Fairfax, VA
"Recommend the Moss guys highly. We used Moss for a major expansion/renovation of our second floor living area last year. This project was smaller. I called our construction manager Greg Maratto when we found mold in a basement closet. Thought it would be too small a project for Moss, but Greg sent someone right away to assess the problem. They found that it was related to deterioration at the top of the chimney that was causing leaking down into the basement. Moss fixed the chimney and rebuilt the closet at a reasonable price. Greg and his guys are always easy to deal with, flexible with timing to fit into our schedules, and reliable. They show up when they promise and are professional and efficient."
—Homeowner in Vienna, VA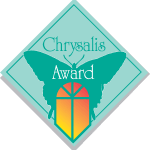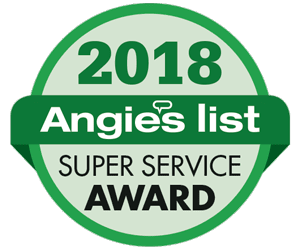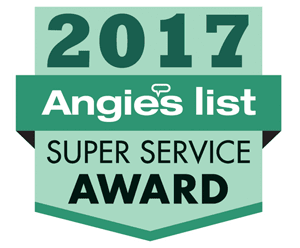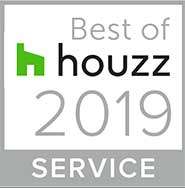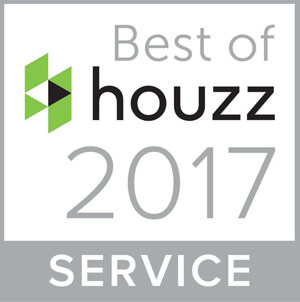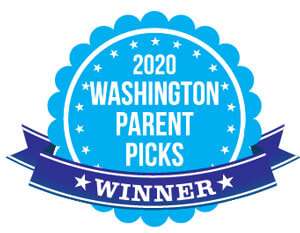 Keep Up To Date On Design Trends And Inspirational Ideas For Your Home Remodeling