Alexandria Pop Top Addition
Safety
With multiple dogs and cats living in the home, MOSS was careful and considerate to keep their safety in mind throughout the project. Fortunately, the safeguards put in meant that all the pets were contained and none escaped during the remodel!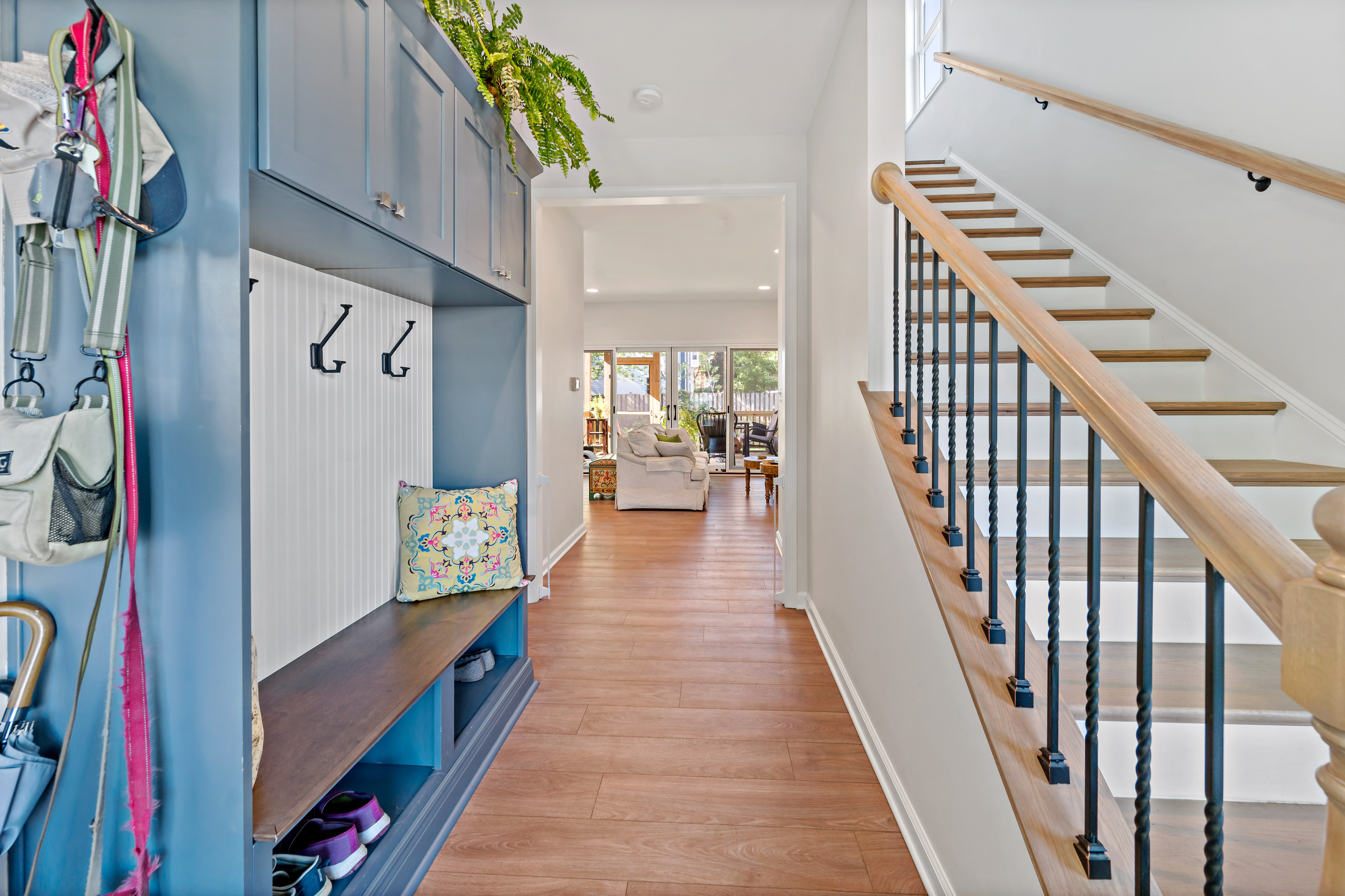 Fairness
With memorabilia from travels and family heirlooms packed away, one of our customers' main wants was areas to display them. Using space creatively, especially adding in built-in shelves above the dog water faucet area, MOSS was able to work with our customer to provide the area to showcase décor and items that were sentimental in value.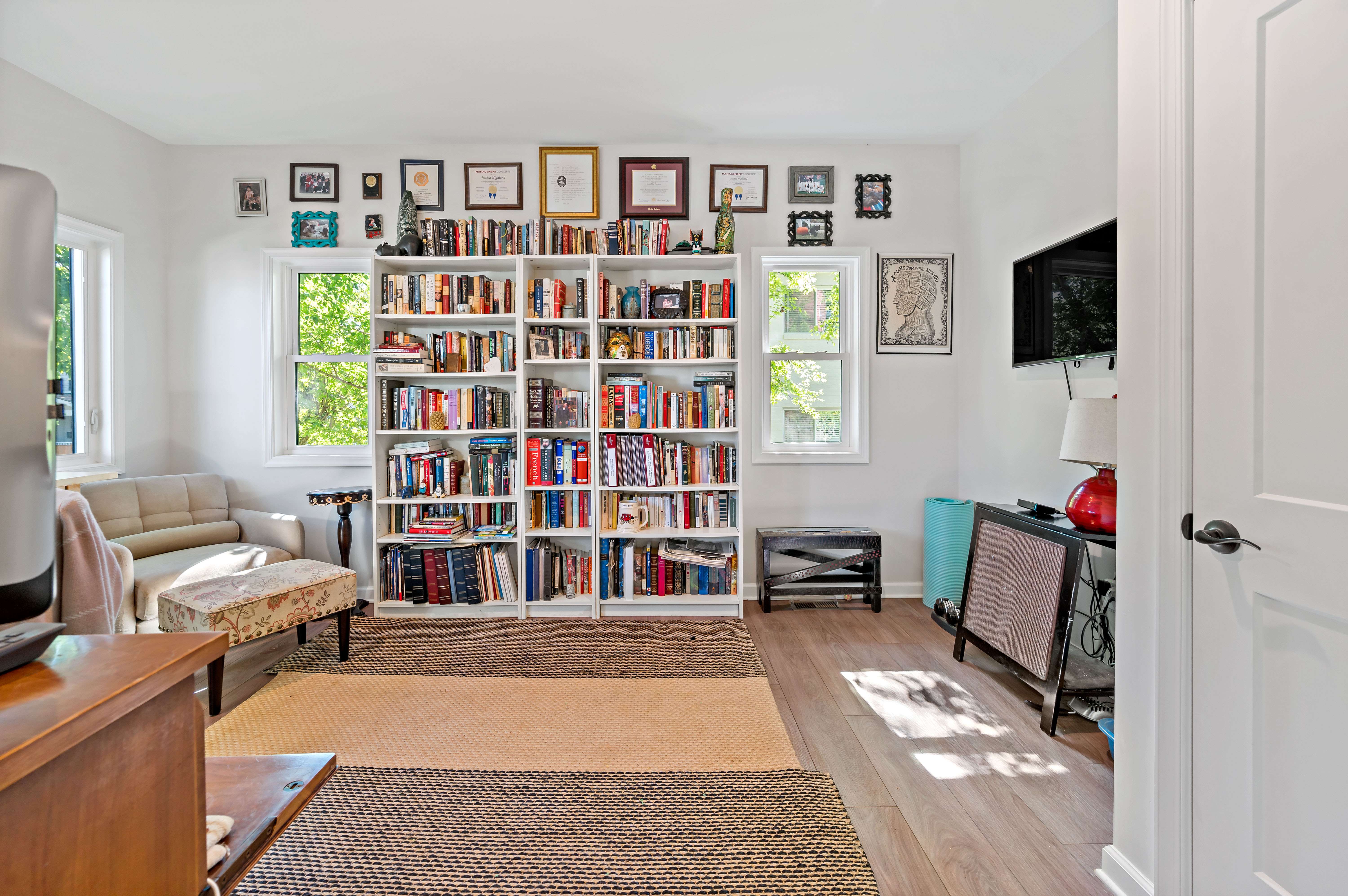 Project Gallery
Almost as if an entire new house was built on the lot, this Alexandria home's transformation truly shows off what a creative designer and decision-minded homeowner can accomplish together.