With an entire second floor pop top addition, this Arlington home is now spacious and roomy for this growing family.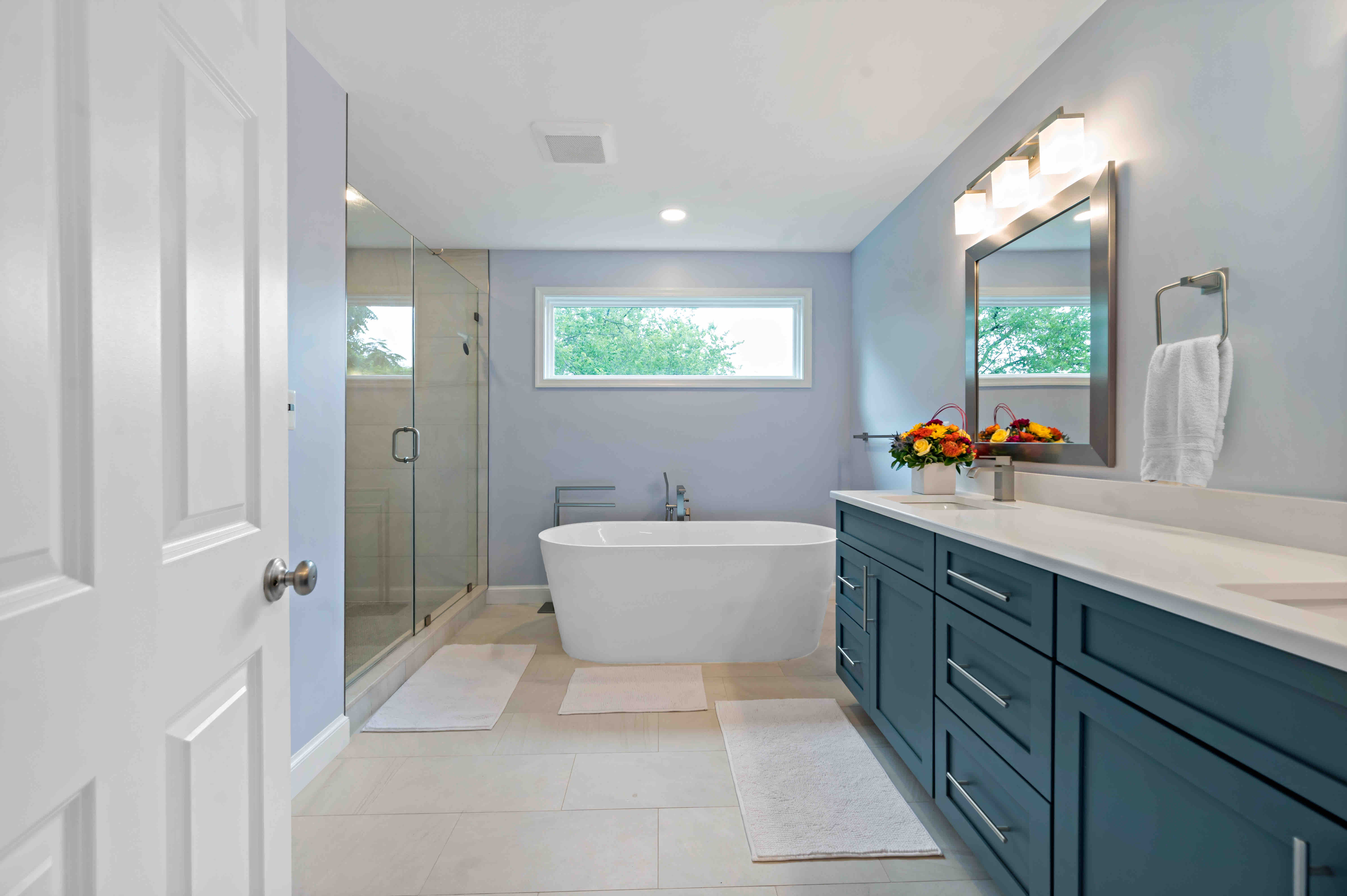 Safety
MOSS began this remodel project in the initial stages of the pandemic, so all CDC recommendations were followed carefully to maintain the health and safety of the family as well as the MOSS team. In addition, the homeowners had to move out from the home for a great deal of the remodel. MOSS maintained the integrity of their home with protocols in place to always keep the family's personal items intact.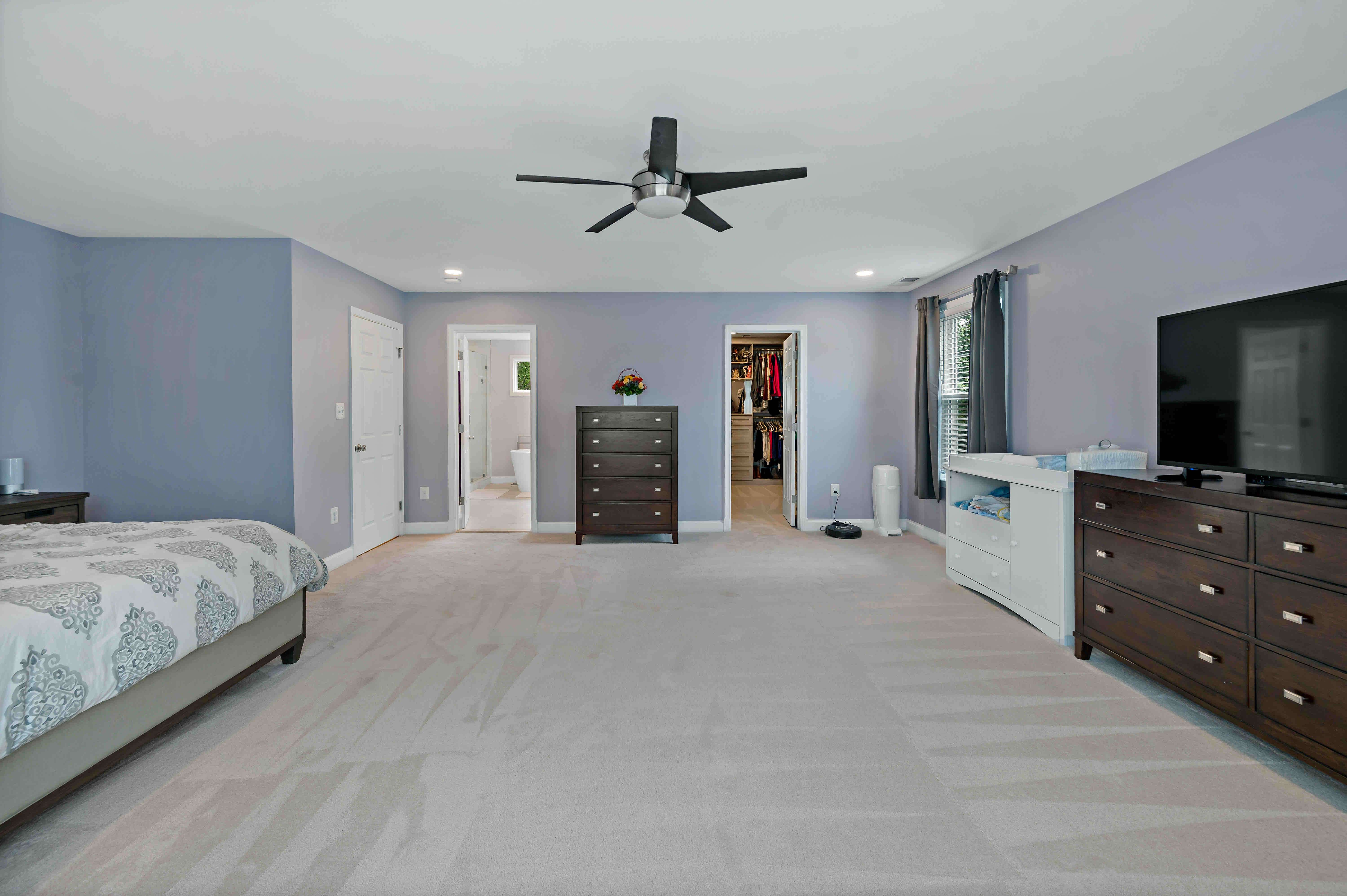 Fairness
With the pandemic, there were supply chain issues for this remodel, specifically for the home's exterior shutters. MOSS maintained constant communication with the homeowners with updates on their arrival and planned installation.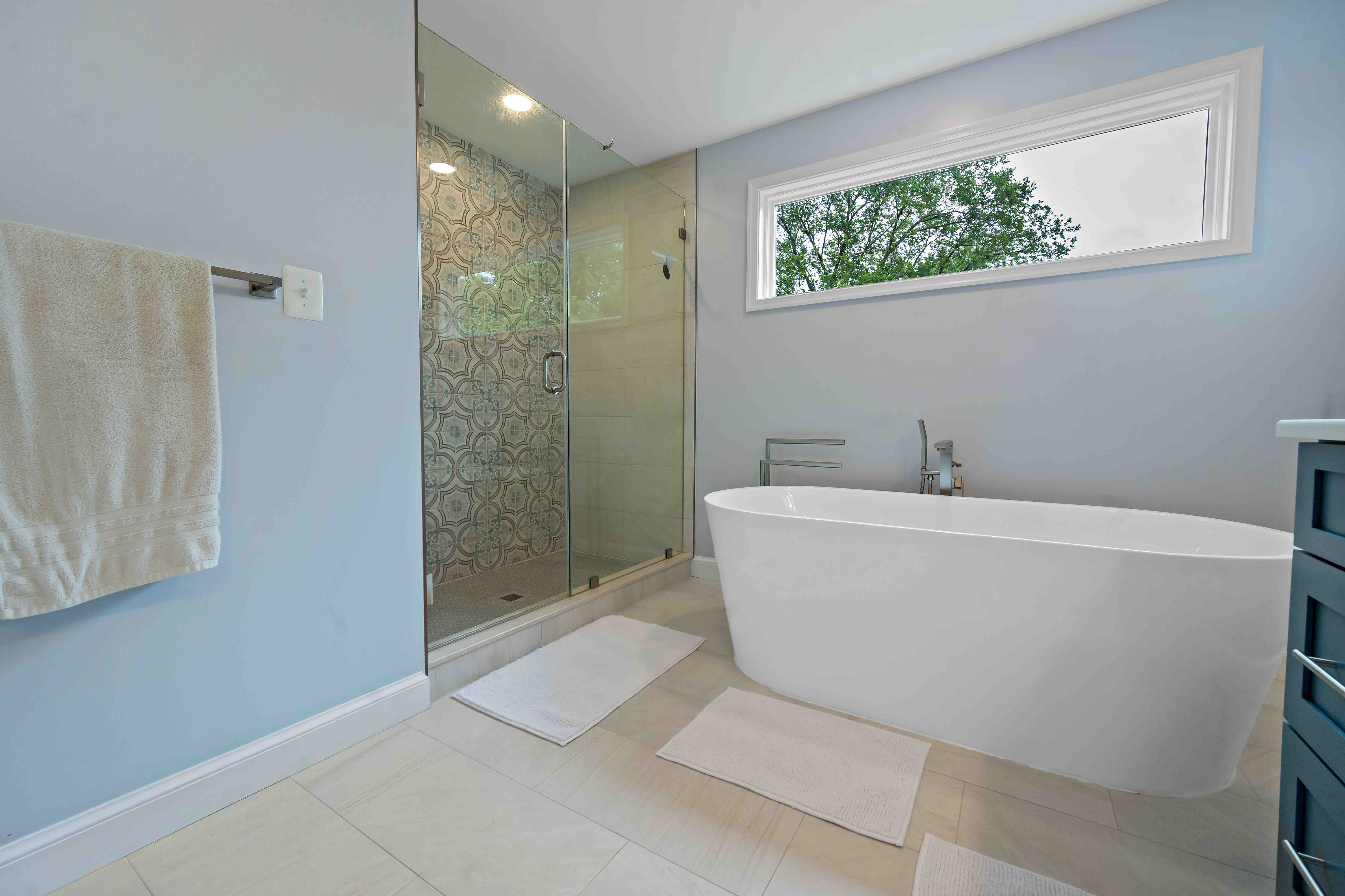 Project Gallery
Wanting to stay in their Arlington neighborhood was the motivation these customers had for working with MOSS to add an entire second floor to their home, enabling them to enjoy their community for the long term.