Beautiful Addition for Indoor Pool in Oakton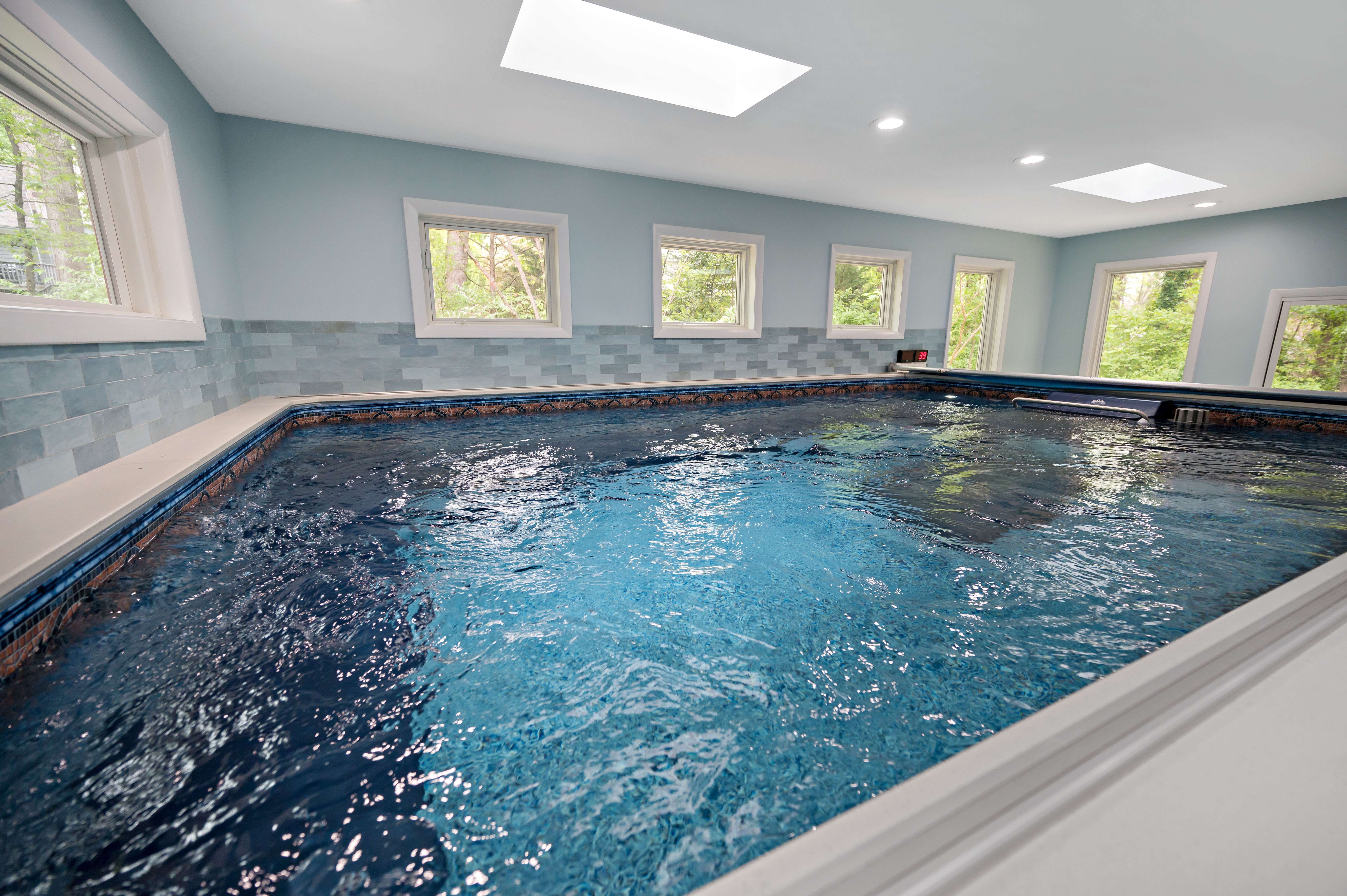 Safety
MOSS worked closely with the pool contractor to install the pool and add tile on the perimeter to make the pool as safe as possible and eliminate any worry of flooding into the home's basement or floor. Drainage was installed carefully and to code to reinforce the safety of the space.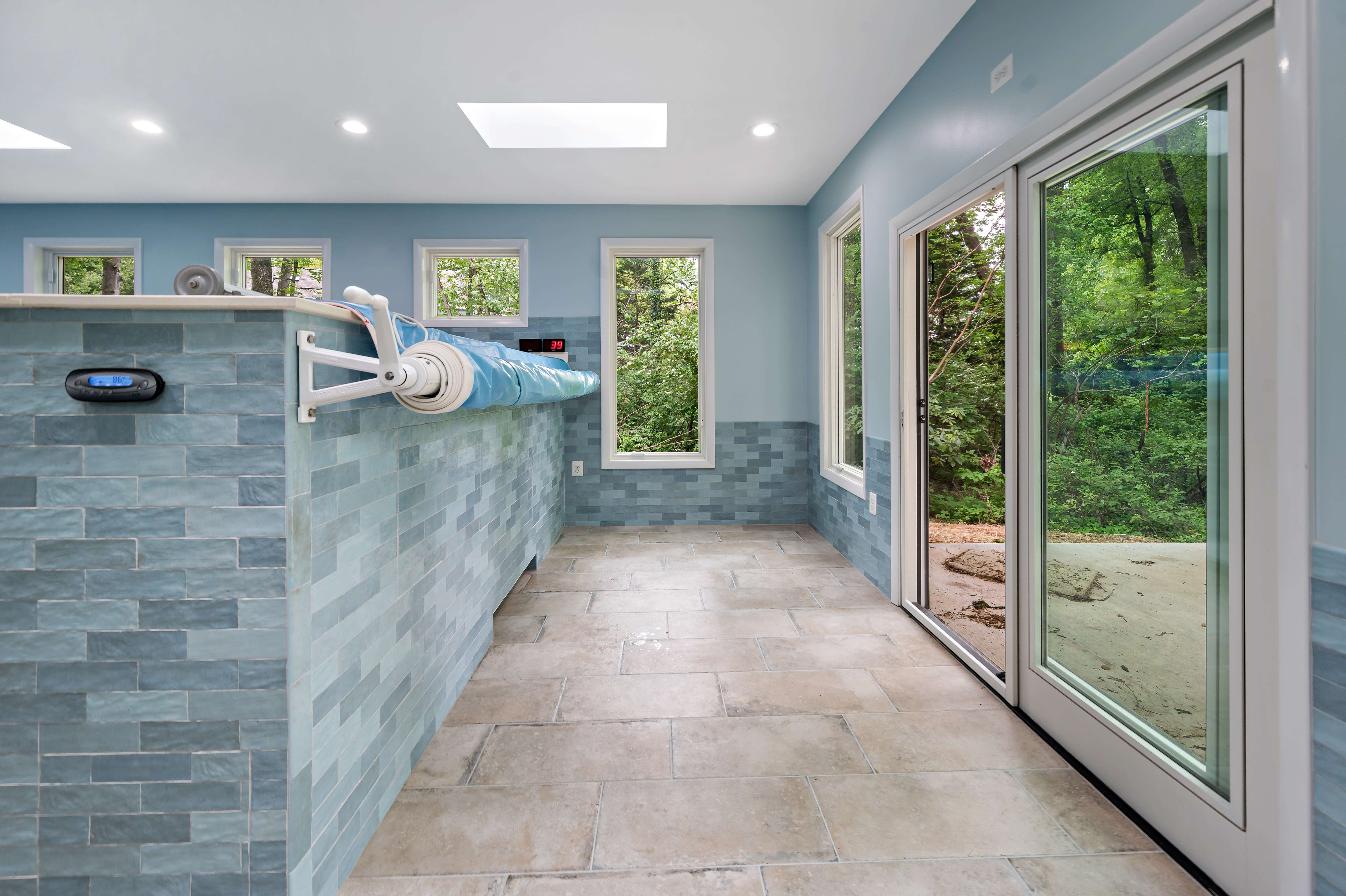 Fairness
MOSS was transparent with our customers regarding delays with materials, due to the global pandemic. Communication was key throughout the entire remodel process and gave our customers peace of mind that their needs were always at the forefront of the work.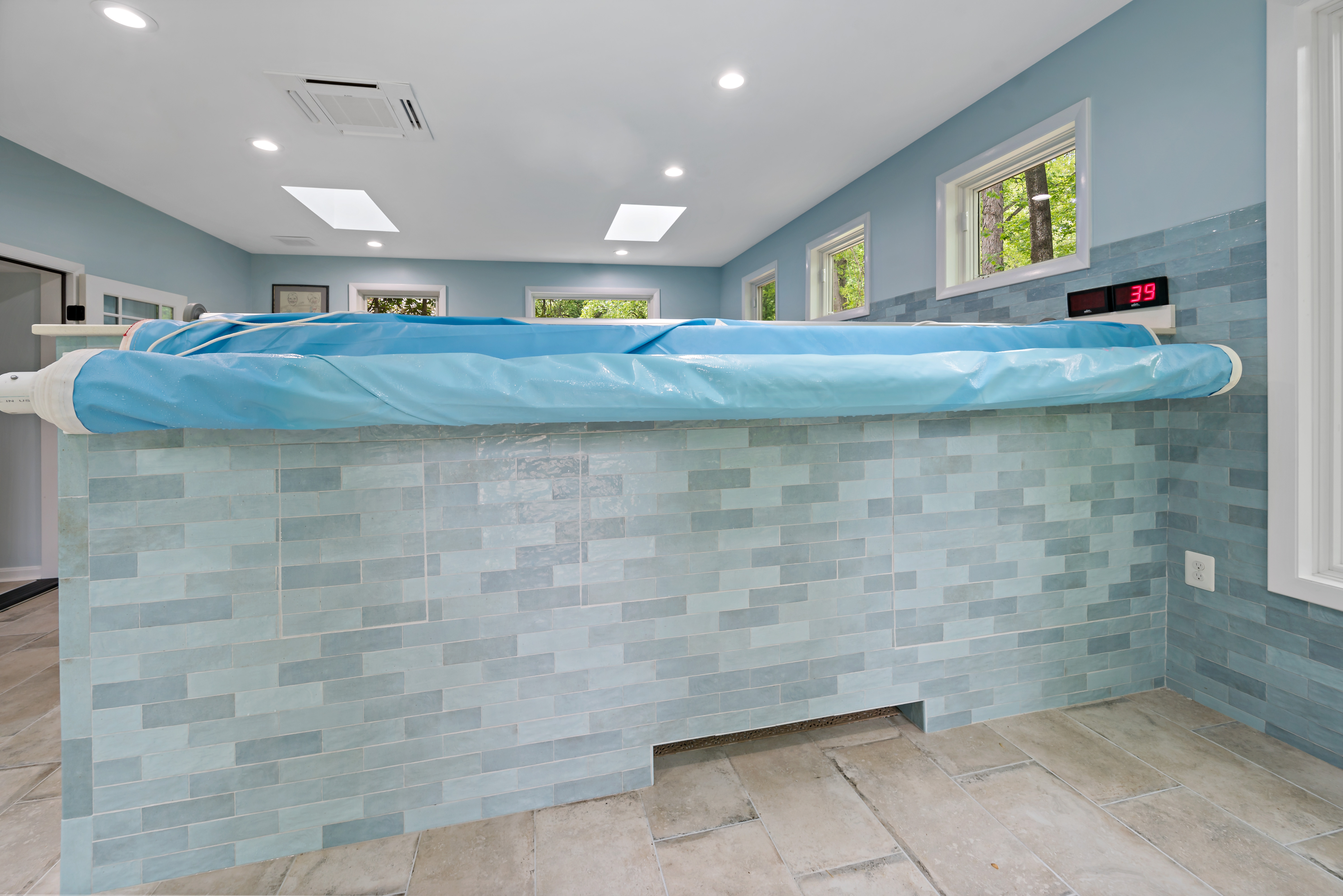 Project Gallery
A beautiful new pool at their home, housed in an addition set in the woods, was the dream of these Oakton homeowners. The result is a space that is private, functional, and a wonderful addition to their home.